Jackery AIR-W is a wind powered generator concept that challenges traditional large wind turbine into smaller and lighter equipment. It's lightweight and highly portable, AIR-W wants to make it easy for us to harness the power of the wind wherever you are, but especially in a windy area. It transforms kinetic energy of wind into energy that powers your gadgets, from phone, speaker, to laptop. Designed with multi-unit parallel output, it is possible to use this power generator for wider application scenarios thanks to clean and renewable energy.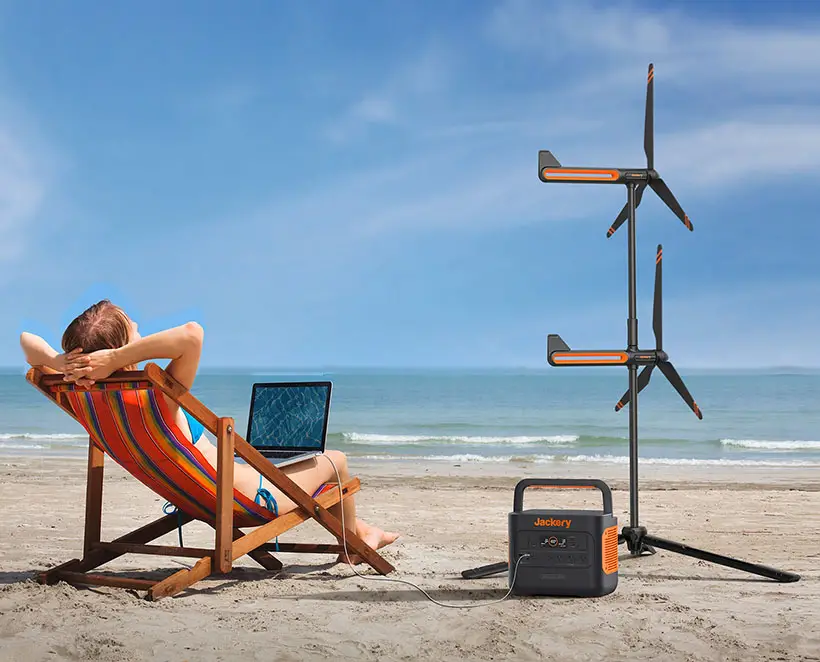 Designed by Wei Bai, Jiajin He and Xiaowei Yin, Jackery AIR-W wind turbine utilizes carbon fiber thermoplastic composite material for its strength, lightness, and fatigue resistance. The tripod is built with foldable post nails, allowing better reinforcement of the device to prevent tipping over due to strong winds. AIR-W is composed of wind rotor, mini generator, and a stand, it's easy to assemble and disassemble to make sure the mechanism maximizes the portability of the product.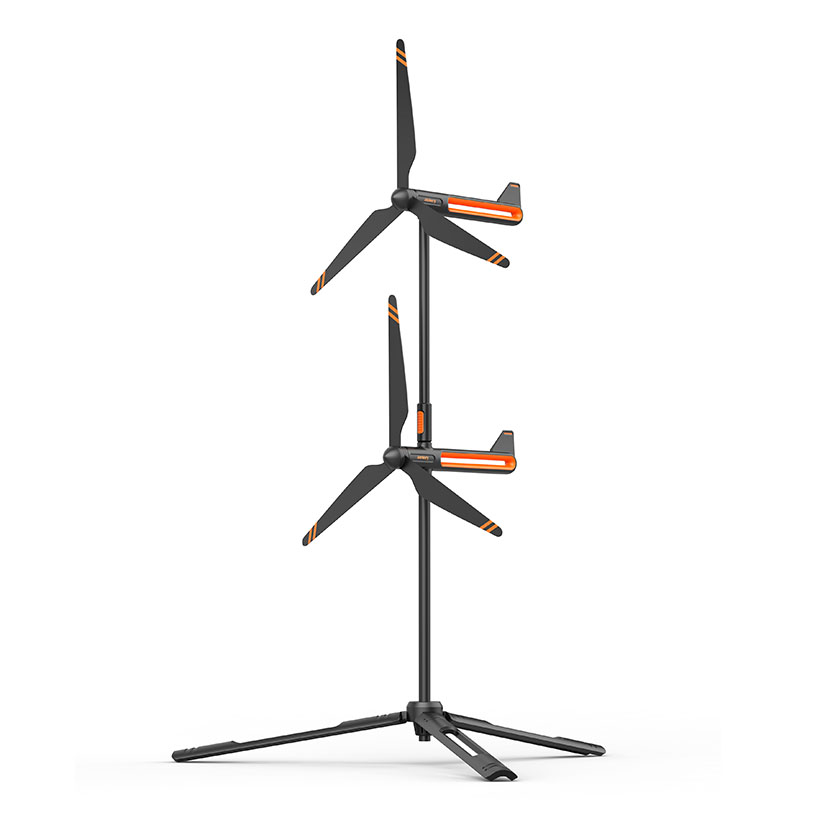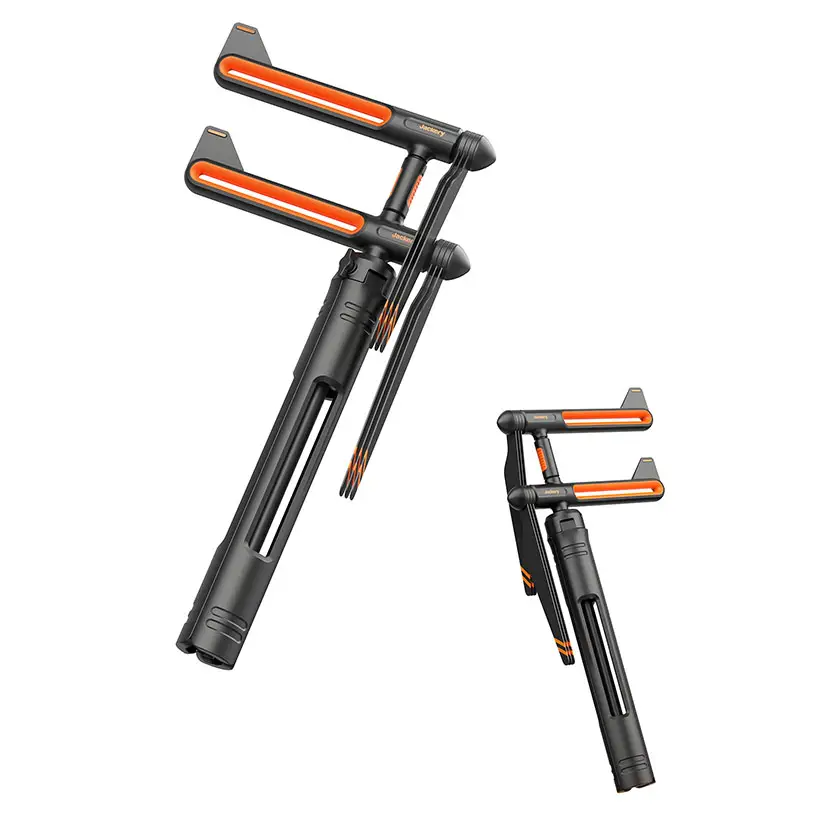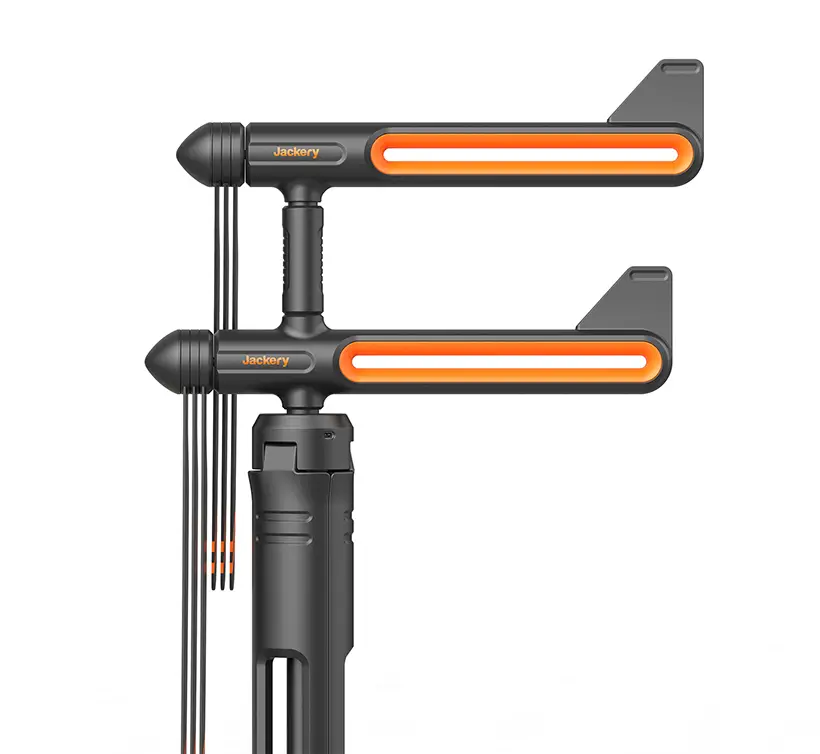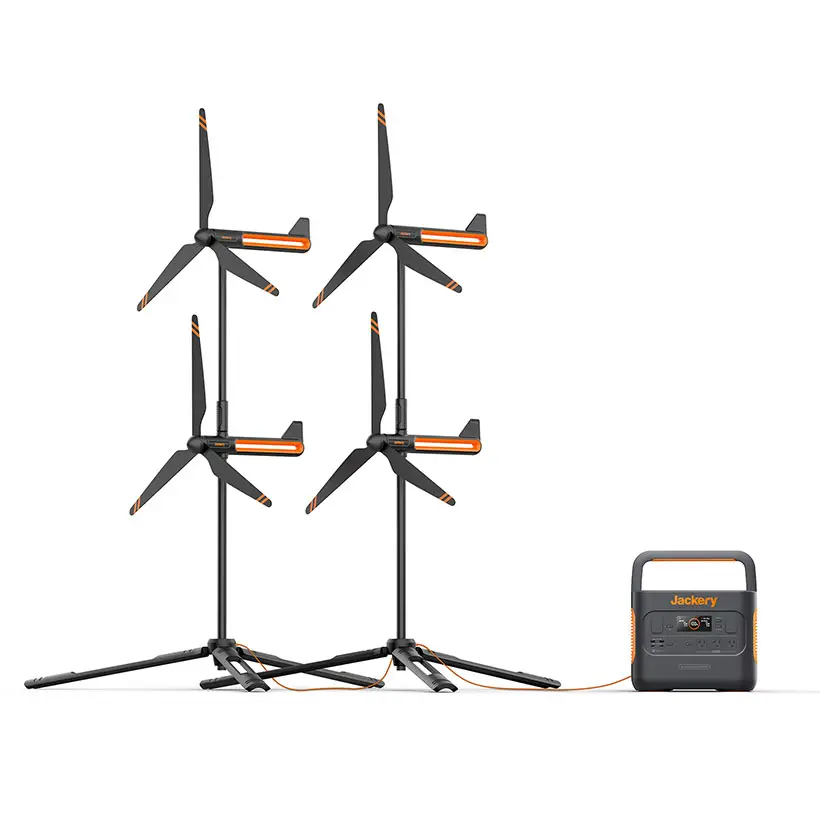 *Some of our stories include affiliate links. If you buy something through one of these links, we may earn an affiliate commission.