Are you a type of people who organize their desk? If you are, usually that at the end of the work day, you would also organize your keyboard, mouse, work phone on top of the monitor stand. Gemini is a concept monitor with functional stand, it has similar feature as Samsung Sero TV, it swivels for vertical videos, it is made possible due to its height-adjustable stand. The stand of Gemini is able to charge all your devices wirelessly, therefore, you can simply place everything on top, such as phone, wireless keyboard and mouse, it will charge everything at night and ready to use in the morning.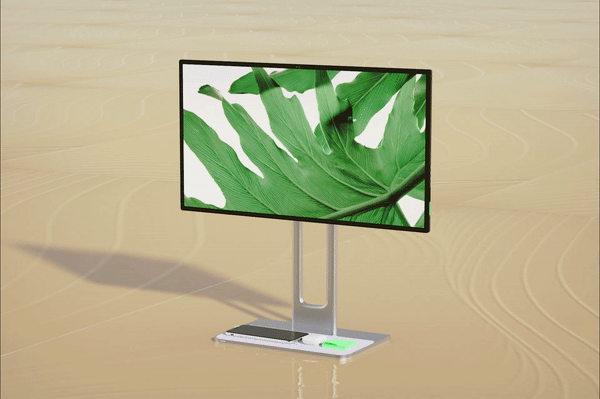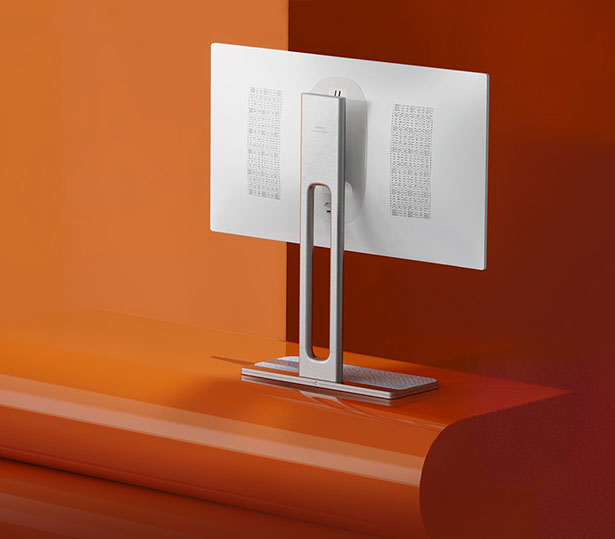 Inspired by Sierpinski's carpet pattern, Angie Kim has applied the same pattern to the back Gemini Monitor for vent and speaker. Angie worked together with Mark Lukeson to disassemble Dell Ultra Monitor in order to figure out how it's built and see product spec in detail, from reverse engineering to ideation, prototyping, and mockup, everything's done to make sure that Gemini Monitor can be both visually attractive and highly functional.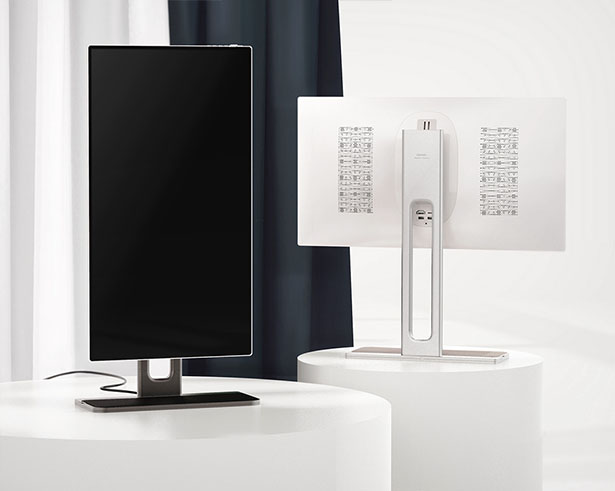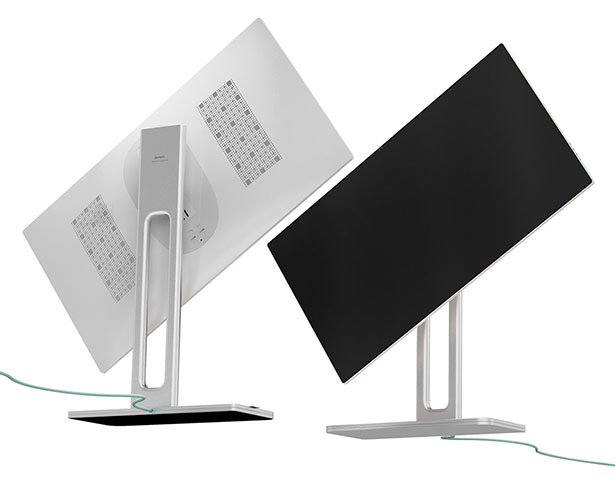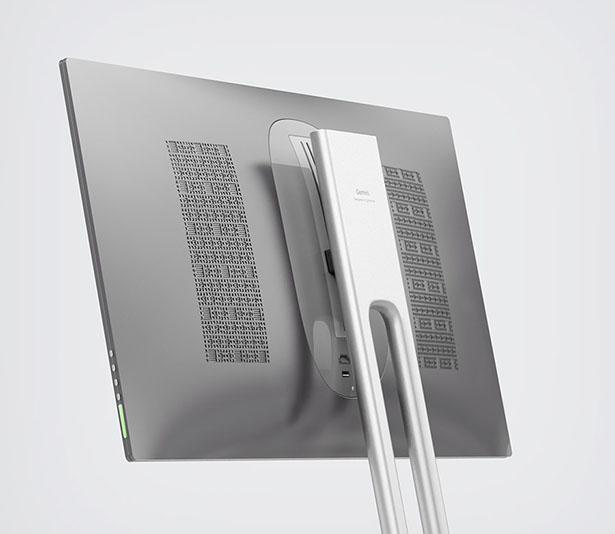 *Some of our stories include affiliate links. If you buy something through one of these links, we may earn an affiliate commission.