With Sony celebrating Walkman's 40th birthday anniversary, NIMM Lab releases IT'S OK, a retro modern Bluetooth 5.0 cassette player to bring back the romance of the 80's.
Summer 1979, Sony introduced world's first portable stereo, it was an instant hit, the next generation of personal music devices. Everywhere you go, you can see people with their headphones on, listening to their favorite idol's cassette tape. It was a new era where you could bring along your selection of music, Walkman became your best companion in times of happiness and healed you in times of sadness. As time goes by, music has become digitized, yes it's more convenient but a lot of people still think cassette tape is romantic and unforgettable.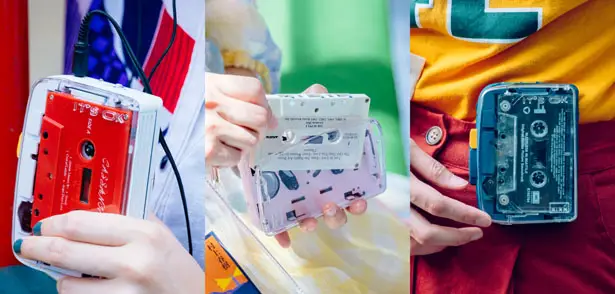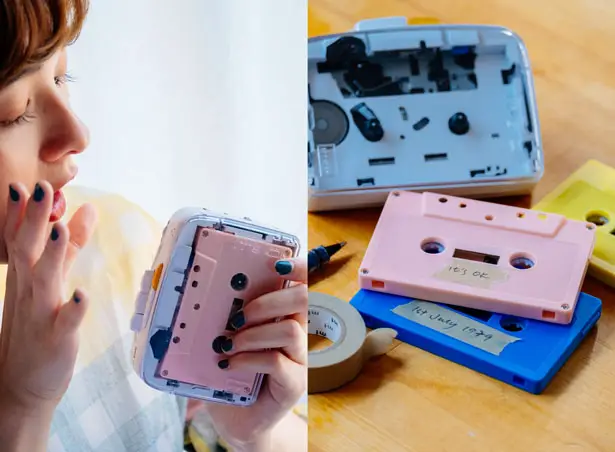 NIMM Lab has launched IT'S OK, a retro cassette player with Bluetooth 5.0. This project wants to bring pack the romanticism of the 80's cassette player, it also supports 3.5mm headphones but with new technology you can connect your speakers or headphones via Bluetooth 5.0 technology. Bring back all those good memories from the 80's, but this time, you don't have to deal with wire, listen your favorite music on-the-go, freely, and unrestrained.
IT'S OK Cassette Player features recording capability that allows you to use cassette tapes to record voice messages. Every unit comes with a blank cassette tape with duration up to 60 minutes. As a physical object, you can hold this player and pass it to people of value, record only meaningful dialogue. We really love that transparent cover, it allows you to watch as the cassette tape plays. The color options were also inspired by classic design of 80's to 90's cassette players design. [Pre-Order]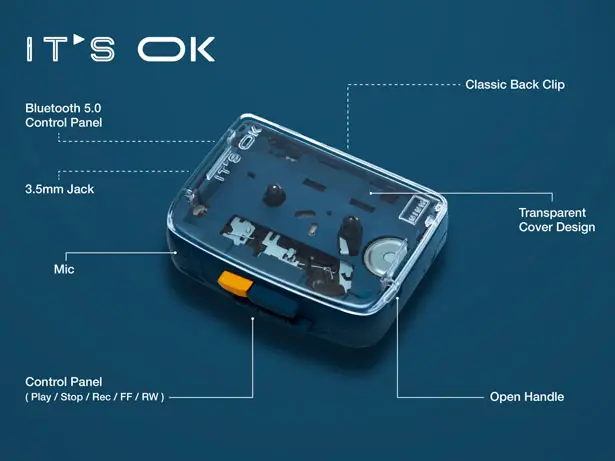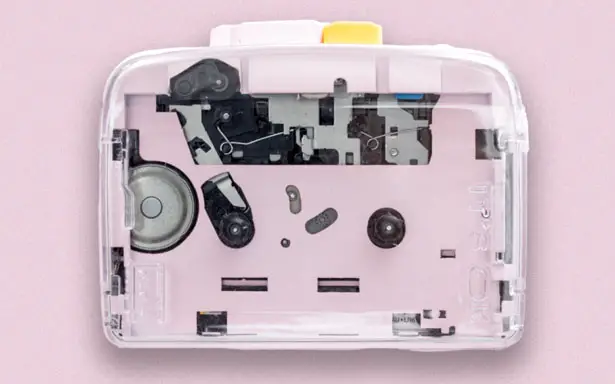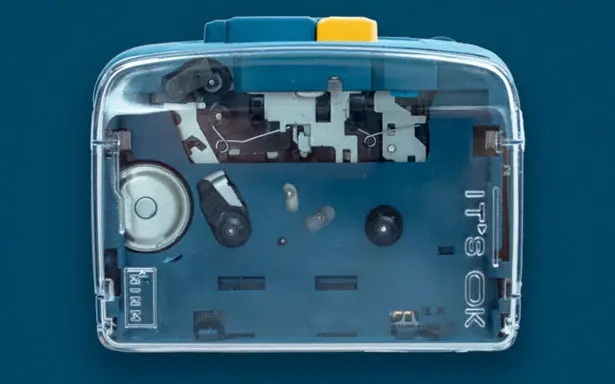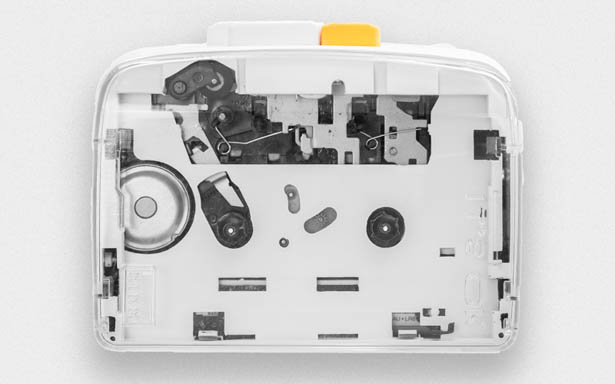 *Some of our stories include affiliate links. If you buy something through one of these links, we may earn an affiliate commission.