Just forget about your phone, keep it in your bag/purse, as long as you wear Amazon Echo Loop Ring, you will still be connected. Echo Loop is a smart ring with Alexa, it's like having a short cut to make/answer quick calls, this little wearable device would help you stay on top of your day. This kinda reminds you of iRing concept by Victor Soto, doesn't it?
As a smart ring, Echo Loop uses Alexa to help you through the day, help is just a click away. You can set reminders, control smart home devices on-the-go, add some to-do lists, and many more. This titanium ring allows you to access Alexa in just one click, the action button.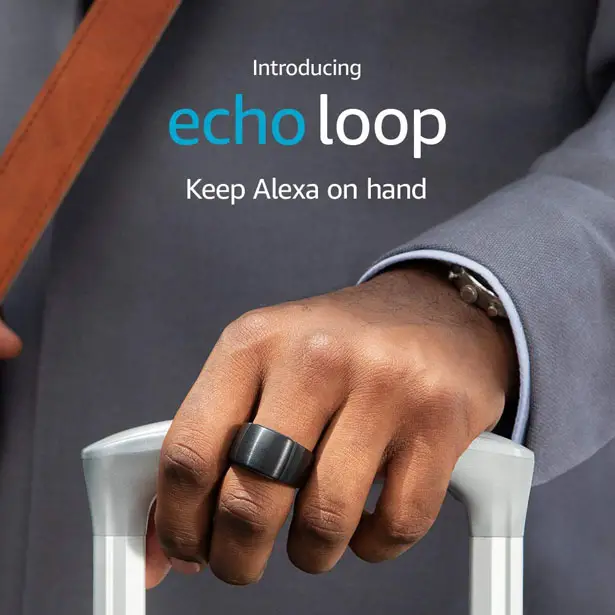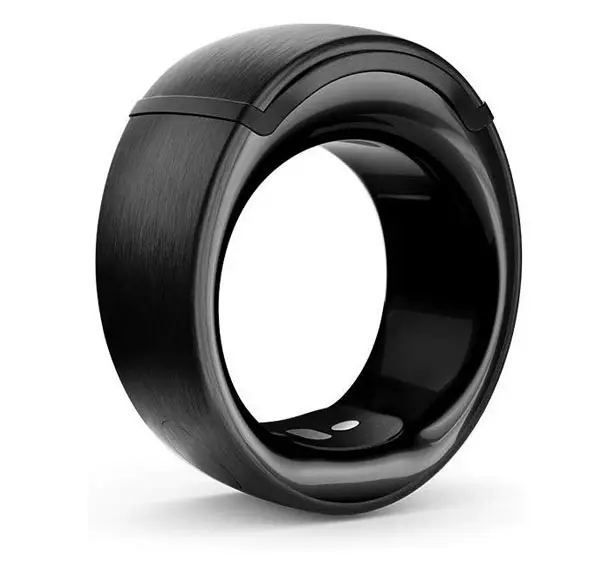 Get information that you need with just one click, tell Alexa to do quick calculations, get information about movie showtimes, and whole bunch of knowledge. Made of Titanium, Amazon Echo Loop Smart Ring is scratch-resistant, water-resistant, and has an all-day battery, it means that you can wash your hands while wearing this ring. Using the Alexa app, you can set the person you want to call as your top contact, in this way, a simple double-click would make their phone start ringing. Echo Loop requires a compatible smartphone and Alex app to operate, it uses your existing data plan and some carrier charges may apply.
Echo Looop features Realtek RTL8763BO, 32-bit ARM Cortex-M4F Processor, with 4MB Flash memory. It is Bluetooth 5.0 compatible with Hands-Free Profile (HFP) that supports for audio and calling, Serial Port Profile for Bluetooth connectivity to Android phones and iPod Accessory Protocol for Bluetooth connectivity to iPhones. At this moment, only certain people are invited to try this ring and allowed to buy.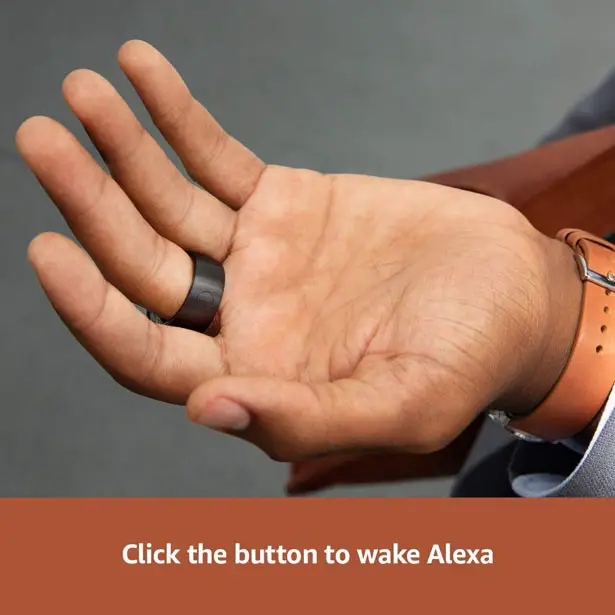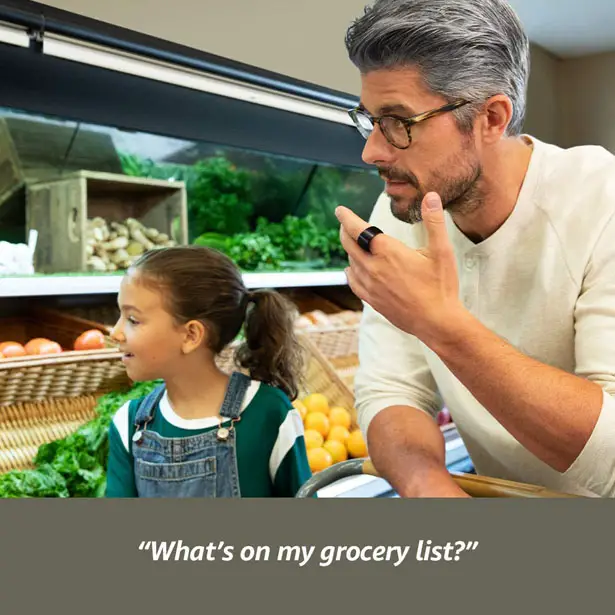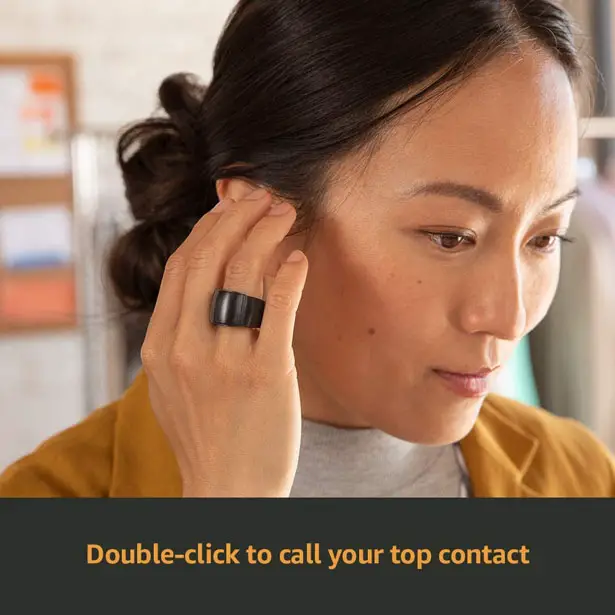 More images of Amazon Echo Loop: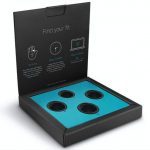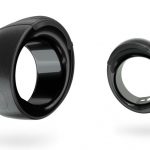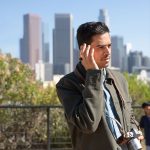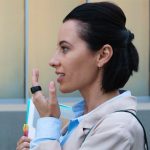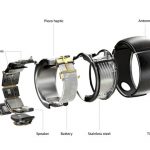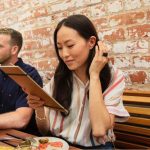 *Some of our stories include affiliate links. If you buy something through one of these links, we may earn an affiliate commission.