Are you tired of dealing with messy toothpaste tubes? If yes, then try out automatic toothpaste dispenser. It helps to conserve toothpaste with even flow dispensing and draws the complete volume of toothpaste from the tube eliminating any waste. When you put your toothbrush under the nozzle, a motion detector triggers an internal motor that pumps a pre-set amount of toothpaste directly onto the brush. Standard toothpaste is contained in Chube-specific cartridges that are sold at grocery, department and drug stores. You simply insert a new cartridge into the dispenser and prime the pump and Chube is ready to go. Once empty, Chube cartridges can be returned to the manufacturer for recycling. In return, consumers receive rebates or coupons for discounts on future purchases. The reusable cartridge caps are dishwasher safe and are available in an assortment of decorator styles. This device can be mounted to any smooth surface and comes in different colors and shapes.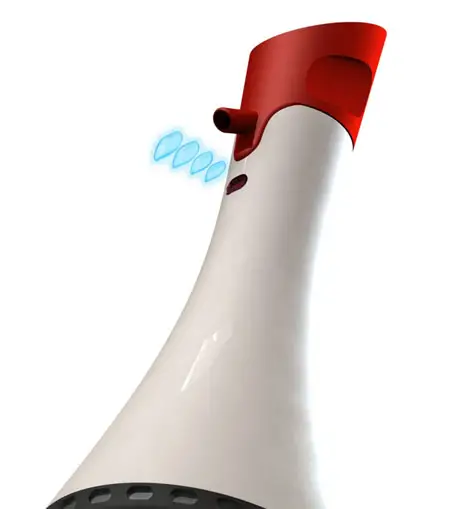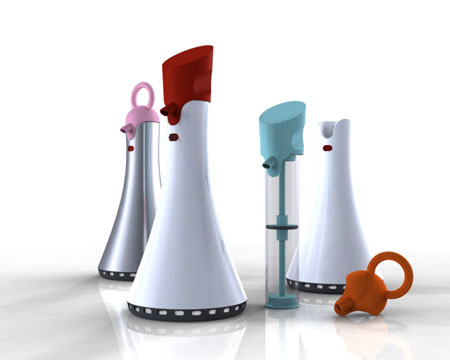 Text from designer :
The loop at the top of the one tube design is not for hanging but had two purposes:
1. It allows people who lack dexterity, such as those with arthritis, to easily grasp the tube and pull it out of the dispenser when it's empty and needs to be replaced. The loop can be easily grabbed with any one or several fingers.
2. It's a visual target for the visually impaired.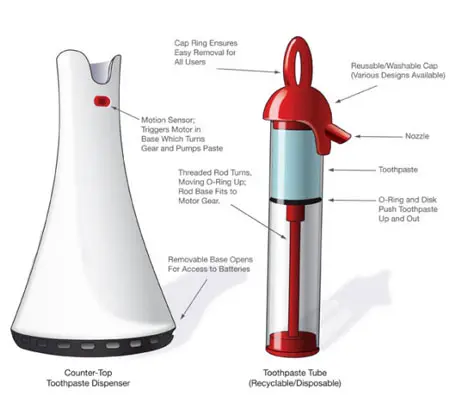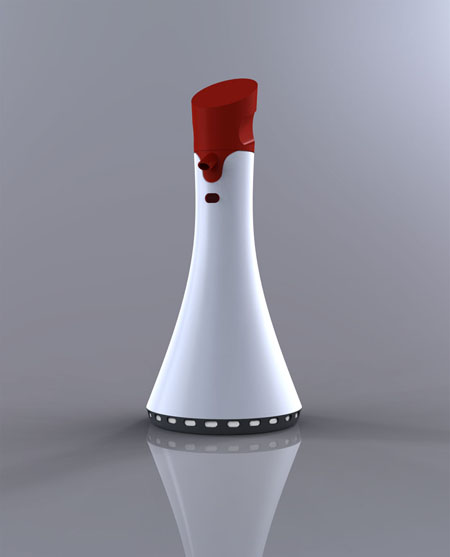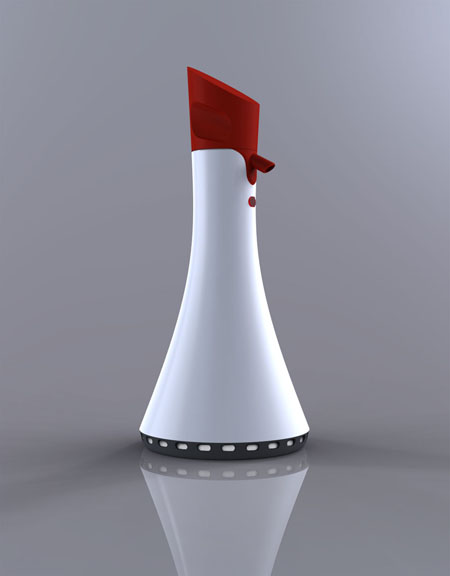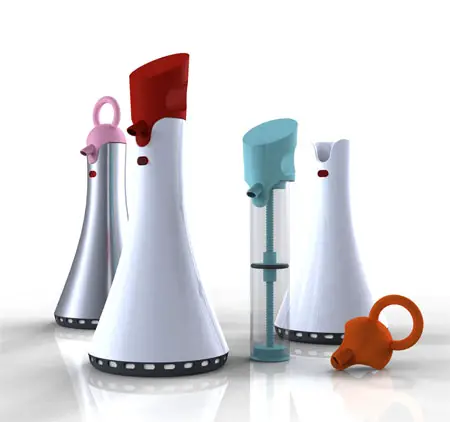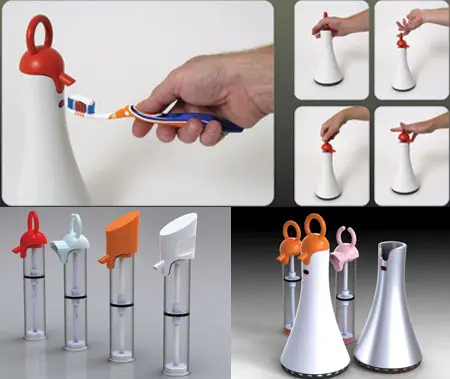 Designer : Michael Gamstetter
*Some of our stories include affiliate links. If you buy something through one of these links, we may earn an affiliate commission.