The Mercedes-Benz F 015 Luxury in Motion research car is a conceptual autonomous car that represents this auto manufacturer vision of our future mobility. The interdisciplinary team of experts from Mercedes-Benz has worked out wide variety of future scenarios that include different aspects of day-to-day mobility. Beyond its mobility function, one of these scenarios also includes taking this futuristic car as a private retreat that can offer an important added value for society at large. Dr Dieter Zetsche, Chairman of the Board of Management Daimler AG and Head of Mercedes-Benz Cars, said that people who focused mainly on technology didn't grasp how autonomous driving would change our society, our car had great possibility to become more than just a transportation, but also a mobile living space.
Mercedes-Benz F 015 elevates comfort and luxury to a new level, this concept car offers a maximum of space and a lounge character on the inside, giving its passengers optimum comfort. Every detail of this futuristic automobile demonstrates Mercedes Benz way to interpret the terms of modern luxury, emotion, and intelligence.
Designer : Mercedes Benz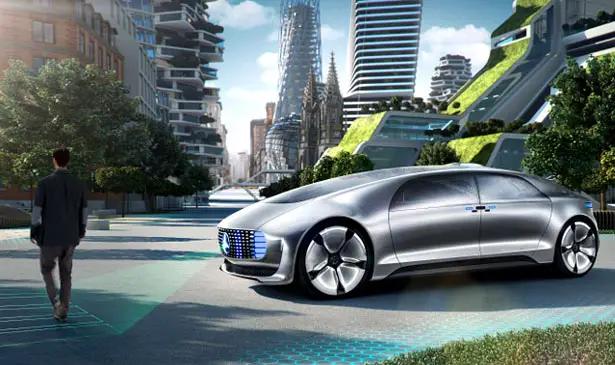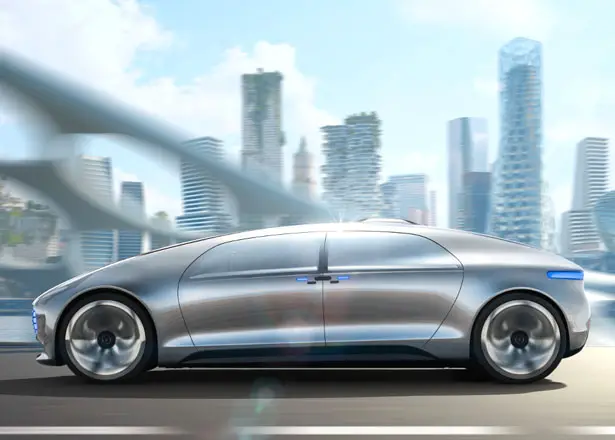 This four-seater car will set a new standard in mobility revolution. Its futuristic appearance, sensuousness, and clarity become main elements of Mercedes Benz design philosophy. Smooth and streamlined roof line, low-slung front end, flat front windscreen, and cool road-hugging rear, all features that will make exterior body attract all eyes.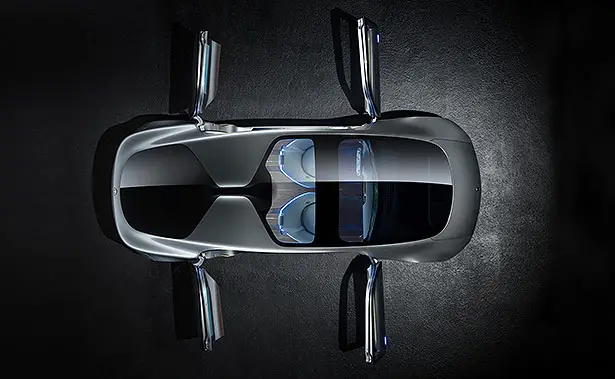 Inside F 015, you would find sensual, flowing transitions and warm, organic materials. the extremely soft ice-white nappa leather creates beautiful contrast with metal and glass surfaces. The floor uses light-colored fine wood that flows into cool Plexiglass of the side panels. There are four rotating lounge chairs that allow passengers to have a face-to-face seat configuration.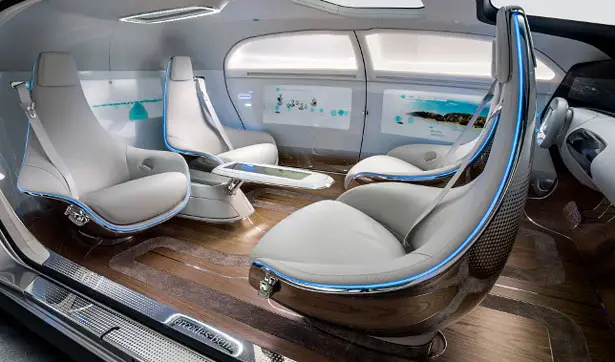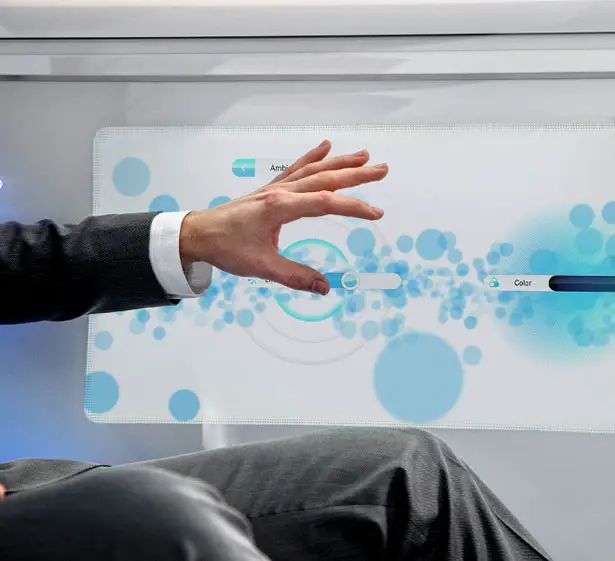 This futuristic concept car communicates with its surrounding both visually and acoustically. There are large LED displays at the front and rear, a laser projection system which is directed toward the front area for visual part. To ensure optimum safety and comfort, F 015 features high-strength body. The bodyshell's structure provides great basis for impact protected installation of an F-CELL PLUG-IN HYBRID drive system.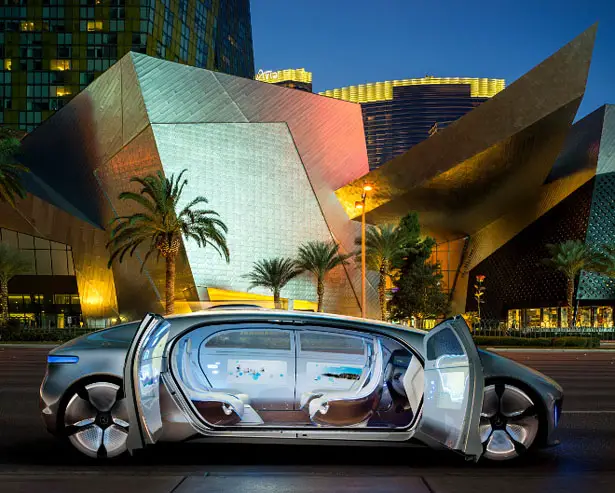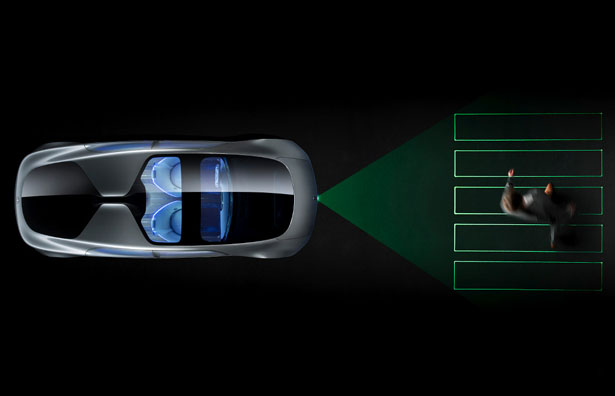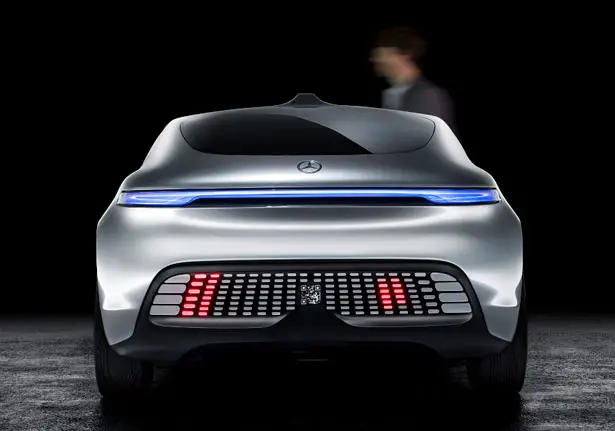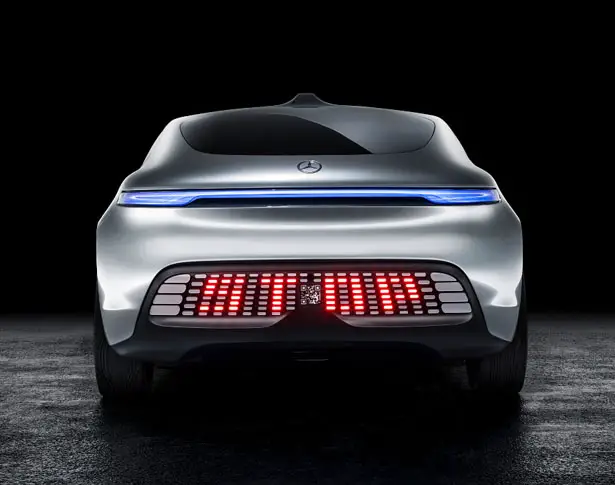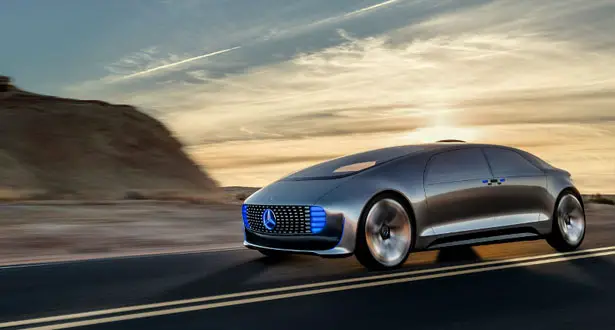 *Some of our stories include affiliate links. If you buy something through one of these links, we may earn an affiliate commission.