Standing in the middle of the city, Ascension is a concept observation tower that would become an iconic gate of the city. Built literally at the heart of Zagreb, the capital of Croatia, Ascension was inspired by the city's historical and natural iconic landmarks. This tower faces the south bank of river Sava, forests of Medvenica mountain, and derives its form with analogical approach to the existing towers of the old town, it wants to breathes new life through the magnificent nature of the city as an immersive skin of the earth, wood, and the forest.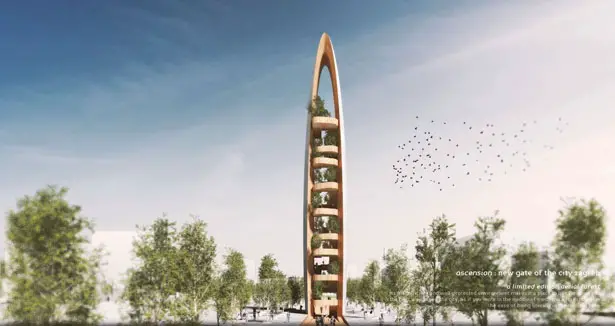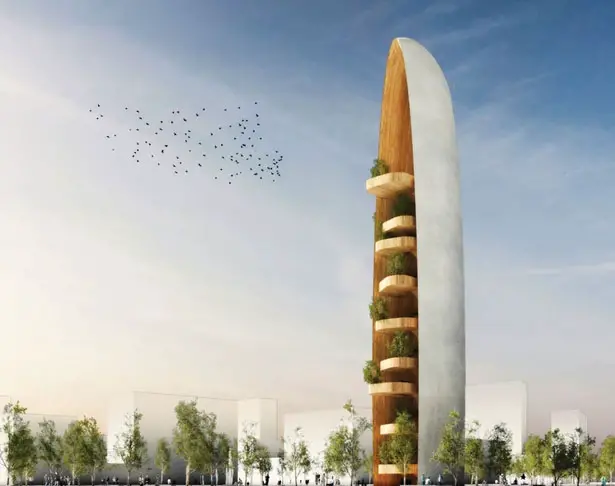 Novi Zagreb would be the future and modern face of Zagreb, this way, Ascension by Superspace represents a connection between past and future, it empowers the city through the harmony between nature and man-made architecture. Just as if the ground ascended onto the sky and created this void to engage a dialogue with a strong flow and visual relation. Zabreb is a historical city developed on the southern slopes of Medvednica mountain and the north bank of river Sava. This city features a medieval urban complex of churches, museums, galleries, palaces, and government buildings. Therefore, the center location between the mountain and the river would be a perfect place for this observation tower, a natural activation of life with water and wind.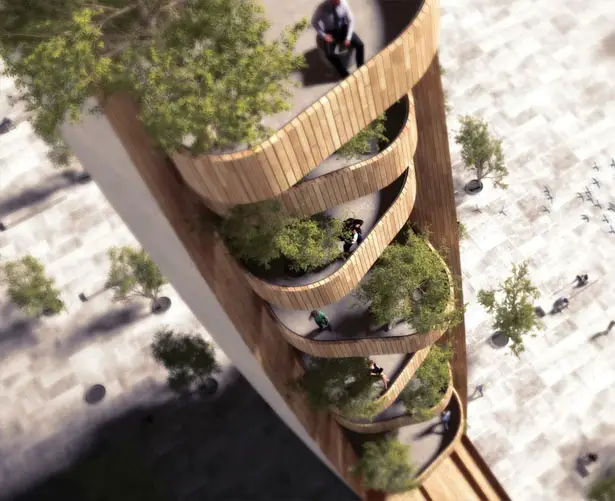 More images of Ascension New Gate as an Observation Tower: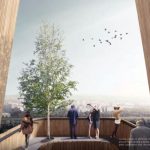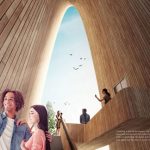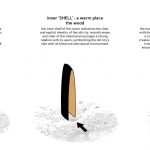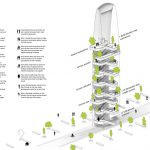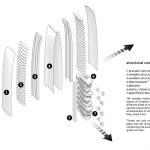 *Some of our stories include affiliate links. If you buy something through one of these links, we may earn an affiliate commission.