Find your old vinyl records, ION Audio Archive LP Digital Conversion Turntable will transform them into digital files. It's all-in-one playback system that comes with built-in stereo speakers, you can connect it to your computer using USB connector and turn your ol' records into digital music files that you can carry anywhere.
Even when you don't plan to convert anything, the stereo speakers would allow you to listen to your old records without any complicated setup. The natural wood finish creates elegant and warmth element to any room, connect the RCA outputs to external stereo system, enjoy louder music when you want to. The EZ Vinyl converter software works great for both Mac and PC, this device works with 33 1/3, 45, and 78 RPM records. You don't need to worry about degrading the quality of your records.
From : ION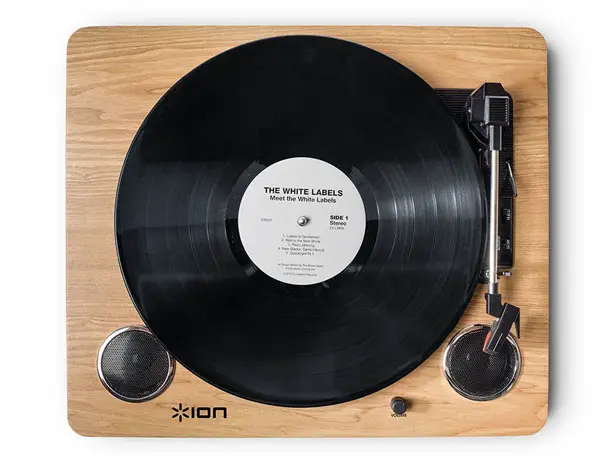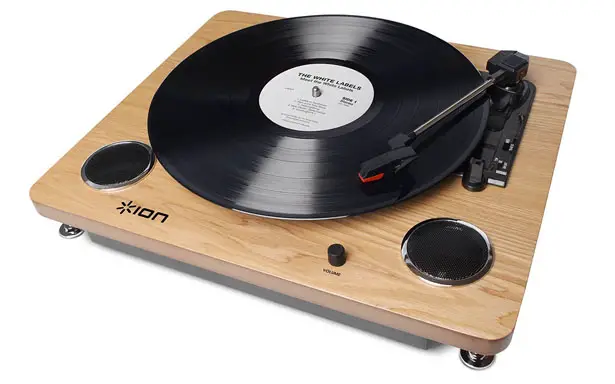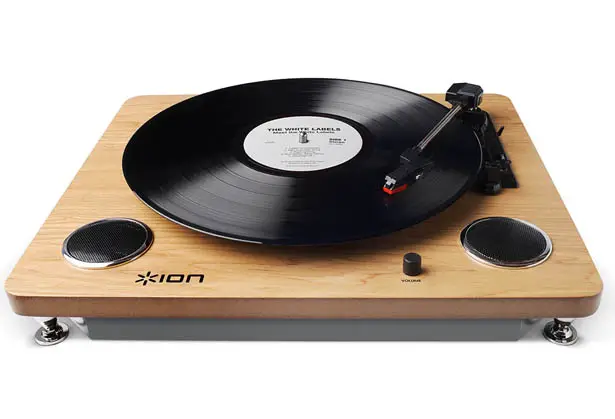 *Some of our stories include affiliate links. If you buy something through one of these links, we may earn an affiliate commission.