Through each person DNA profile, DnaNudge wants to create a database for each individual to analyze their health. It's the first-of-a-kind product that helps you to go food shopping based on your genetic code, it informs you which food and skin products that are good or bad for you. The system consists of DnaCartridge, NudgeBox, and DnaBand. Place your saliva into patented cartridge, it's like a little lab on a chip, the NudgeBox is where the magic happens, it's the place where your DNA is extracted, analyzed, and loaded onto your personalized DnaBand. This post would like to focus on the design of DnaBand, it features minimalist yet stylish design that would go along with your outfit of the day.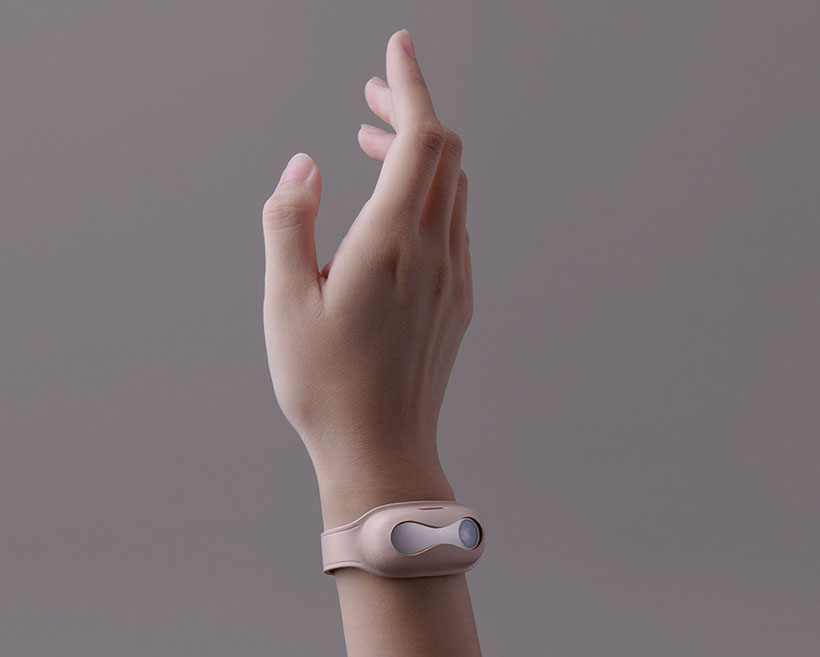 Designed by United Design Lab, DnaBand allows you to choose your color of the day to wear your digital DNA. You can scan the food packaging barcode with this device and immediately receive Red or Green indication whether it's recommended for you or not based on your unique DNA. The system of DnaNudge allows you to get to know your DNA on a personal level. made from silicon material, this wristband As for safety, the company claims that once your DNA report is uploaded to your App, in just an hour, the system would clinically destroy all DNA material to maintain your privacy and confidentiality.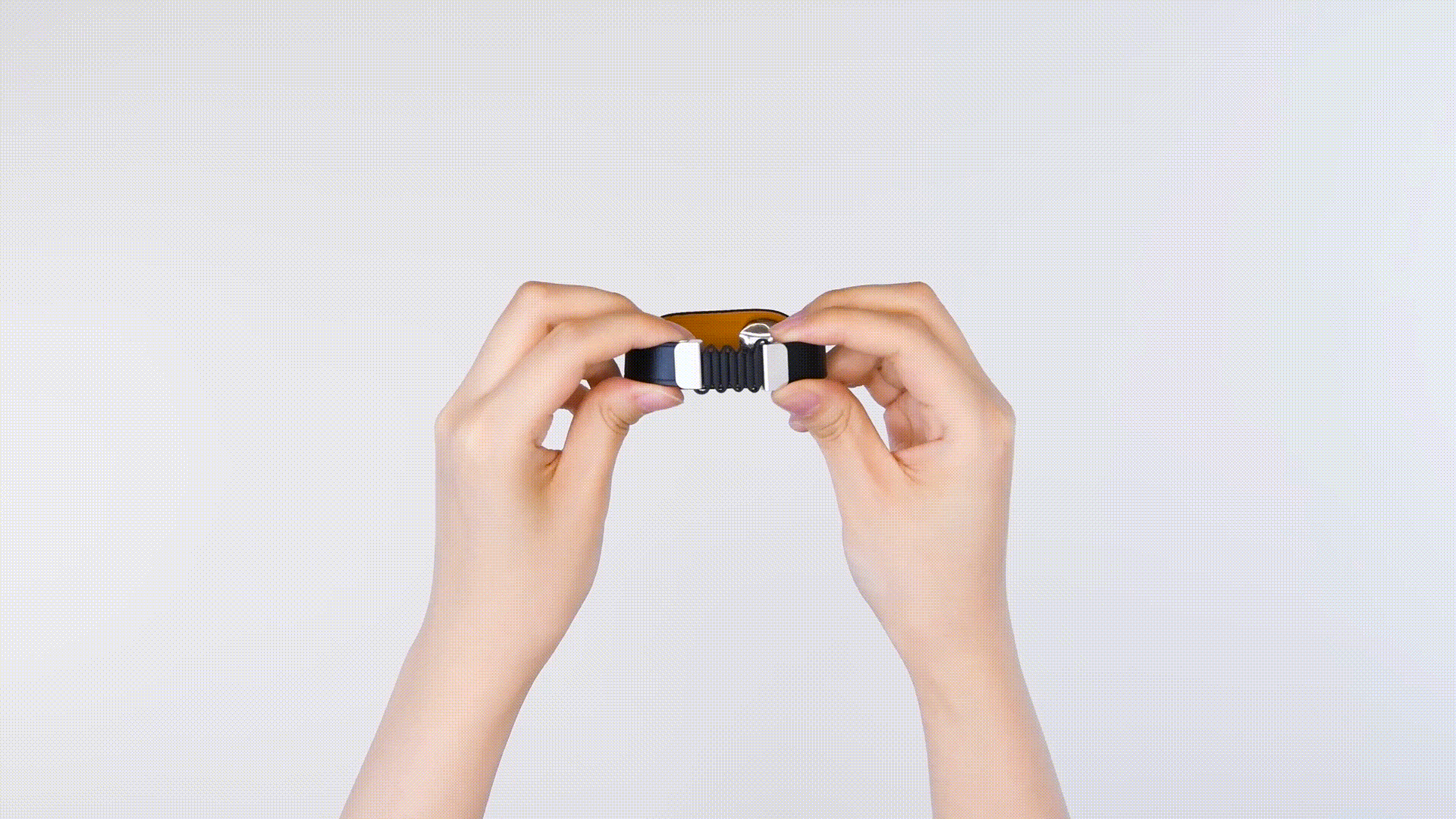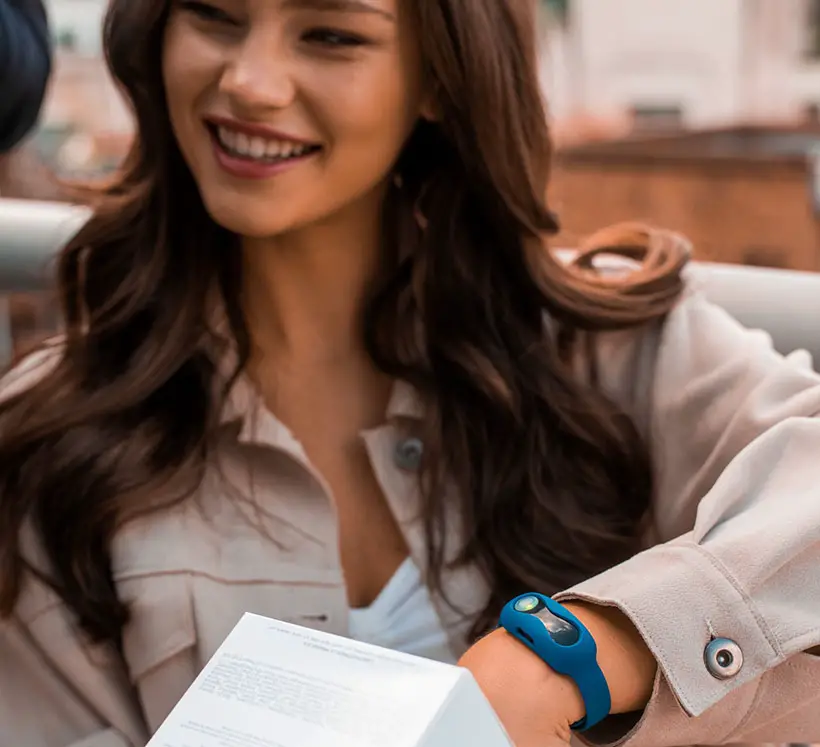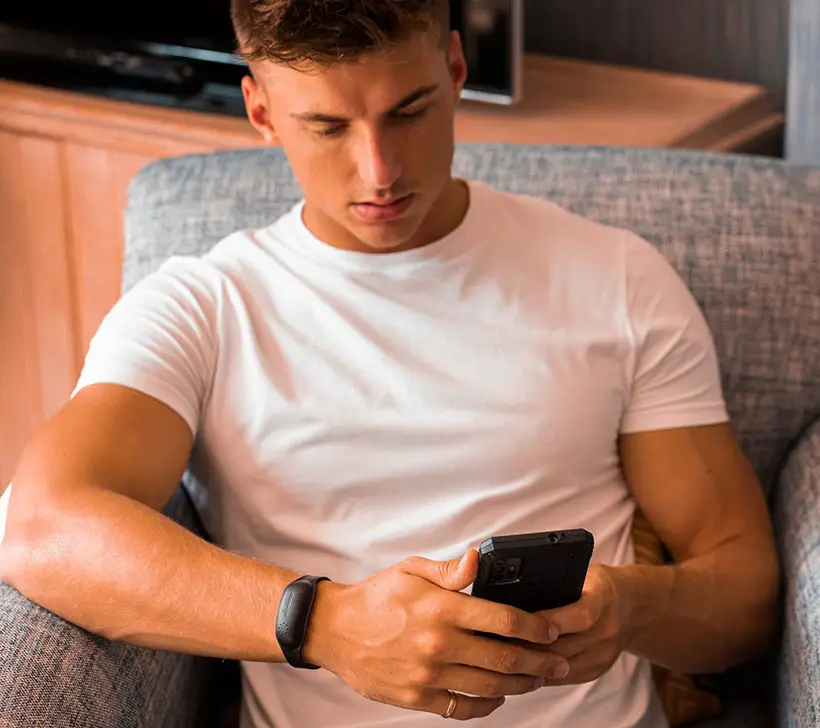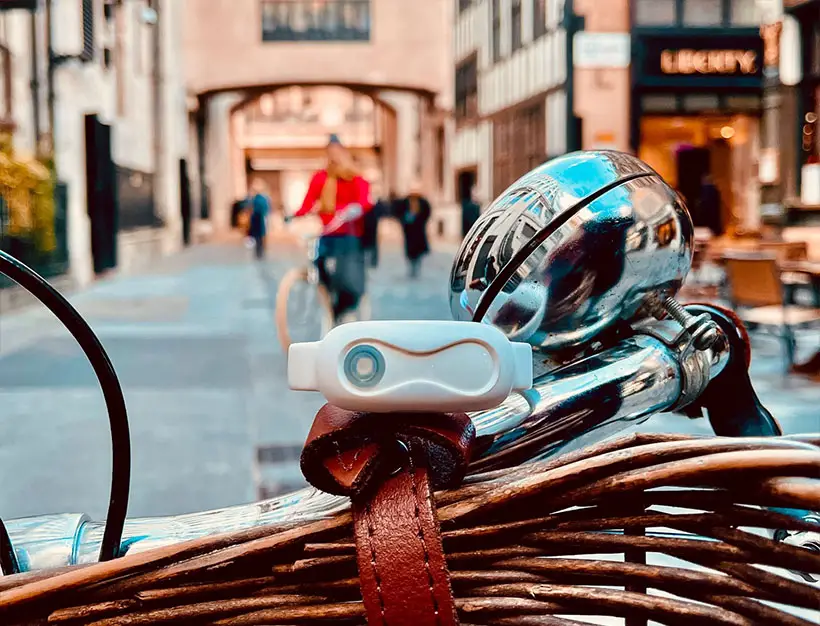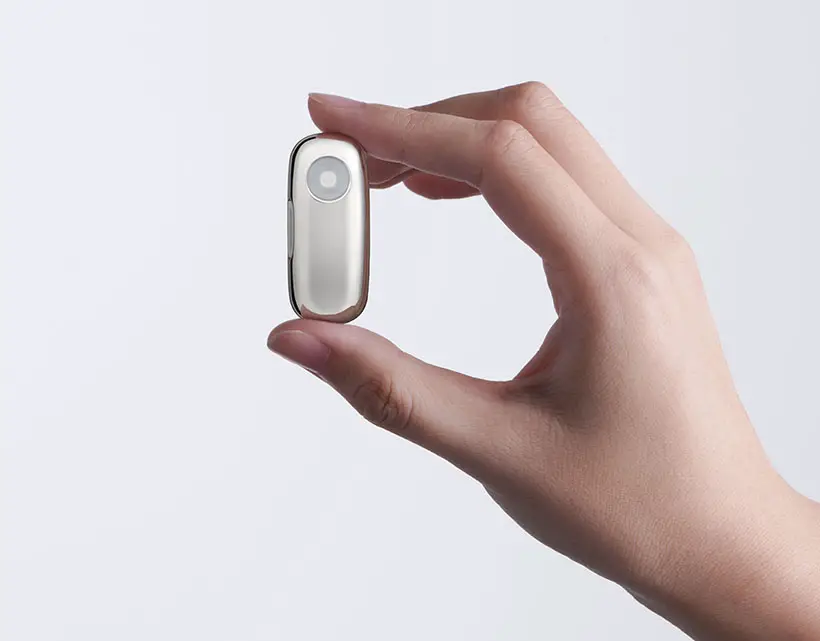 v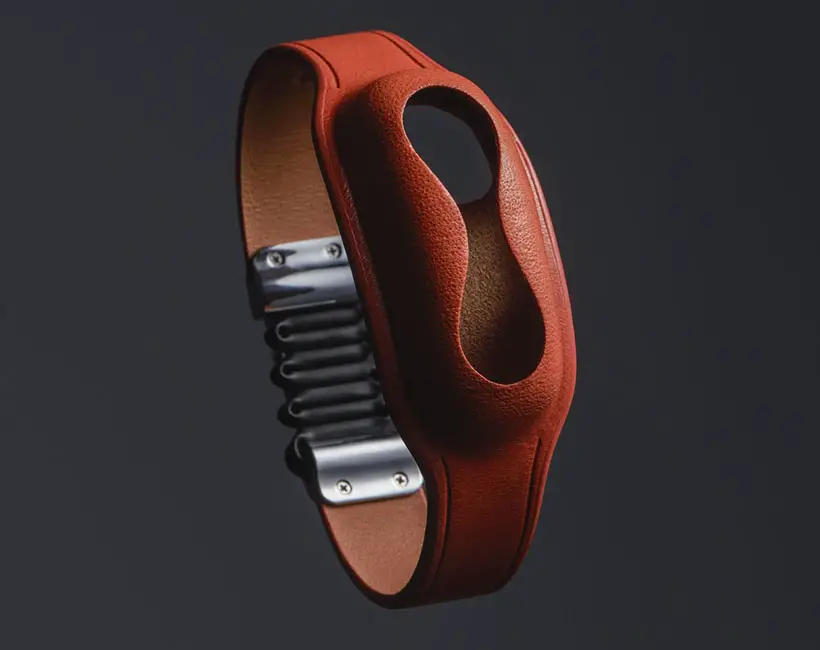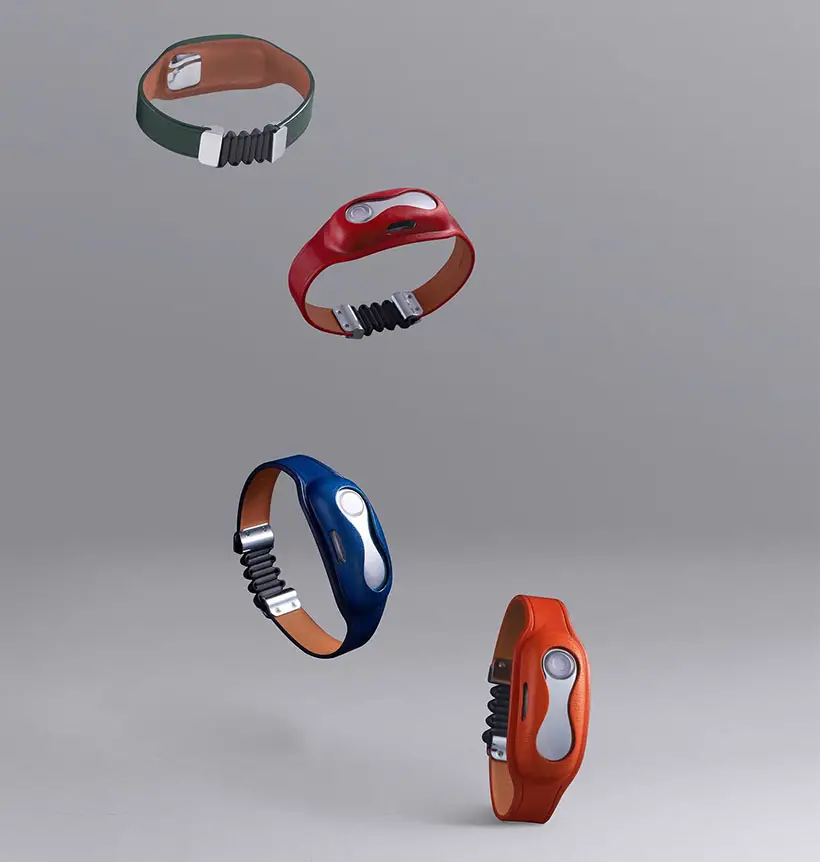 *Some of our stories include affiliate links. If you buy something through one of these links, we may earn an affiliate commission.