ILY-A offers more than just a personal vehicle, it's an interactive and stylish life aid for all generations from children to seniors. Aging society in Japan is expected to reach its peak in 2020, it means that in the area of mobility, there will be growing demand for transportation that allow all members of society to participate actively, safely and comfortably. This concept vehicle aims to contribute in which people of all generations can ride it and be active in a range of activities in their everyday life.
Designer : Oka Yuichiro, Shinde Yoshihiro, Nishi Yuya, and Peter Marco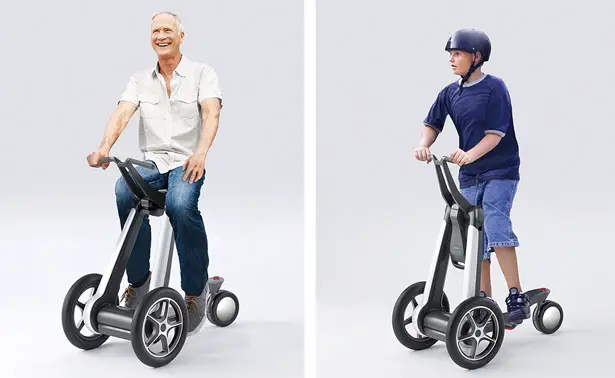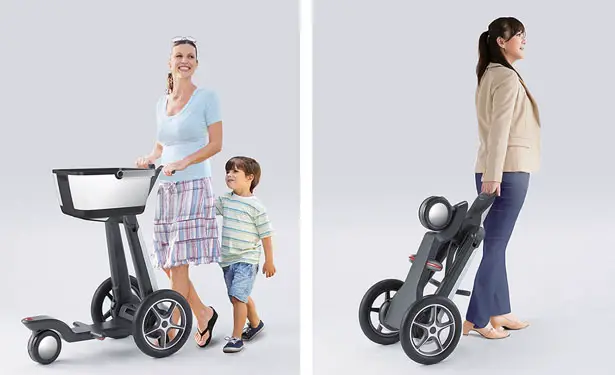 ILY-A is an ultra compact electric personal mobility device with safety features, it is able to transform into four different forms to fit a wide variety of transport needs. It features four modes: vehicle, kickboard, cart, and carry. It is designed as compact as baby stroller, it is also equipped with "intelligent safety" robotics technology to automatically slow down and activate brake when there's an obstacle or a person detected in its path.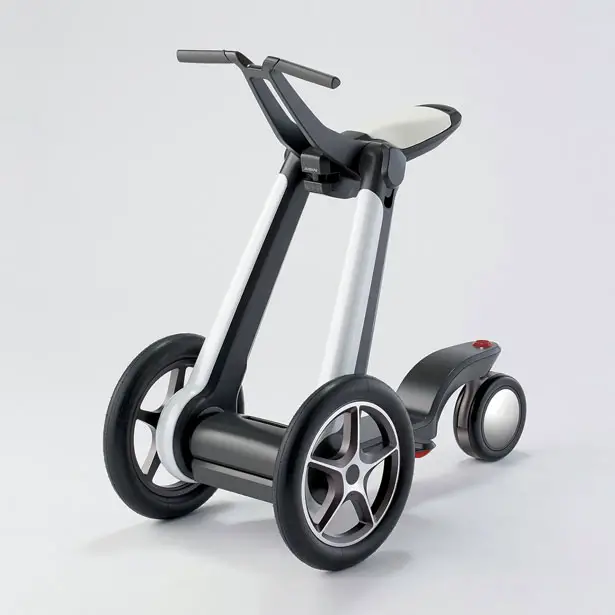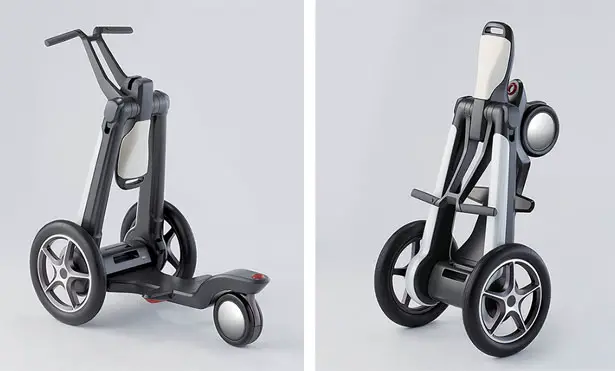 *Some of our stories include affiliate links. If you buy something through one of these links, we may earn an affiliate commission.