Do you know that many fire extinguishers need to be shaken on monthly basis to prevent the powder inside from hardening? Well, "Turn over extinguisher" project has been designed to motivate users to regularly shake their extinguisher by taking the form of a sandglass. Some countries even have special days to shake extinguishers. By shaking these tools, it will help to keep them functional anytime you need them.
Designers : Jin Junho, Woo Seul A and Lyu Byung Chul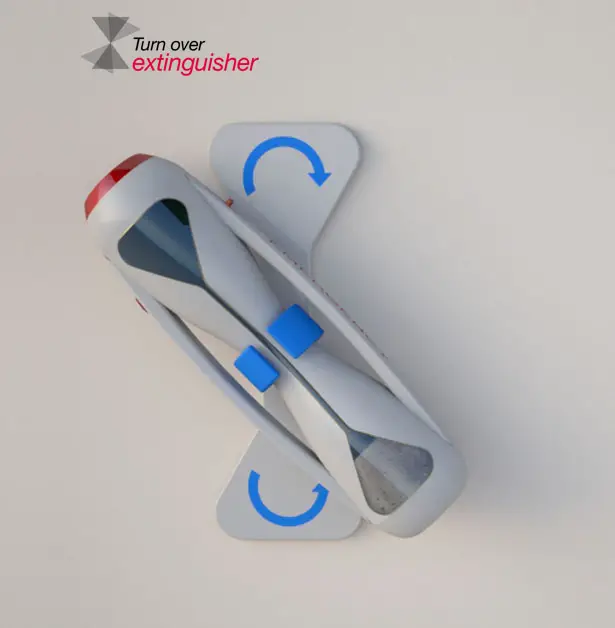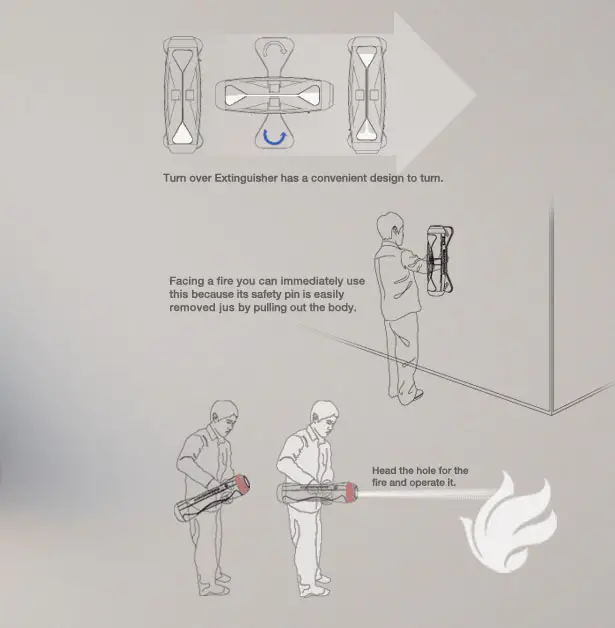 *Some of our stories include affiliate links. If you buy something through one of these links, we may earn an affiliate commission.