Designed to help healthcare workers, Airlift is a pneumatic patient transfer device that would make aging healthcare workers' job easier. It prevents them from injuring themselves especially when working unsupported in the community. There's a spike in demand for at-home care, at the same time, we are facing shortage of healthcare workers specially in the U.S., such as nurses, physicians, midwives, and also healthcare educators. Our rapidly aging workforce have to handle several jobs that might hurt themselves.
Based on research, these workers are often left to help reposition patients on their own, it can subject their bodies to high levels of strain. We do have devices on the market that would help patients repositioning, but usually they are bulky and expensive, or require multiple people to use it safely. Airlift responds to this need through inexpensive device to help reposition patients which can be done by an individual healthcare worker of any age.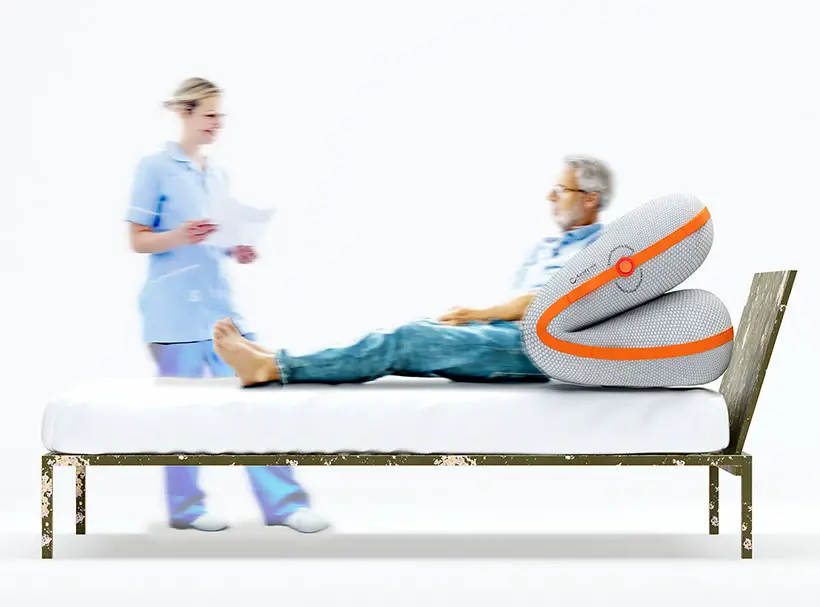 Tuck Airlift underneath the patient, it can be inflated with a remote-control pump. The system would fill the inner bladder with and lifts the patient off the bed. Designed by Fergus Davidson, Maireid Carrigg, and Maneet Singh, Airlift becomes a layer of air between the bed and the patient which significantly reduces the force required for repositioning. Airlift does the heavy lifting, by folding the device prior to insertion, it is possible for healthcare workers to switch between three key patient movements.
Thanks to handles around the perimeter of Airlift, it eliminates the need to grab the sheet directly. Not only it helps a healthcare worker to reduce the force required to reposition the patient, it also improves patient's experience as they are not being dragged around on a sheet. That removable outer cover Airlift can be replaced and washable for hygiene requirements.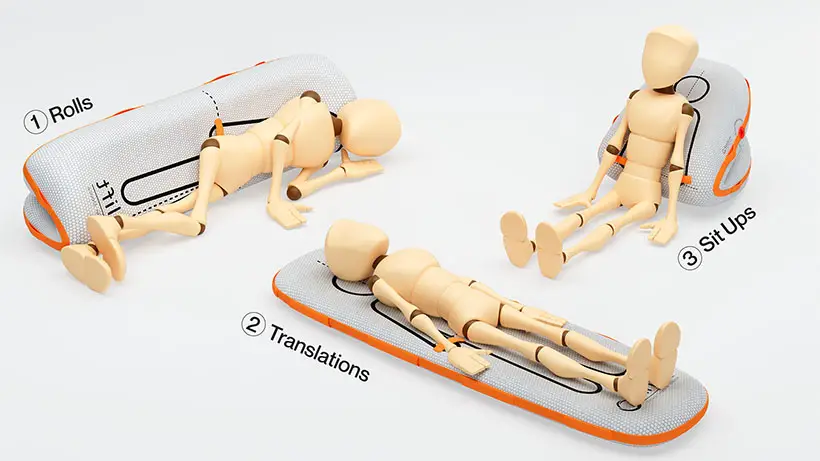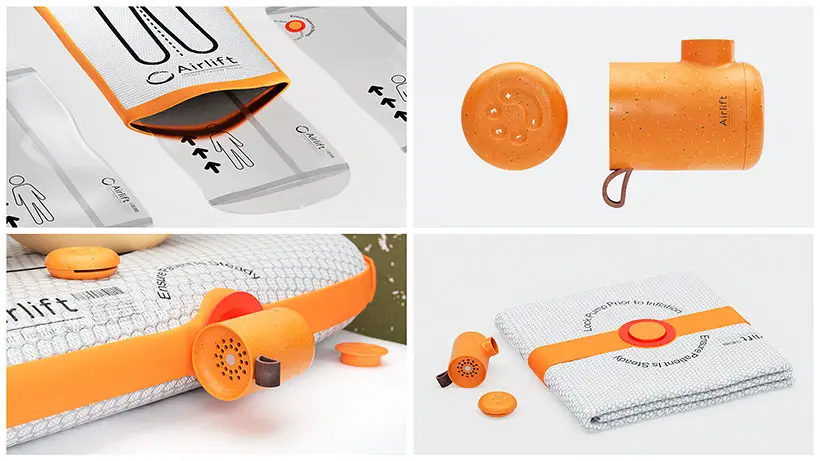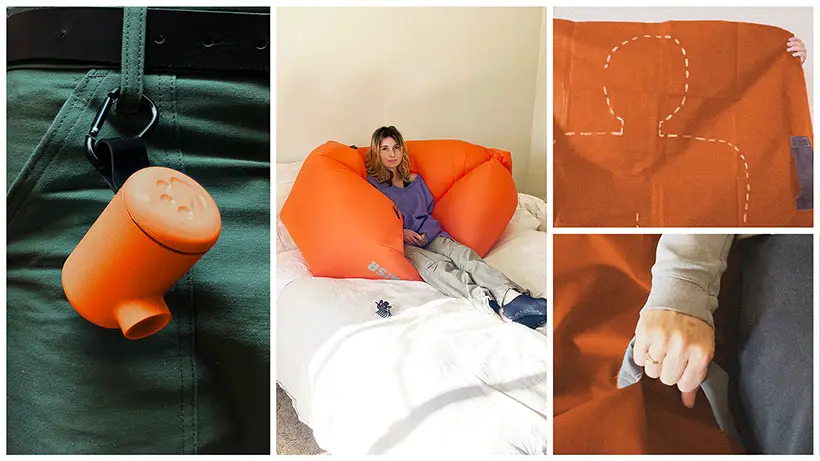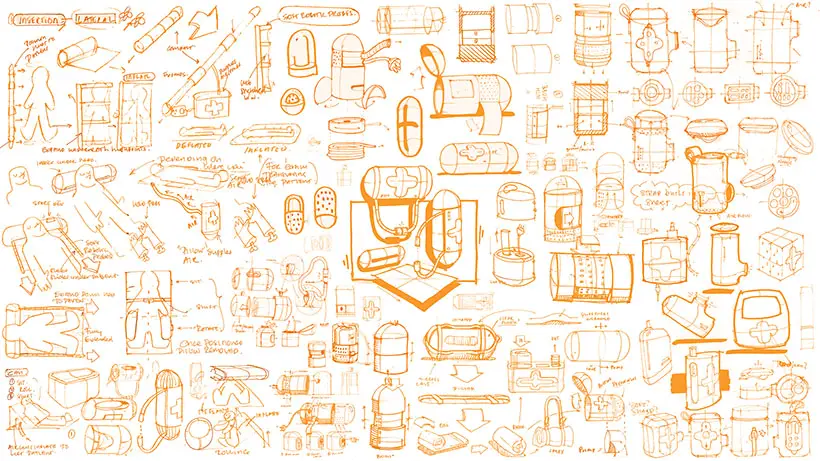 *Some of our stories include affiliate links. If you buy something through one of these links, we may earn an affiliate commission.