Naoto Fukasawa has stepped once again at the design helm after this release of his first-generation INFOBAR. The new smartphone by Naoto features its signature tile-like keys, a wide array of colors including vermillion NISHIKIGOI and hand-fitting form. The user interface is as you like it. With a high-end personal customization that helps INFOBAR unveil an assortment of expressions, it offers an innovative user interface, which makes operation a real fun. Equipped with Android 2.3, this exceptional smartphone fits easily in the hand and offers Osaifu-Keitai, infrared communication, as well as 1seg TV. Overseas use is certainly possible with global passport. Other pioneering features include camera approximately 8.05 megapixels, date folder capacity, external memory, Wi-Fi, Bluetooth and a 3.7 inch display.
Designer : Naoto Fukasawa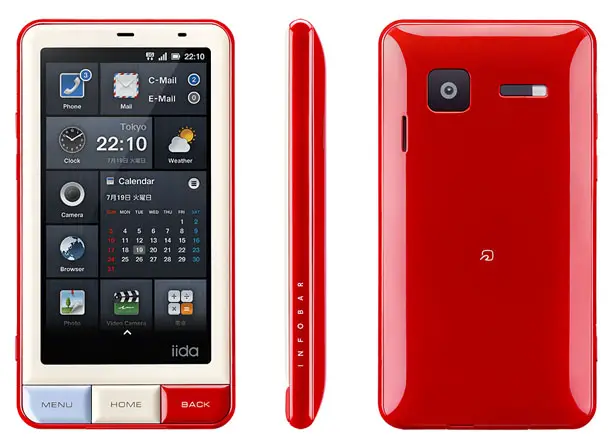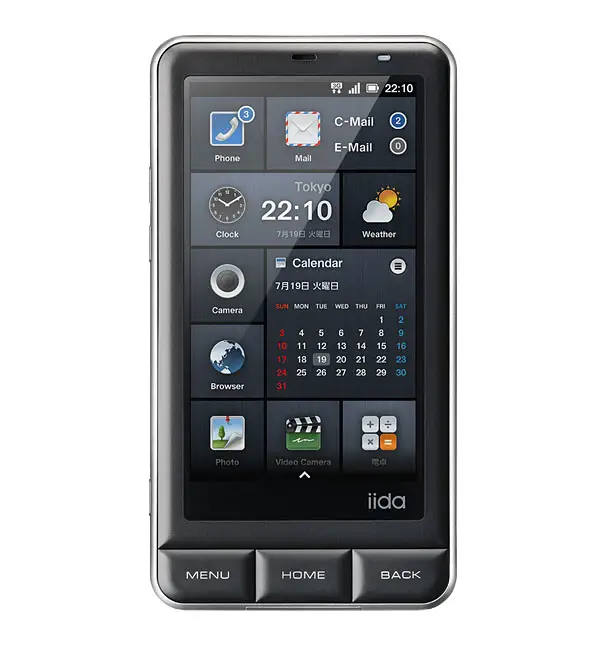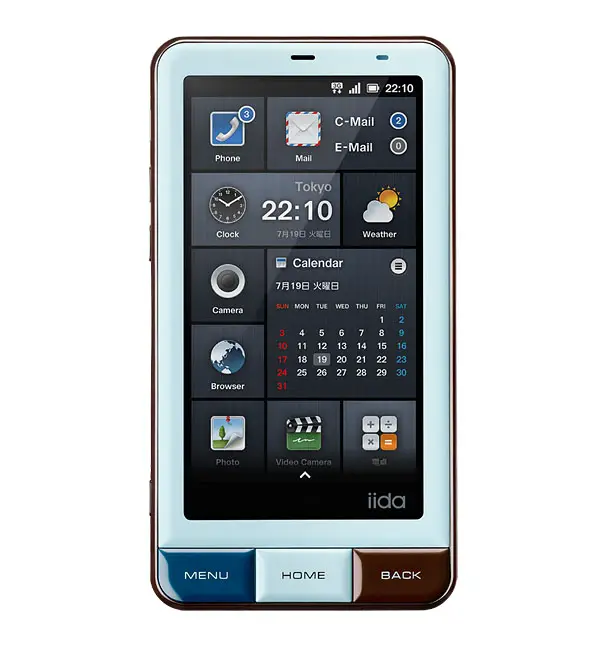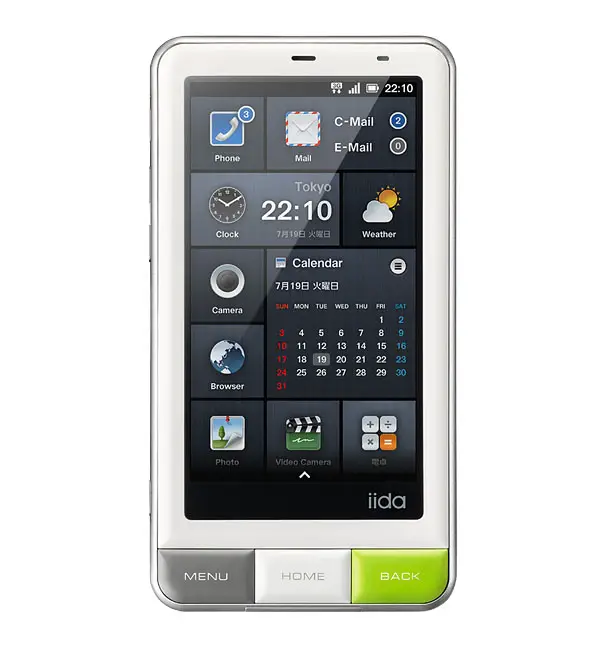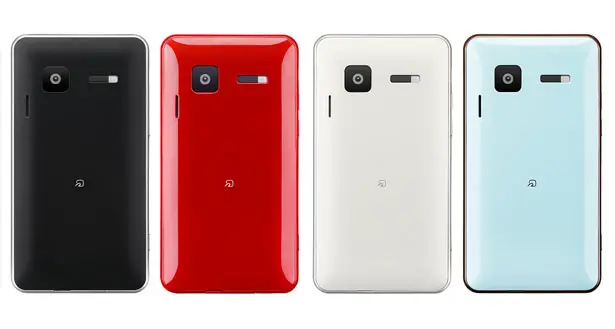 *Some of our stories include affiliate links. If you buy something through one of these links, we may earn an affiliate commission.