Fisker releases its all-electric SUV with solar panels roof, it's called Fisker Ocean. This luxury SUV features app-based leasing program and aims to become one of world's sustainable vehicles with green materials, environmentally-conscious production processes, and future-forward technologies.
Designed in California by Henrik Fisker, Fisker Ocean is promised to deliver emotionally appealing and affordable luxury car, it'll serve as a flagship for driving positive global change. Featuring dramatic sculpture, Ocean has a wide stance and luxurious SUV silhouette. Henrik explains that he wants to combine maximum usability with an unprecedented driving experience.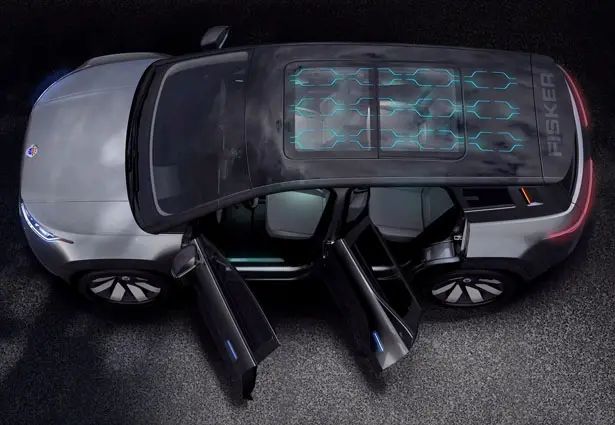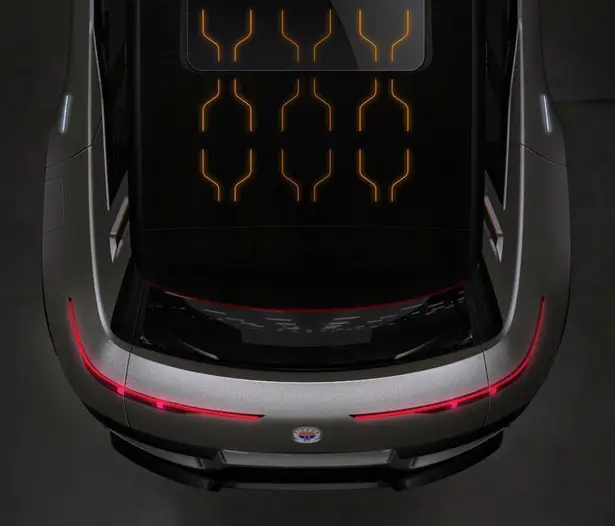 The interior of Fisker Ocean offers a luxurious feeling and timelessness, it's claimed that you will never see in any vehicle before. The future of mobility should be about enjoying electric vehicle without hassle, long-term commitment, or prohibitive high cost of ownership. Even though it's a luxury electric vehicle, Fisker has made a commitment to deliver exciting yet affordable luxury electric SUV to the market in order to drive global movement toward mass electrification.
Featuring 4,640mm body length, Fisker Ocean has been designed for optimal space and usability. The design process focused on delivering efficiency throughout design, such as a fixed hood to avoid costly sealing and latches. The room under the hood is optimized for new-age electronics and air conditioning unit. That full-length solar roof really stands out to support this car's electric power source, boosting fuel efficiency, and lowering carbon dioxide emissions. It means that owner of this car can enjoy 1000 free and clean miles per year.
The Fisker Ocean concept will begin its production at the end of 2021 – with the first high-volume deliveries projected for 2022.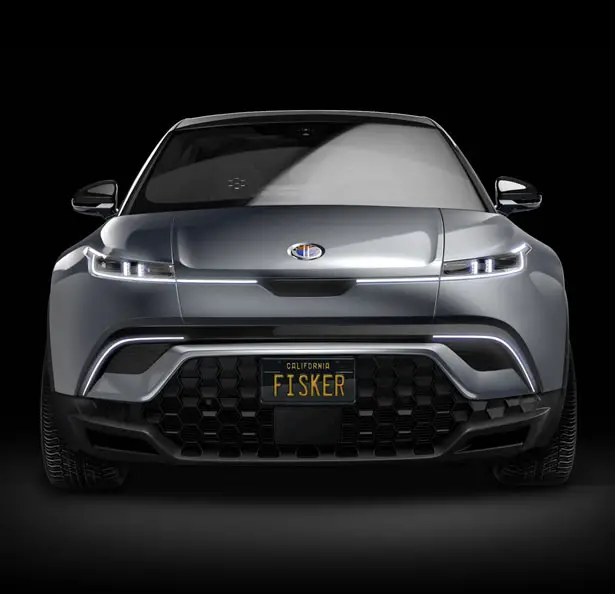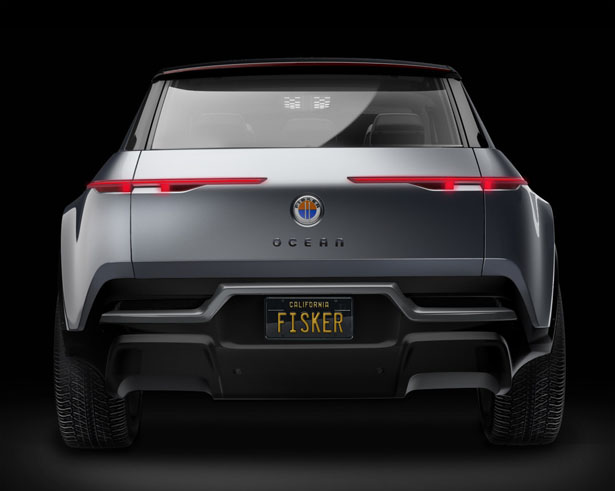 *Some of our stories include affiliate links. If you buy something through one of these links, we may earn an affiliate commission.