It looks like Harley Davidson wants to reach younger audience, the company releases electric-powered balance bikes, introducing the love for riding since early age. This new approach from Harley Davidson could be seen when the company announced their acquisition of StaCyc, a startup company that builds battery-powered balance bike for kids.
Harley Davidson electric balance bikes feature three riding modes: training, standard, and advanced. The training mode, little riders can start on slow speed, similar to what they can push their bike at in the non-powered mode. The standard mode is ideal for riders who have shown their control of the bike, this mode helps them to increase their riding skill at a faster speed. The advanced mode is only recommended for advanced little riders who already know how to ride and have great stability on two wheels.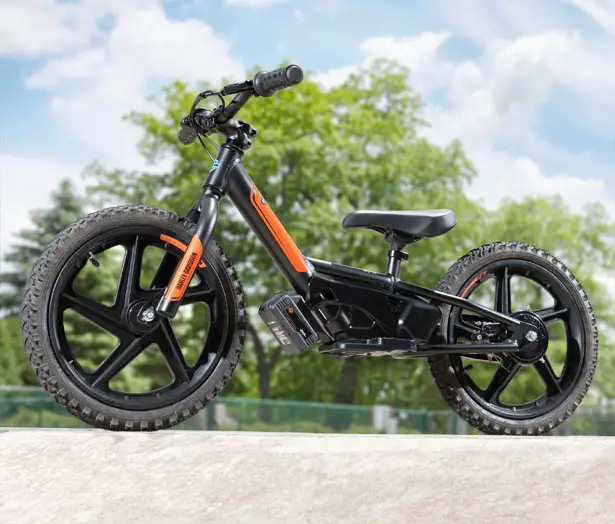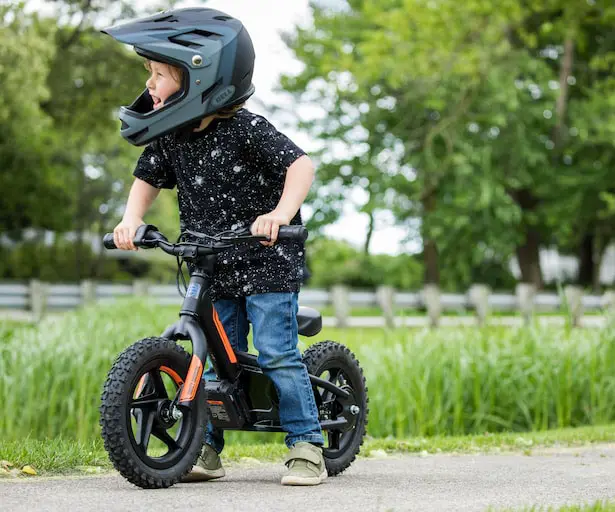 Harley Davidson Balance Bike is available in two models: IRONe12 and IRONe16. IRONe12 is ideal for 3-5 year old riders and IRONe16 is ideal for 5-7 year old riders. Each bike features ultra-low, adjustable seat height, this design provides confidence for rider by allowing their feet to be firmly planted on the ground. This design also allows children to "dab" foot easily when off balance.
A fully charged battery allows rider to enjoy the ride from 30 to 60 minutes, but parents can easily extend the ride time by changing the lithium ion battery, simply push the quick release button. The total weigh of this bike ranges from 17lbs to 19lbs, it's pretty light thanks to its aluminum frame. Its aluminum TIG welded frame and steel, BMX-style fork allow for a safe and fun ride.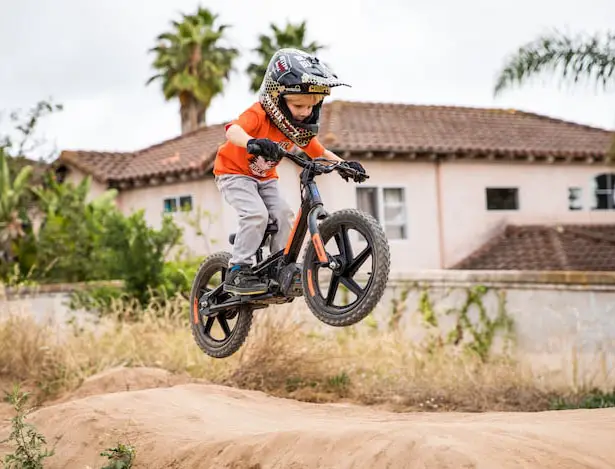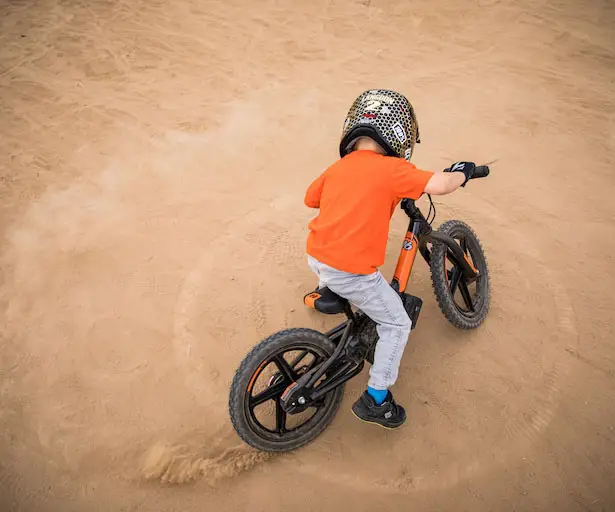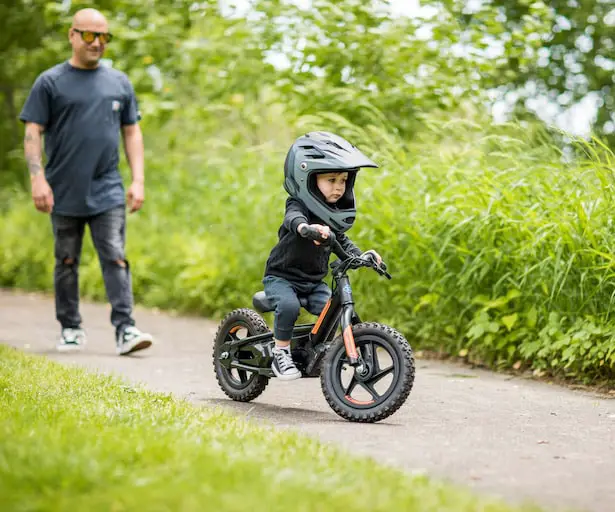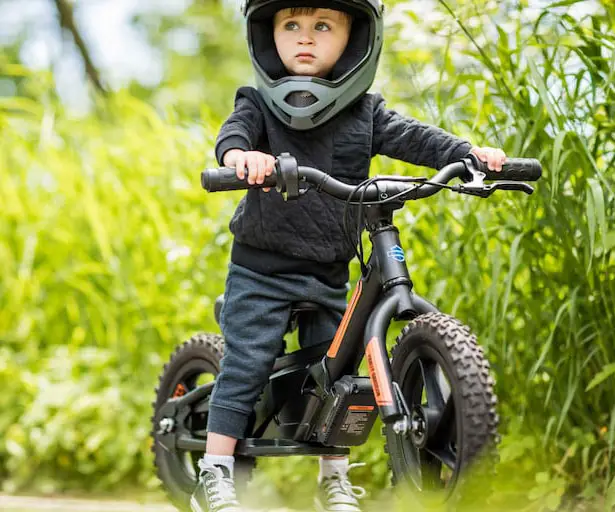 *Some of our stories include affiliate links. If you buy something through one of these links, we may earn an affiliate commission.