Amazing! Yes, we are amazed by the design of A4 Foldable Scooter. George Mabey has done a great job in redefining the meaning of portable transportation. We already have foldable scooter in the market but nothing like this, some of them are even too bulky and awkward to carry. A4 scooter design can be folded compact enough that you can toss it inside a handbag, yep, this award-winning concept is so small that you won't even bother others when carry it on a bus or a train.
This concept scooter is developed by linking pieces of aluminum with a cable. User can tighten and pull these pieces together to support an adult's weight. This scooter weighs just around 11lbs or 5kg, very light for a vehicle. If you are interested in this product, you might want to prepare for £1,000, it might be commercially available soon.
Designer : George Mabey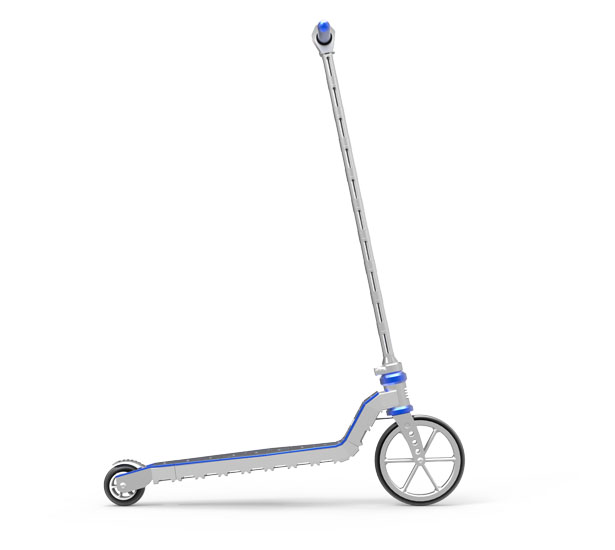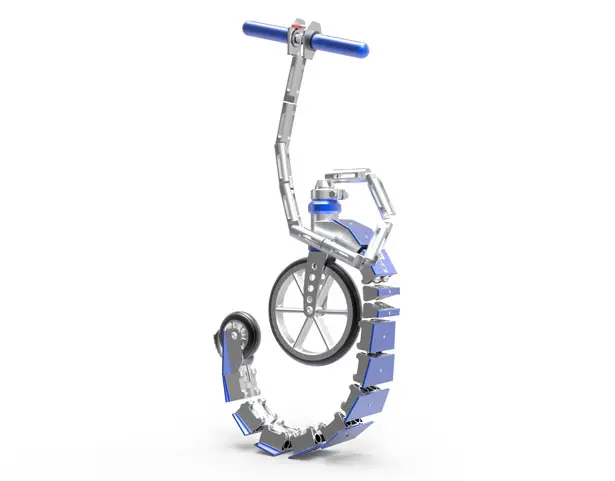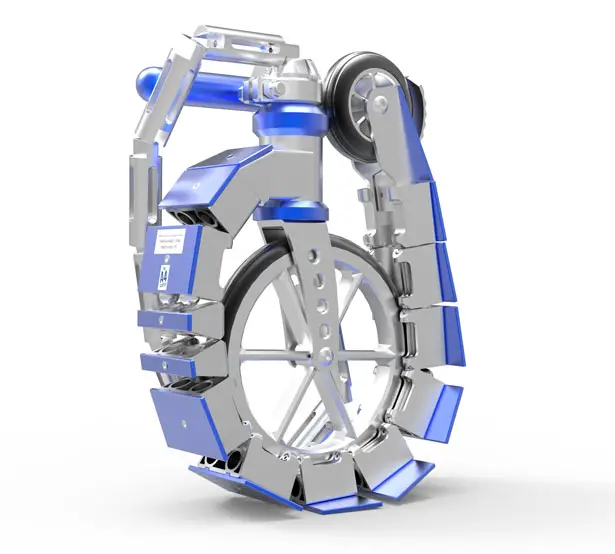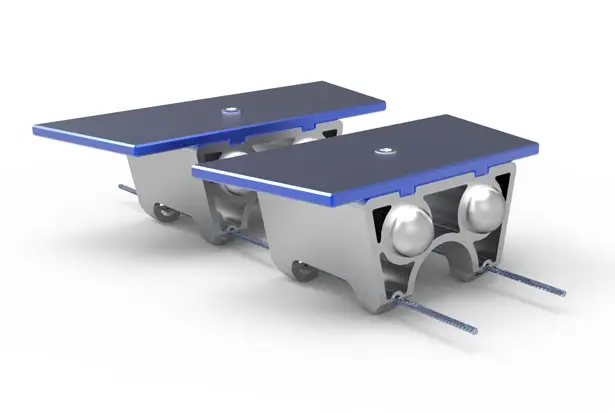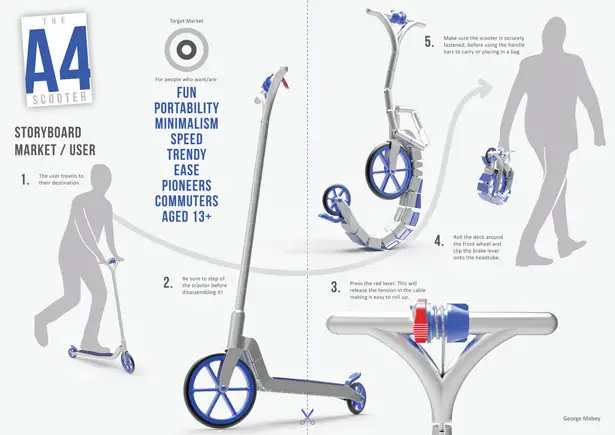 Click above image for bigger view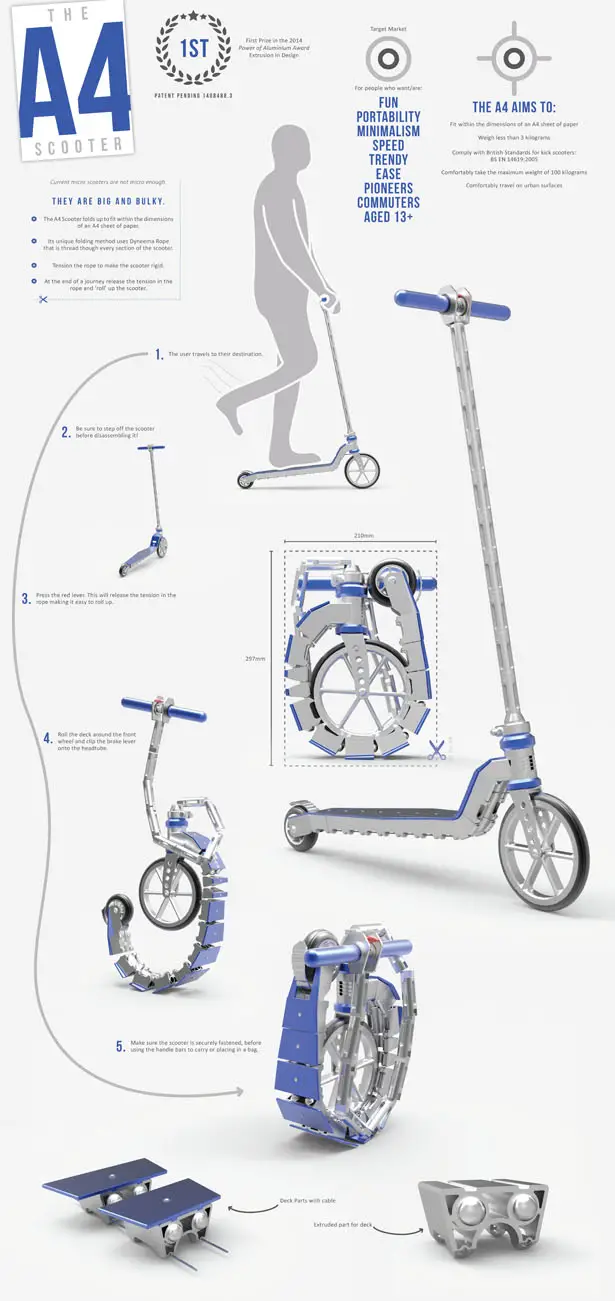 *Some of our stories include affiliate links. If you buy something through one of these links, we may earn an affiliate commission.