Launched in UK, GTech AirRam cordless vacuum cleaner has become fastest growing vacuum brand in 2012, now it's available in US. It's light weight and high performance home appliance designed by Nick Grey, it's so light that Grey can lift it with a single finger. Dyson, you have a strong competitor with this one.
The main focus of the design here is to take everything you hate about vacuuming and make it disappear. It offers you high performance cleaning without the weight of traditional upright vacuum cleaners, cool heh? The technology from GTech might change the face of the industry, just like Dyson did years ago.
Designer : Nick Grey [Buy It Here]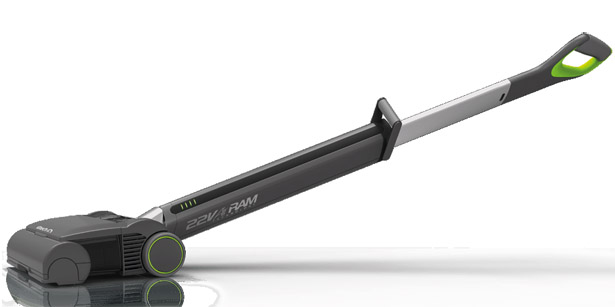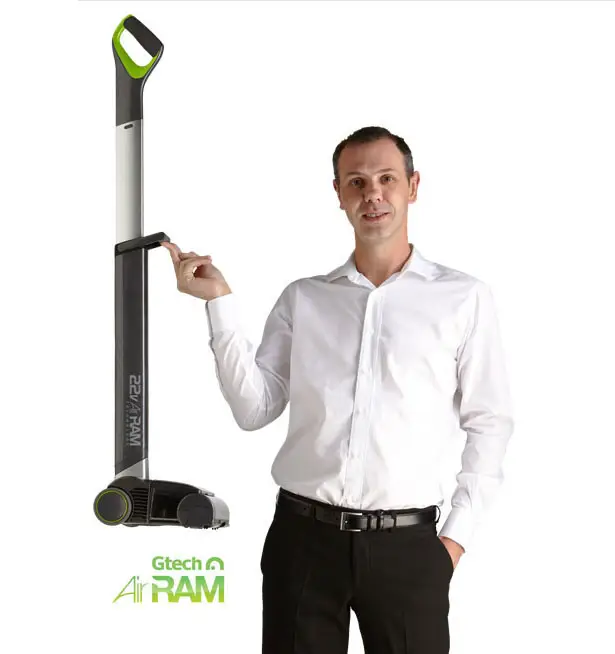 Since it's cordless device, you don't need to hunt for outlets, but don't worry, being cordless doesn't mean it has to sacrifice its suction power. With conventional vacuum cleaners, they waste much energy to suck the dirt through out long tubes before finally spinning it around a cyclone, it doesn't work that way with AirRam. The GTech technology only moves the dirt an inch and a half before collecting it in the head of the vacuum, the energy efficient design employs a combination of brush bar, suction power, and airflow to lift all dirt from your floor/carpet.
Instead of having a belt drive on one side, AirRam has been designed with a central drive to allow bristles on both sides of brush bar, it cleans difficult corner easily and works more effective. It picks up surface hair with ease as well as lifts troublesome embedded hair such as pet hair from your precious carpet. [Buy It Here]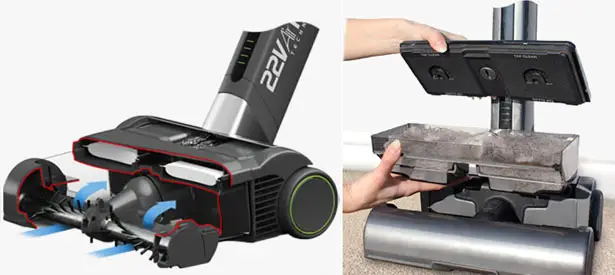 *Some of our stories include affiliate links. If you buy something through one of these links, we may earn an affiliate commission.