URB-E has arrived as one of great commuter companions for you in 2014. It's compact and portable electric scooter, an ideal transportation for highly congested urban environment. This vehicle is available in 2 models: URB-E Commuter and URB-E GP. URB-E Commuter is an ideal vehicle to navigate pedestrian traffic with its 3-wheel trike design that provides stability and great lower speed maneuverability. Those 2 rear wheels also serve as a stable way when you carry around this vehicle in folded mode, just like pulling a piece of luggage. URB-E GP offers a lot of fun, it has the same power specification as its brother but it features short wheel base to give the agility of a race car. It brings you back the excitement you felt when you first learned how to ride a bike. Commuter is more suitable for slower speed turn, while GP is not practical to be used in slow speed, it certainly gives you the thrill of racing.
From : URB-e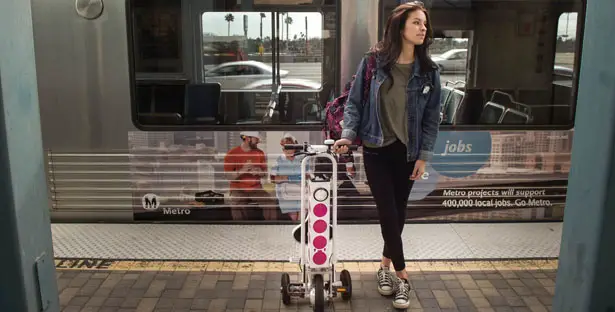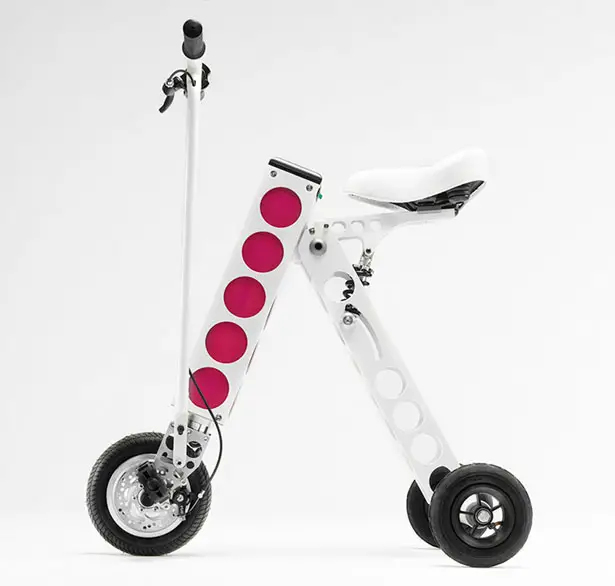 URB-E weighs just about 27lbs, constructed with machined recyclable aircraft grade aluminum. The lithium ion battery requires 3hr charge time and can reach up to 20 mile, the 250W brushless electric hub motor offers a top speed of 15mph. When fully folded, it dimensions are 16"x16"x36". The shock absorbing seat guarantees comfortable ride, the integrated luggage rack is pretty handy to carry your bag, box, or some other stuff. Purchasing each unit gives you included accessories such as: LED front and rear lights, universal smart phone holder, 100V-240V universal charge, and many more.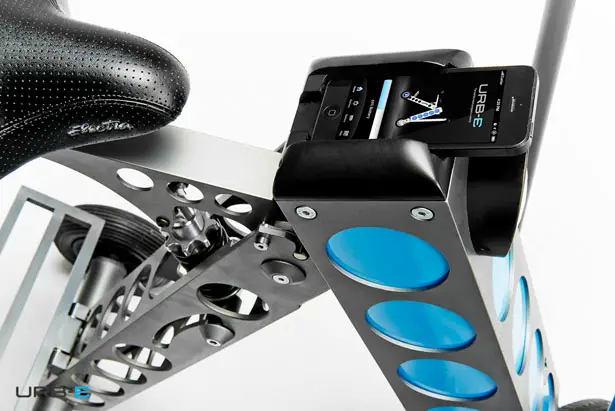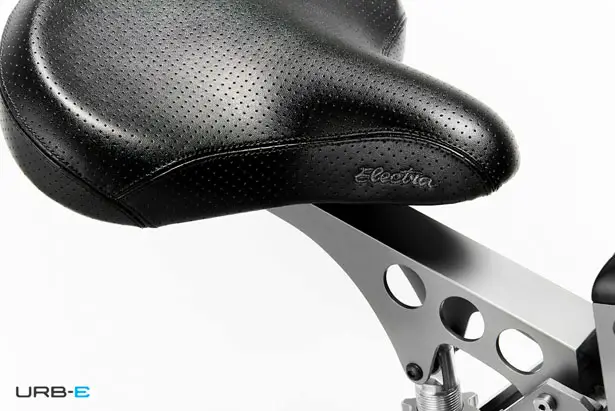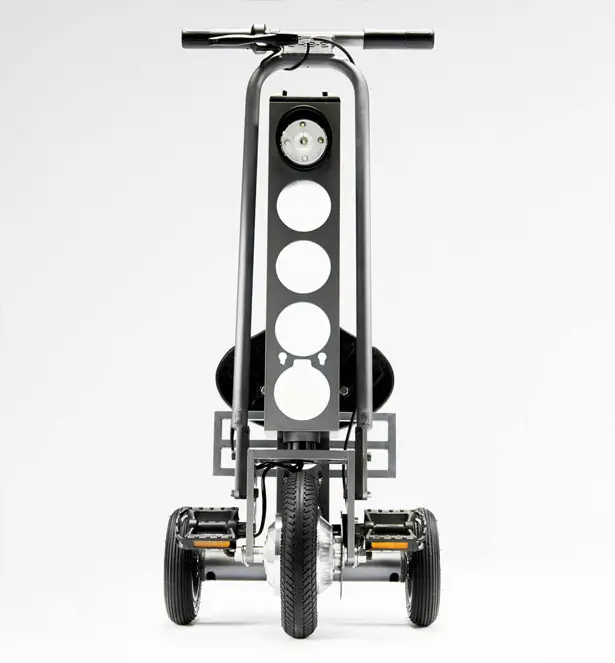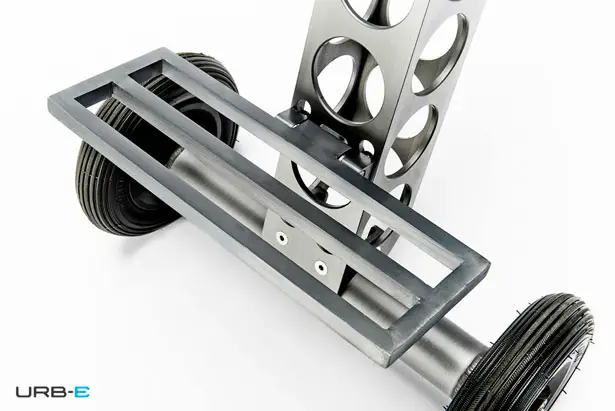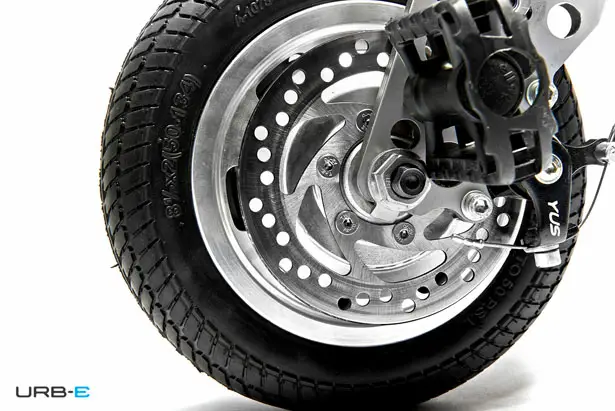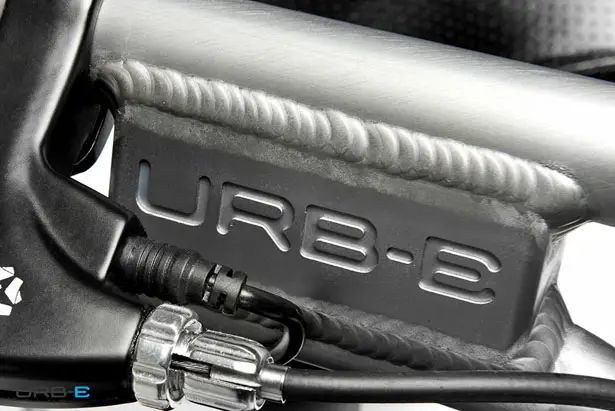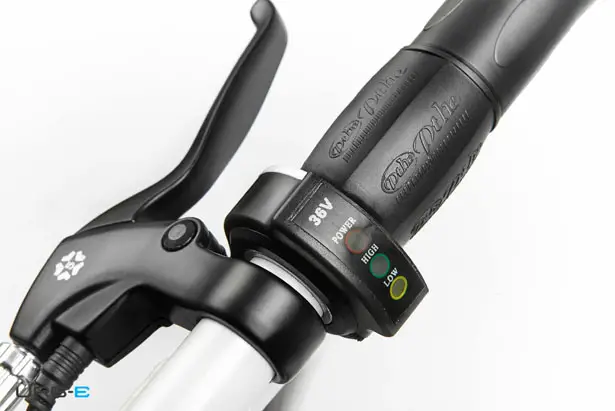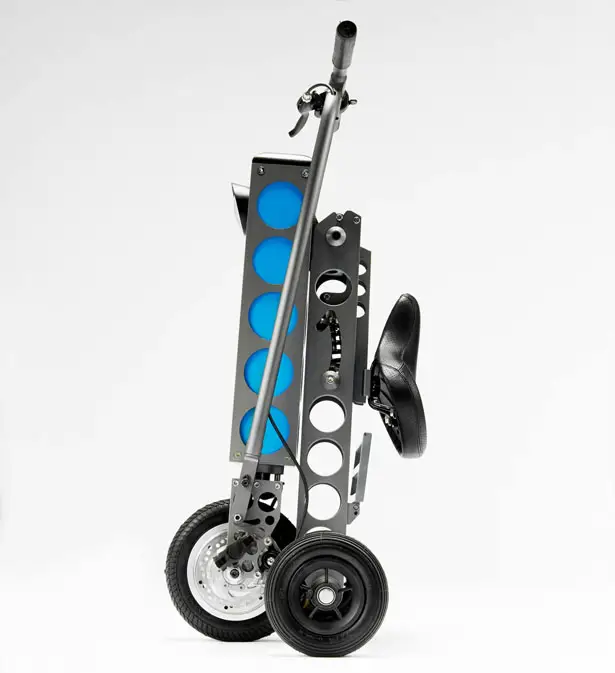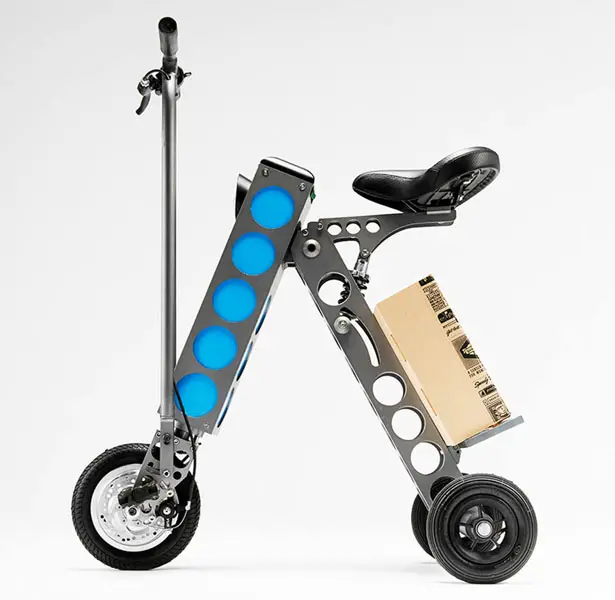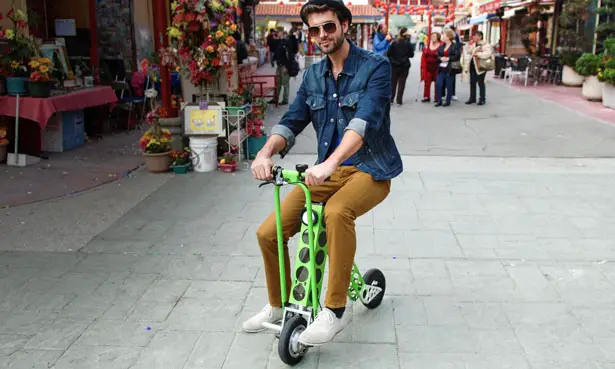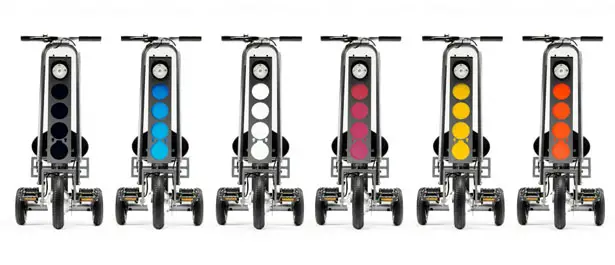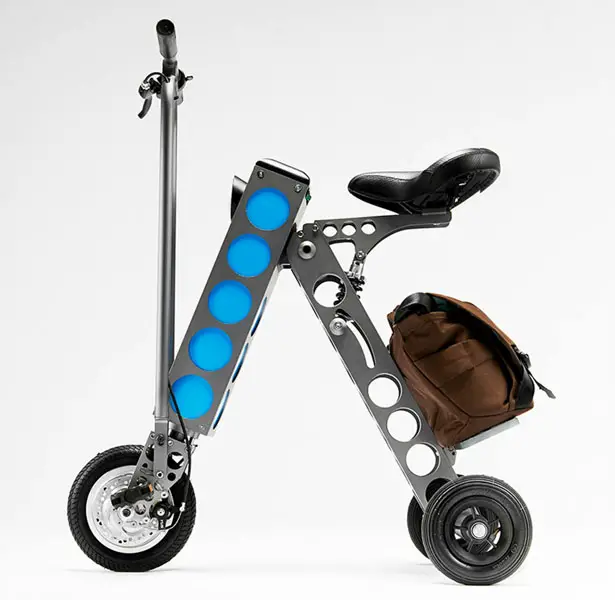 *Some of our stories include affiliate links. If you buy something through one of these links, we may earn an affiliate commission.