Rhaetus is a concept electric folding cargo trike that provides you with a multipurpose vehicle. We know that cargo bike can be very useful when you need to haul some goods of your own, the storage space is large enough to carry your groceries, pets, and perhaps children.
Started when the designer was in a college, he designed an off-road cargo bike before realizing that it could be used wisely and widely in different environment. Urban cargo bike does make it easy to carry goods around the city, but it's not as practical as a commuting bike. Keeping this in mind, Rhaetus Electric Folding Cargo Trike has been designed to become an ultra-cool bike with shape-shifting feature, it is practical to ride in a city environment yet can expand its cargo space to carry your goods when needed.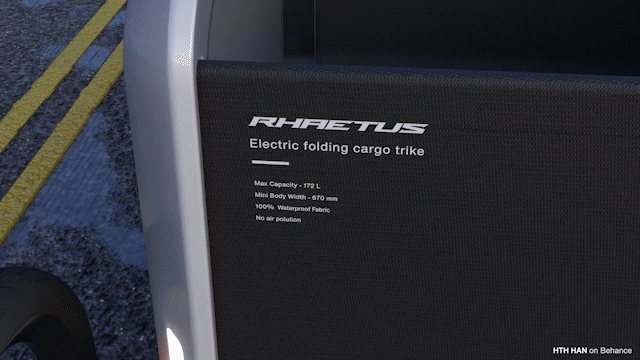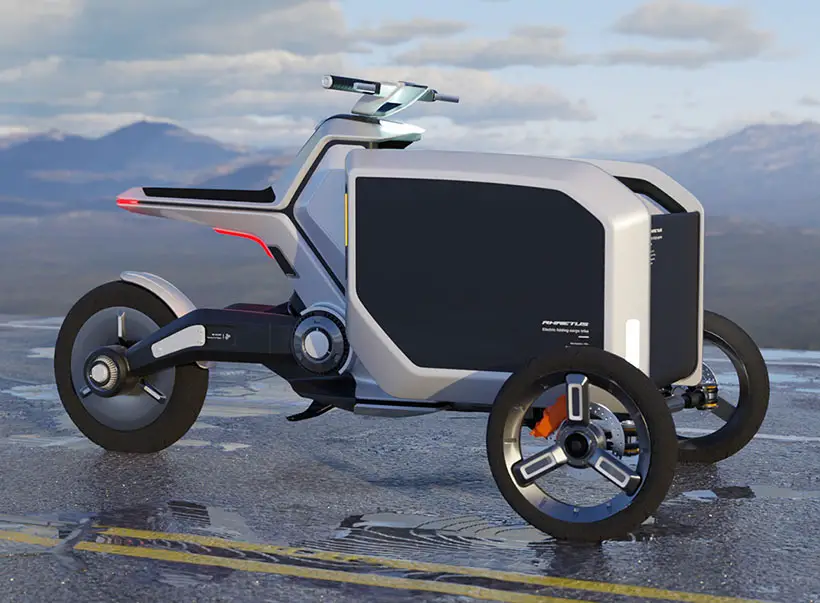 Rhaetus Cargo Trike offers an innovative concept that turns a standard bike into a small cargo bike in just few seconds. HTH Design aims to eliminate the problem of cargo bikes which are usually large in size, Rhaetus is a cargo trike with folding feature. When you want to buy a bike, storage space and volume are usually key factors in choosing a bike. Rhaetus comes with expandable front storage area that can be easily switched between large storage mode or small mobility mode. The storage area is made of waterproof tarpaulin fabric, it can be easily folded neatly when not in use, you can ride Rhaetus just like a conventional e-bike. It's a two-in-one cargo trike, you can easily switch to "conventional" electric trike when you want to ride just like an ordinary biker around the city.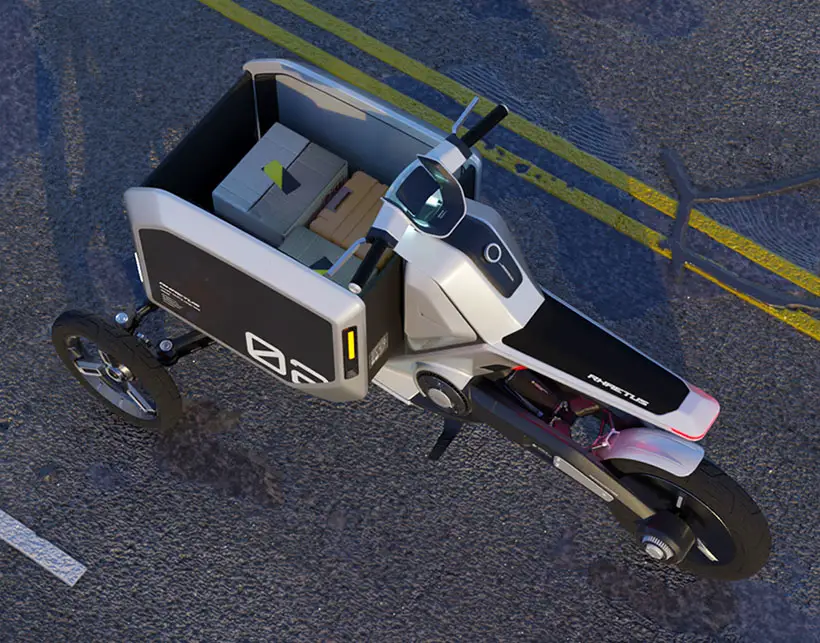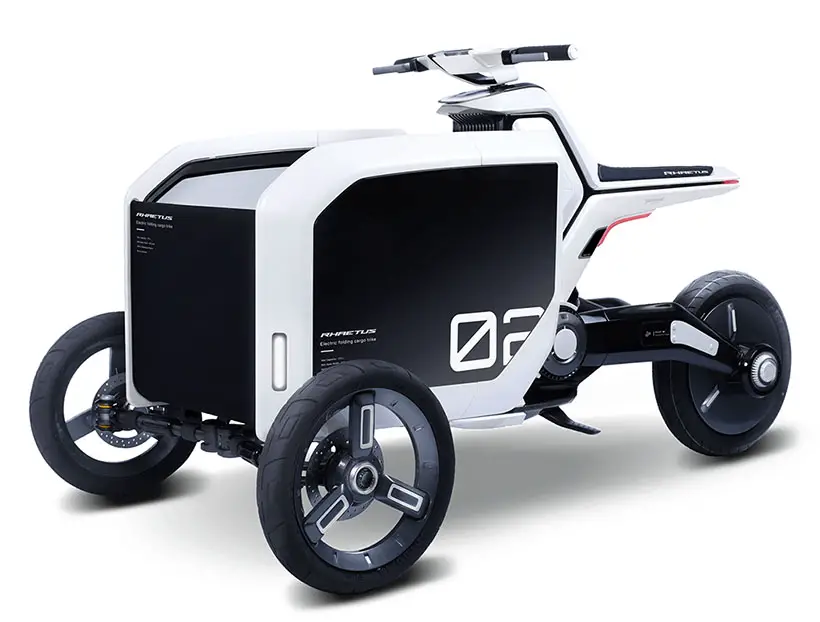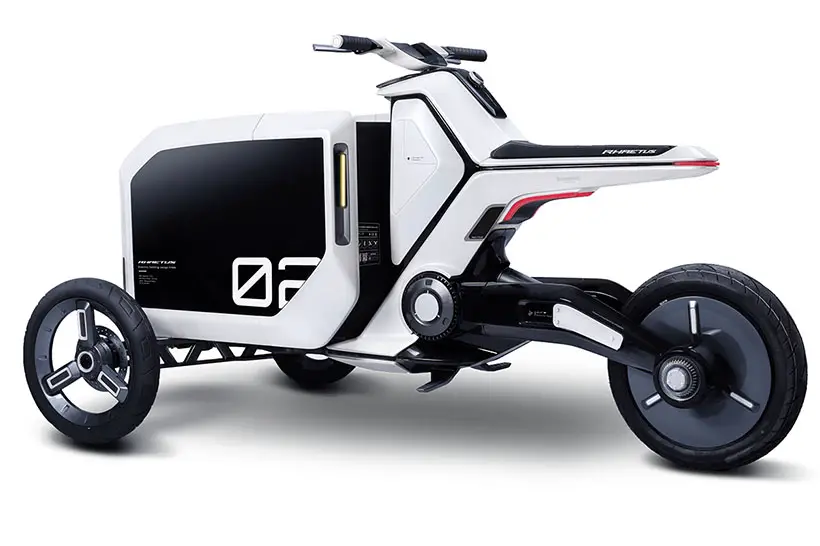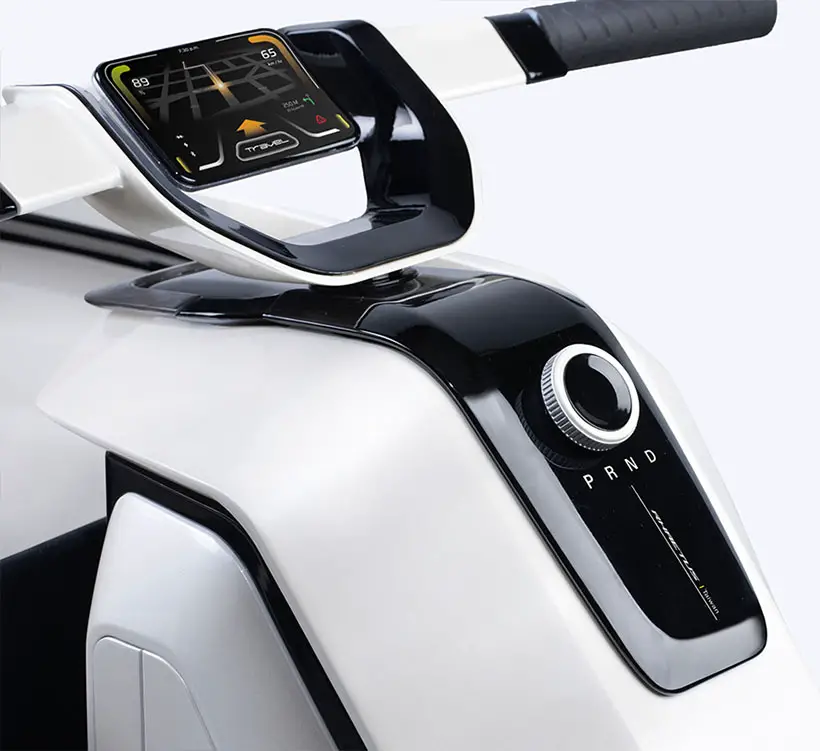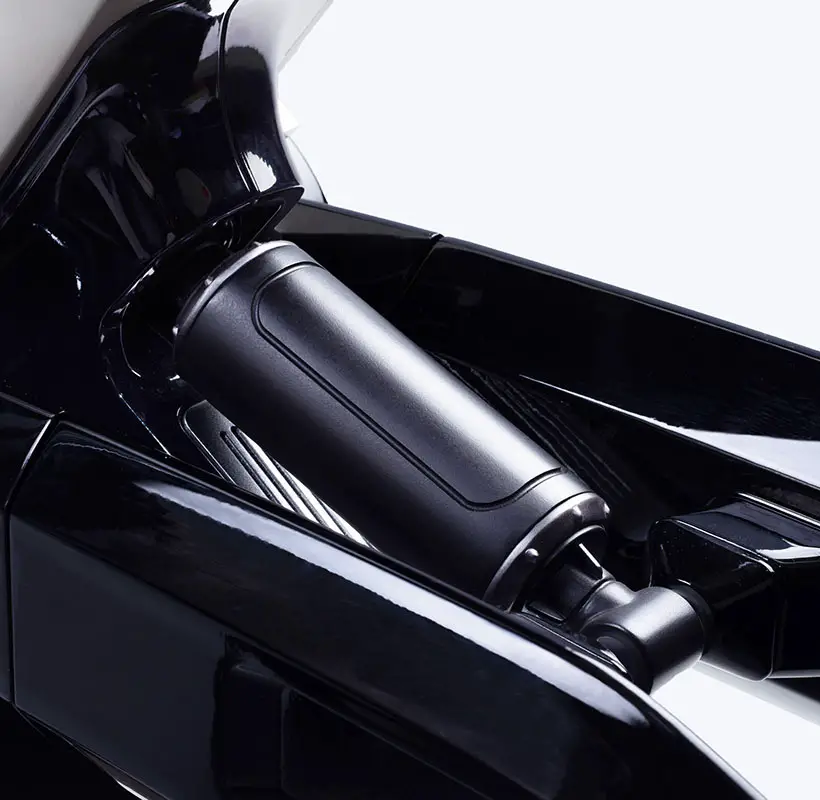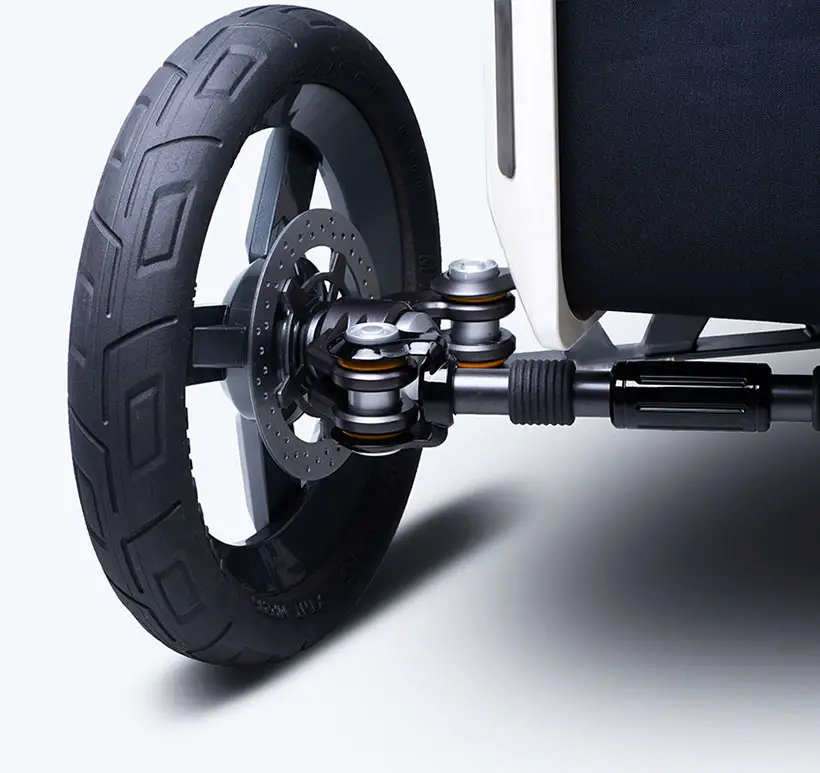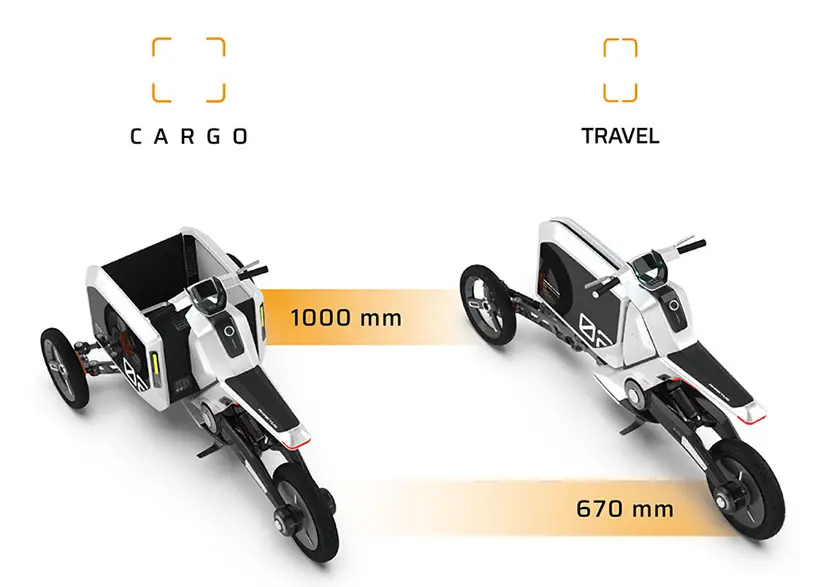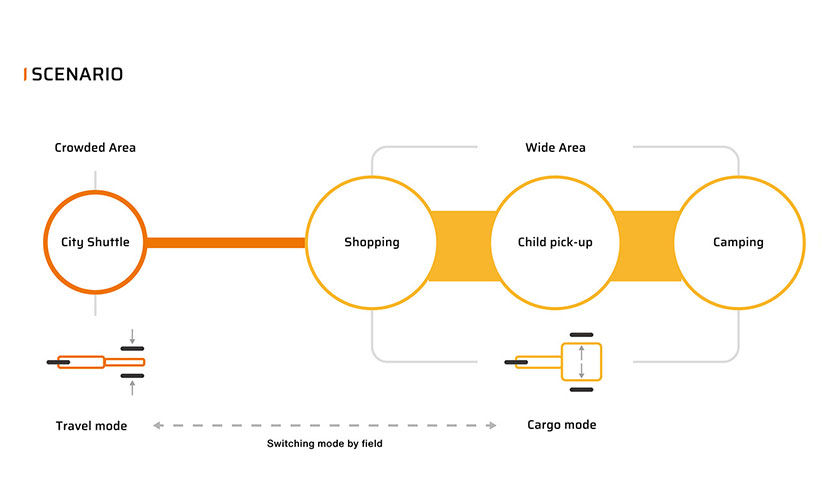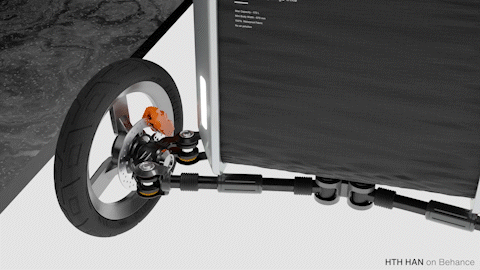 *Some of our stories include affiliate links. If you buy something through one of these links, we may earn an affiliate commission.