The first GIGA Pump was launched two years ago, and it has become an instant success. Now, the company has revealed the next generation of this mini pump: GIGA Pump 2.0. It integrates air pump, vacuum pump, and lantern in one, its size makes it highly portable and its performance makes it most powerful mini pump in the world. GIGA Pump 2.0 is the next generation of portable pumps with flow rate that reaches 180L/min and pressure that reaches 3.5KPa. Bring along this tool when you're going to the beach or camping, it would be useful to inflate your swimming tube or air mattress, just about any inflatables. [Pre-Order]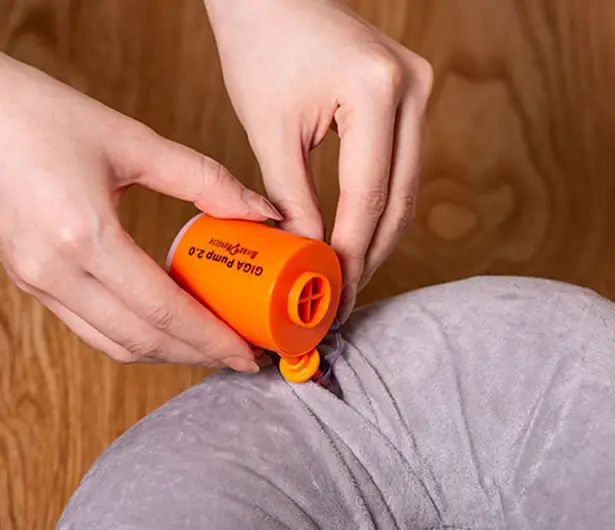 GIGA Pump 2.0 also helps you to save space in your luggage. It works with vacuum bag to keep spare comforter or out of season clothes. Simply turn on the deflation switch, it'll suck all excess air within the vacuum bag quickly. The ultra-bright lantern would become handy at night when you are doing outdoor activities, it features brightness of 40lm to 400lm with 3 level of lighting. The battery life provides you with 10 hours of continuous use.
Each unit is powered by a rechargeable 1300mAh lithium-ion battery. One charge lasts long enough to inflate more than 10 single air mattress or vacuum more than 20 vacuum bags. You can charge it via a fast Type C port whether using a powerbank or a normal wall charger, it's easy and convenient. [Pre-Order]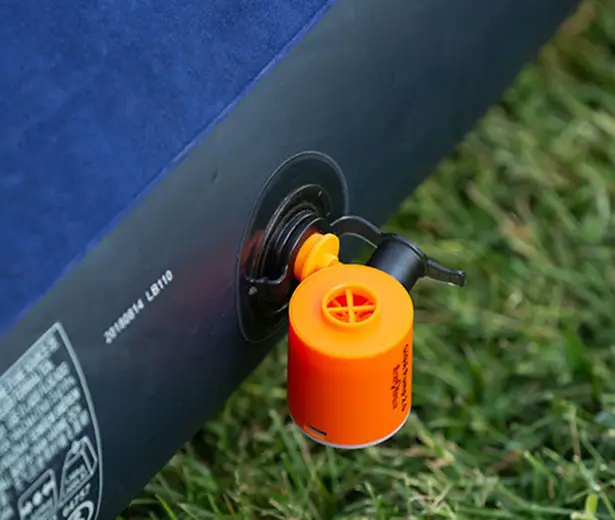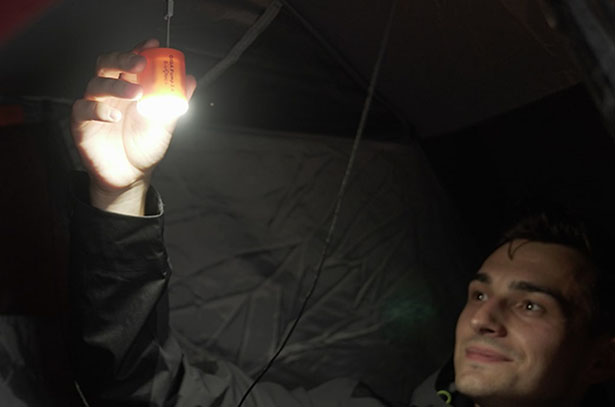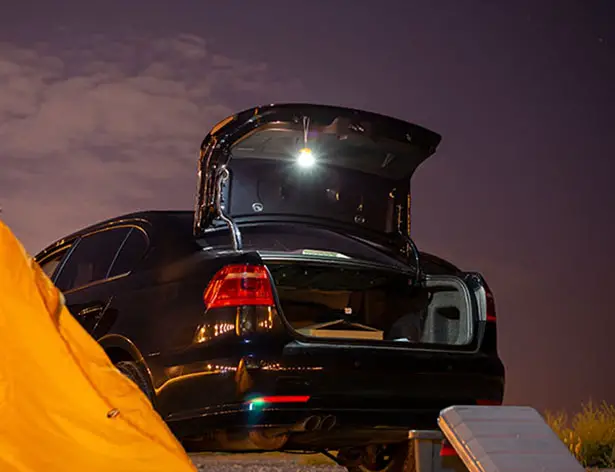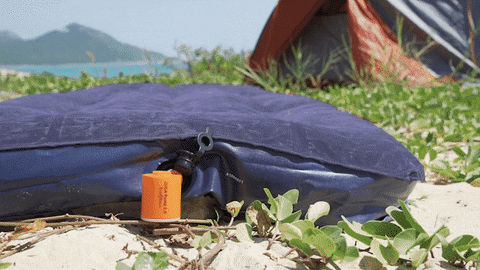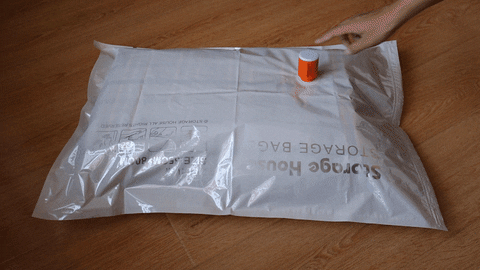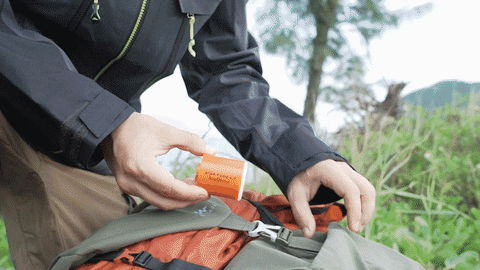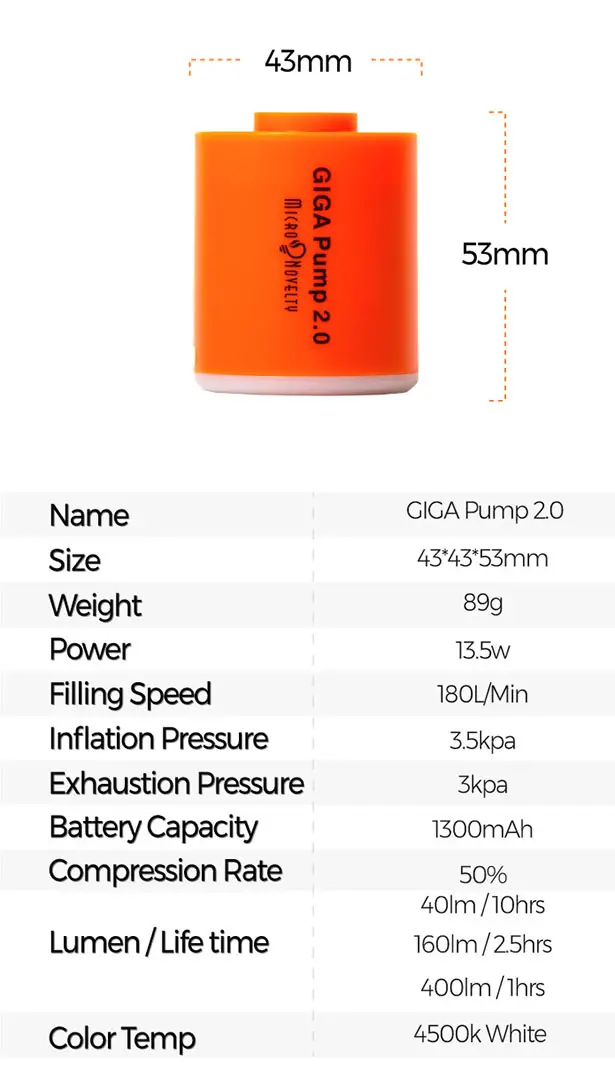 *Some of our stories include affiliate links. If you buy something through one of these links, we may earn an affiliate commission.