Remember domino clock we talked about from carbon design group. Well, we found another cool domino clock design. DominO' clock was inspired by the classic domino game. It uses multiple domino blocks that are moved by digital mechanism. The system will compose the domino blocks in order to represent the time. The designer is planning to release different color versions of this clock.
Designer : Borean Design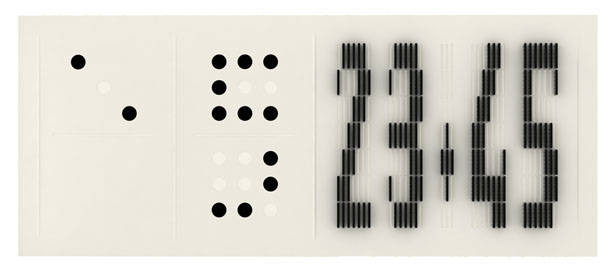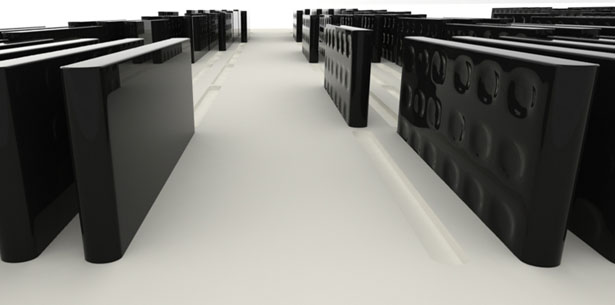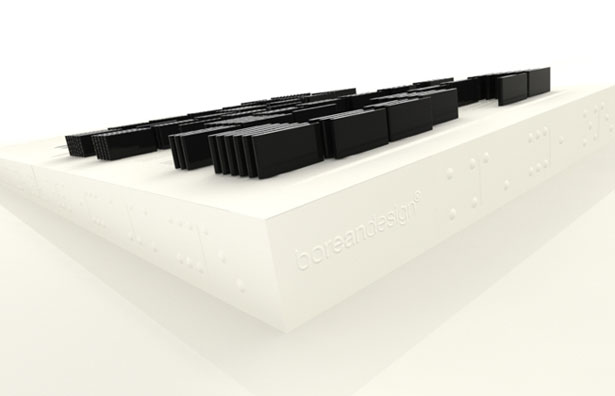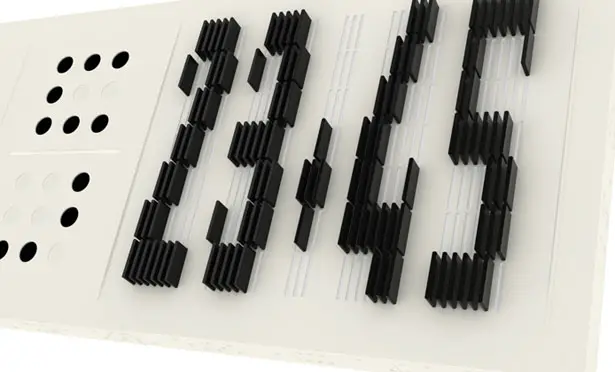 *Some of our stories include affiliate links. If you buy something through one of these links, we may earn an affiliate commission.