In the future, it seems that everything will be supported by AI and autonomous machines. Human works will be much easier and faster. Gamaru is a robotic concept that offers smart cargo solution. It consists of an online platform and a fleet of movable/dynamic stations where they can adjust their positions automatically around the city based on real time analysis of demand of deliveries.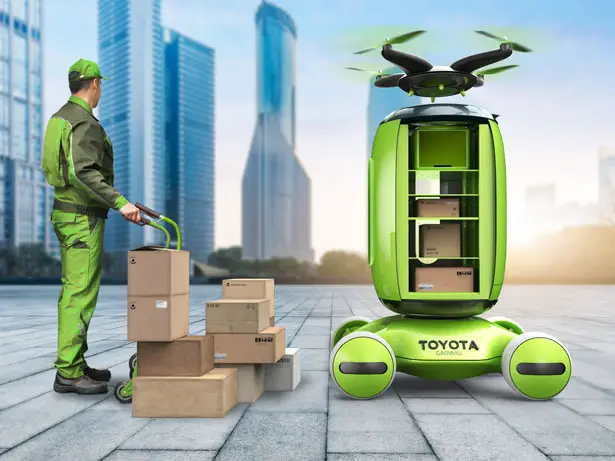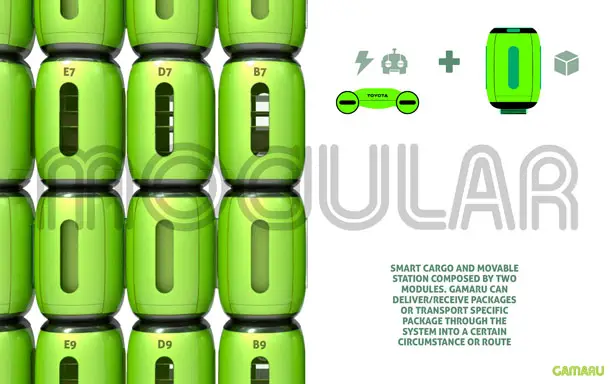 Gamaru Mailbox Robot Station by Edgar Andres Sarmiento consists of two modules, the cargo and movable base. The main body can accommodate different sizes of packages and it can be connected with one another. This robot delivers/receives packages from consumers around the city, mobile devices would be used as communication channels between the systems and users. Even drones will be used to act as small supporters in the transportation and cargo system. You can use the app to track your packages/letter with real-time station views and planning delivery routes.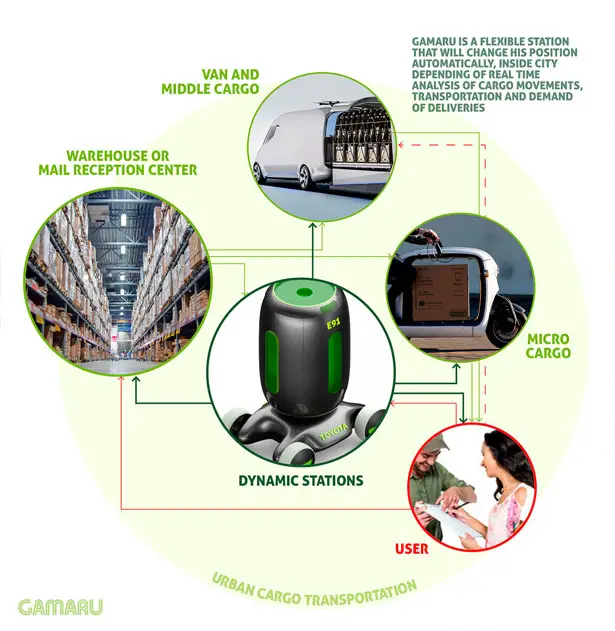 More images of Gamaru Mailbox Robot Station: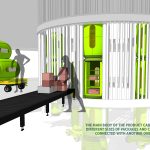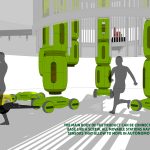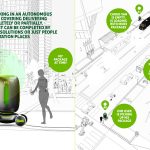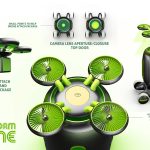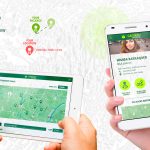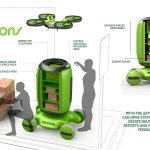 *Some of our stories include affiliate links. If you buy something through one of these links, we may earn an affiliate commission.