Now, you don't have to read a ton of ancient voodoo books or take drastic training from a professional magician to amaze your friends by showing some interesting tricks of transforming your rug into different shapes, sizes and functions, because magic rug will do it all for you. This changeable rug concept can transform itself into a functional table, up to three chairs, a long plate for doing yoga and a comfortable back chair as and when required. Constructed with steel and bending wood with natural finish and functional shape, size and design, this rug can offer a unique elegance to the room's décor and be very much handy for everyday household use. Moreover, it can lighten the table from underneath to let the user work on it in night without disturbing other occupants of the room.
Designer : Cho Hyung Suk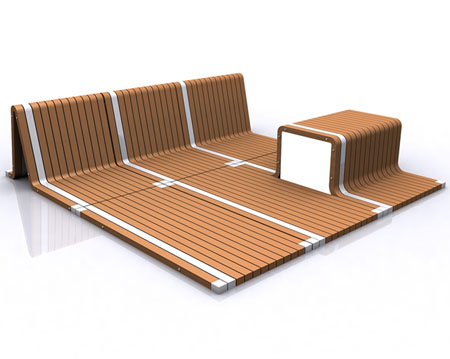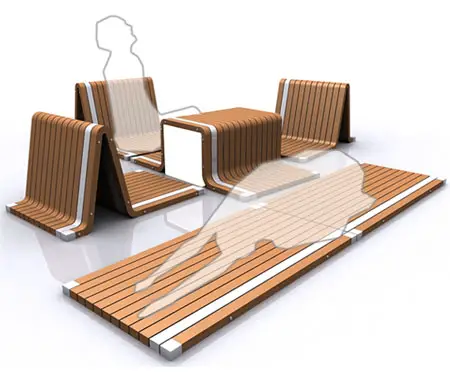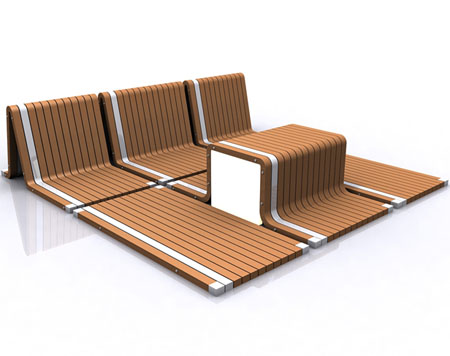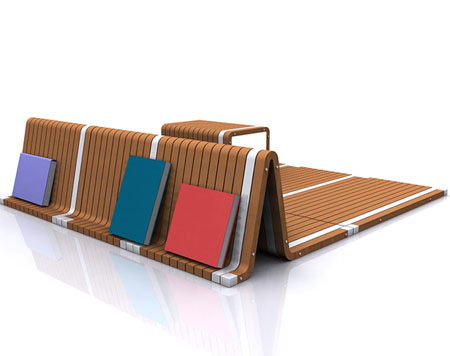 *Some of our stories include affiliate links. If you buy something through one of these links, we may earn an affiliate commission.