Bathing and drying can be a stressful situation for your cat. DMuse is a concept drying room designed to make sure your feline friend feels comfortable during the drying process. The design reduces the stress from bathing by providing a comfy and cozy space for drying time. It's a dome-shaped room that limits the activities of the cat.
Well, cats don't bathe so often, but DMuse can be utilized as a cat house or shelter. This unique dome caters the cat's habits and needs to play and scratch around. This drying space is raised upwards with transparent doors placed on either side for curious cats to see outside.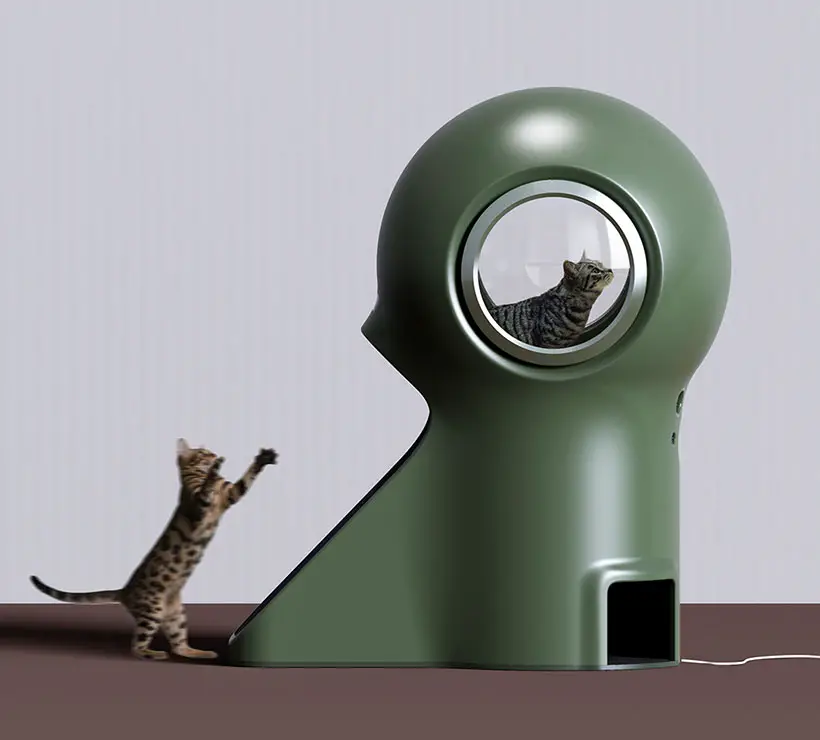 Cats prefer to hide and snug in an enclosed area, DMuse is an ideal space for them to hide out or playing whack-a-mole through the unique structure in the interior to satisfy their hunting instincts. You can control the stage of wind strength, play, and drying time through a touch screen panel.
Designed by Lee Da-Eun, DMuse concept was inspired by cat's habitat and its nature. Once the drying time is over, the door automatically opens and the cat can come out on its own. In fact, they might prefer to stay and play inside.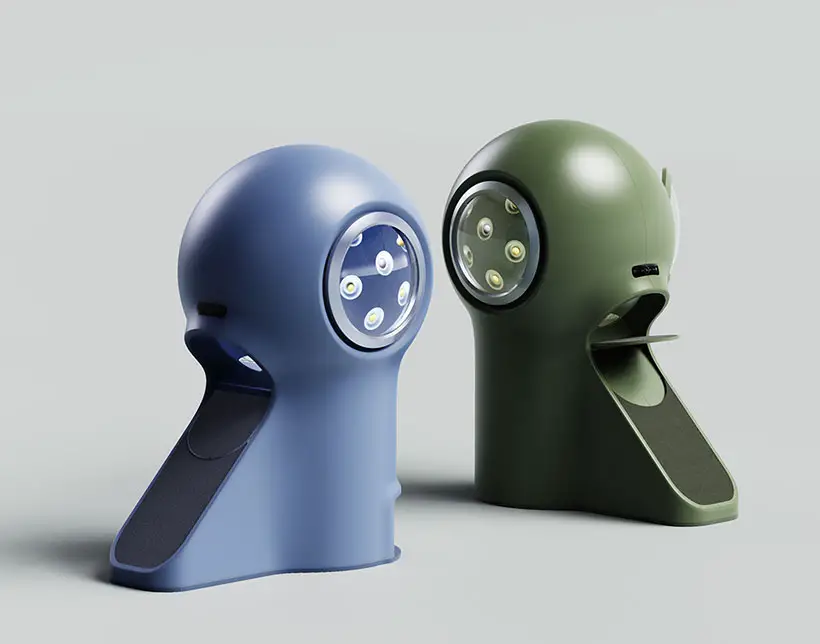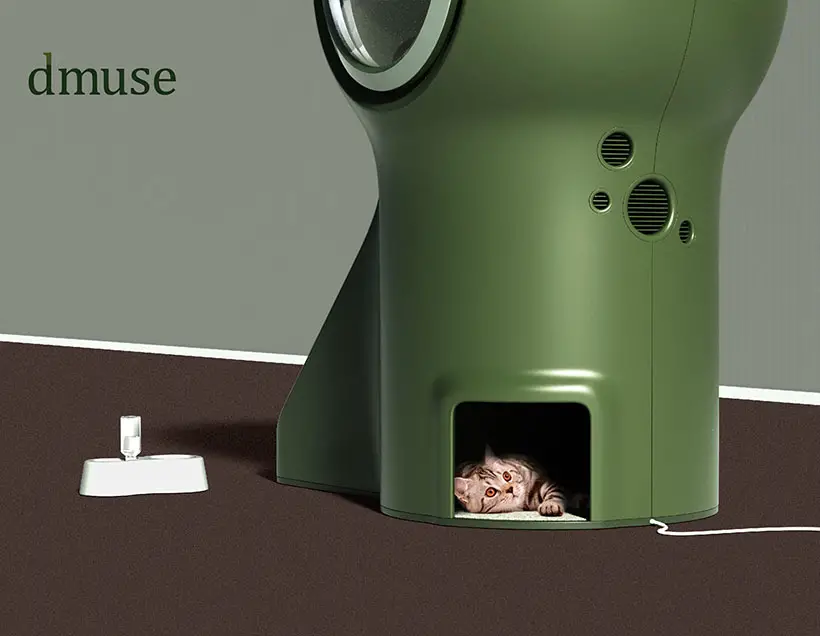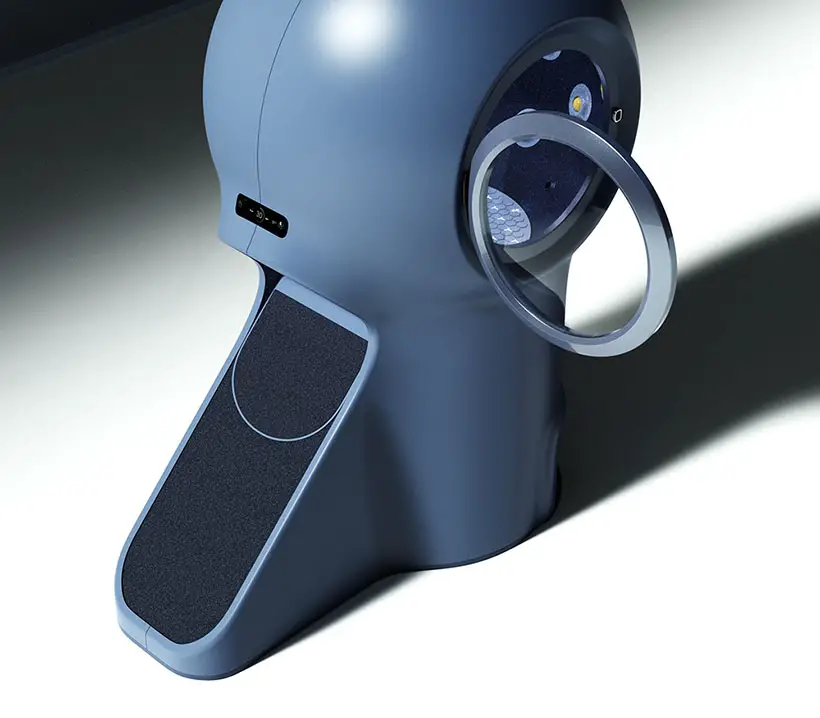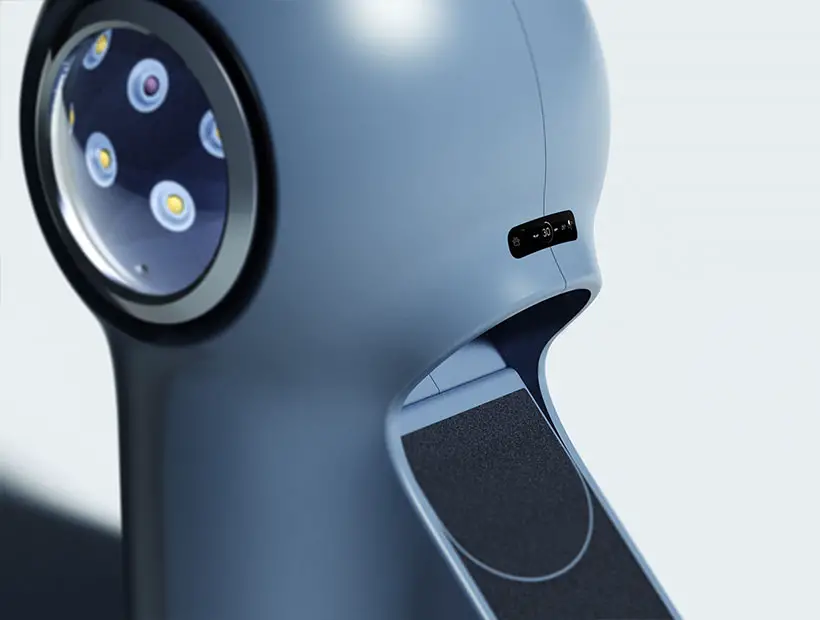 *Some of our stories include affiliate links. If you buy something through one of these links, we may earn an affiliate commission.