TerraCraft motorcycle concept combines the benefit of a car and a motorbike into one. It features tandem saddle just like 2 person motorcycle seat but it can be ridden with full protection when you run into bad weather. The ingenious design will attract a wide cross section of the age spectrum, we always look for practical alternative to a motorcycle yet it can be used as weekend entertainment for on-road recreation. This 3-wheeled vehicle combines different attributes from watercraft, spacecraft, aircraft to supercars, you can enjoy the great weather with full open configuration (top off, with or without doors) or simply reveal the concealed canopy top and doors to protect yourself. The advance leaning system allows the rider to control this vehicle just like any other 2 wheeler.
Designer : TerraCraft Motors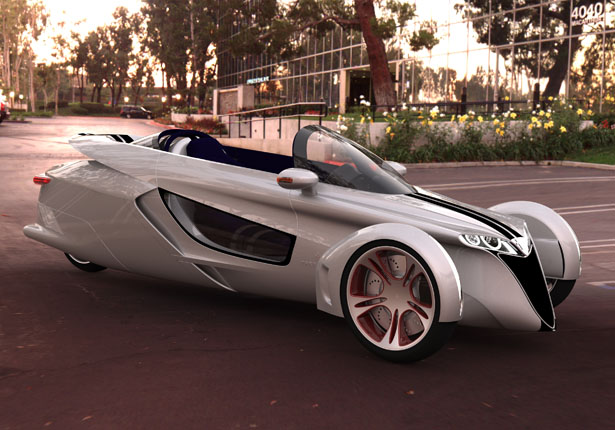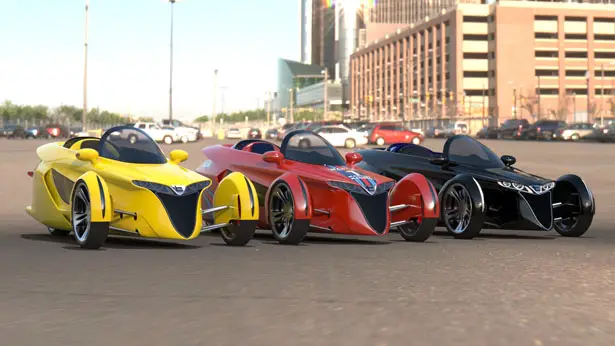 The frame of Terracraft motorcycle has been designed as modular system, each one is assembled to meet and change with buyer's specifications and evolving lifestyle. You can choose to power your vehicle with several drive train configurations which are already existing in motorcycle such as Honda Goldwings, Suzuki Hayabusa, Harley Davidson, or any other bikes. You will get exclusive exterior design that stands out from the crowd, you will be able to experience different configurations until you find the one that suits your driving style best.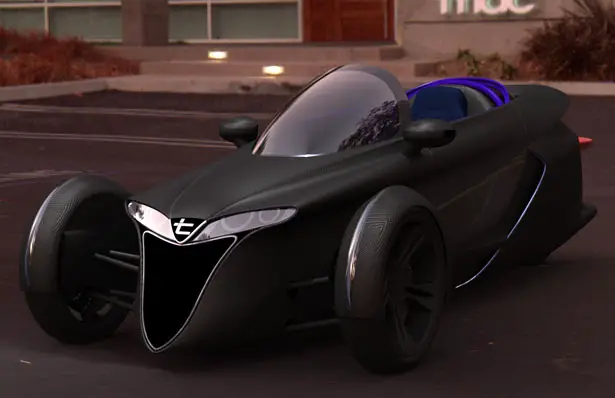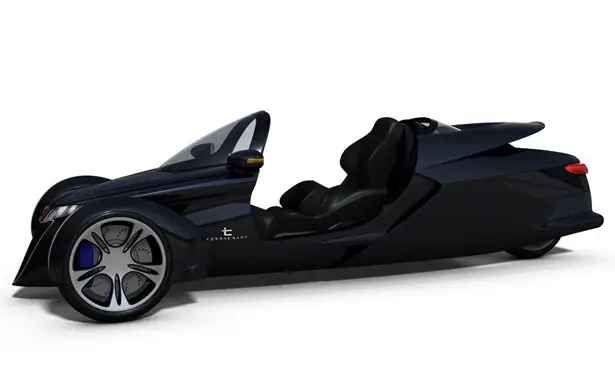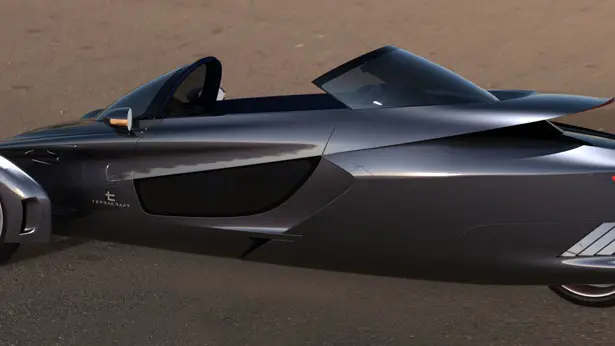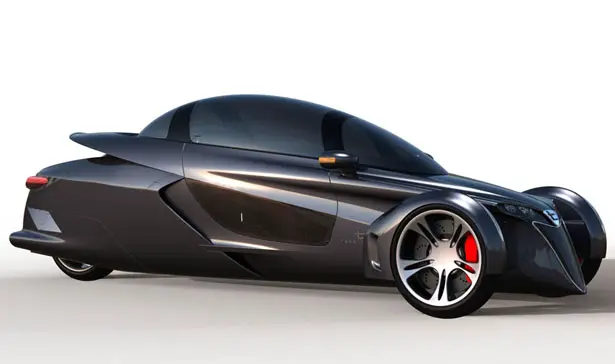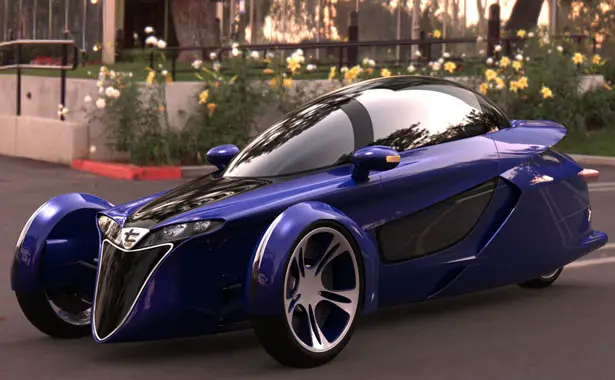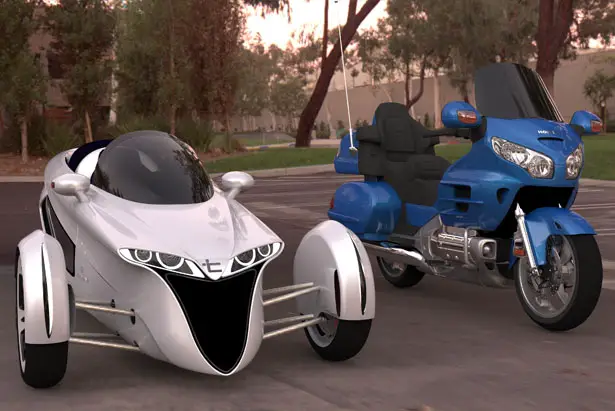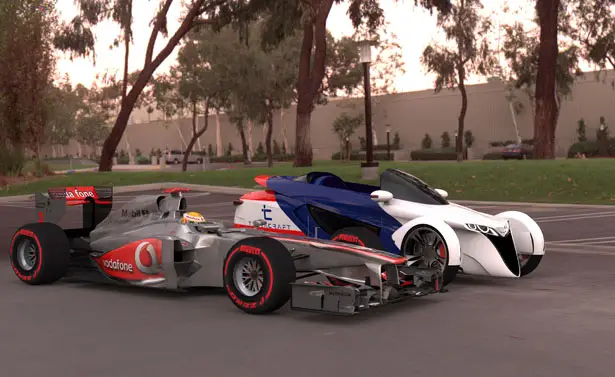 *Some of our stories include affiliate links. If you buy something through one of these links, we may earn an affiliate commission.