This life raft in a shape of multi-directional triangular is called Life Triangle. A very bad weather condition can sink a ship where waves usually reach tens of meters in height. Conventional life raft can capsize and the people on it find themselves in great danger of drowning. This concept Life Triangle has been designed so that it can never be capsized due to its triangular structure, so people can be safe in it, also it can be unfolded to help groups of people.
When a ship is sinking, you can grab the handle of Life Triangle and casts the package out, it will be automatically inflated really fast. You can climb aboard by using the attached rope or through a zip-up side panel, there are 2 side panels which have been designed with zipper to ensure there's at least one access point above the water. This concept is one of Red-Dot best of the best 2012.
Designer : Prof. Shi Yuanwu, Hu Sumei, and Wu Chongxiang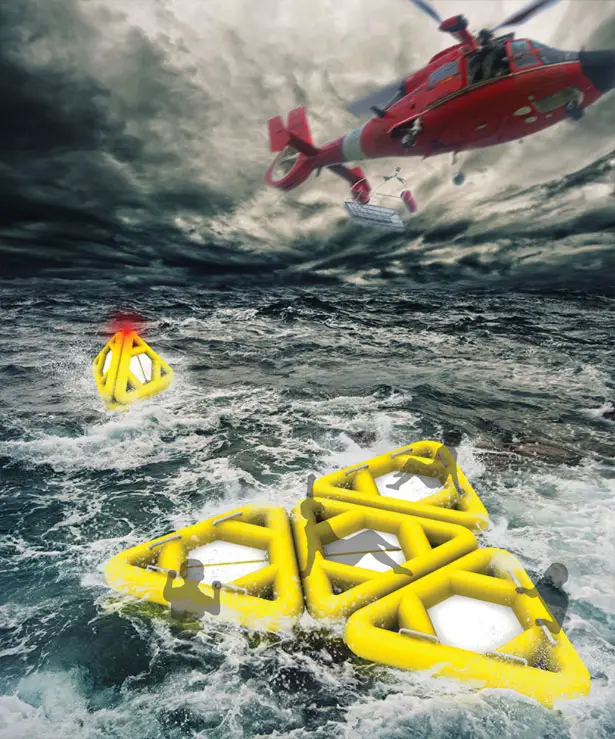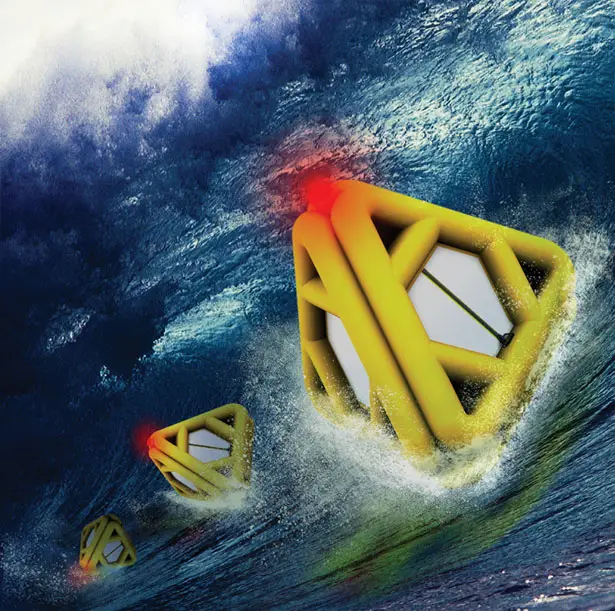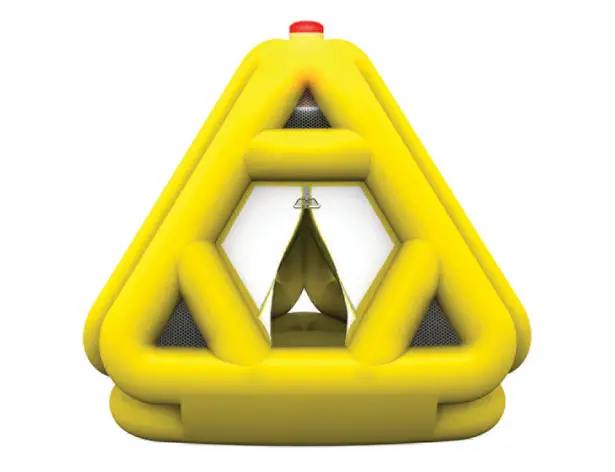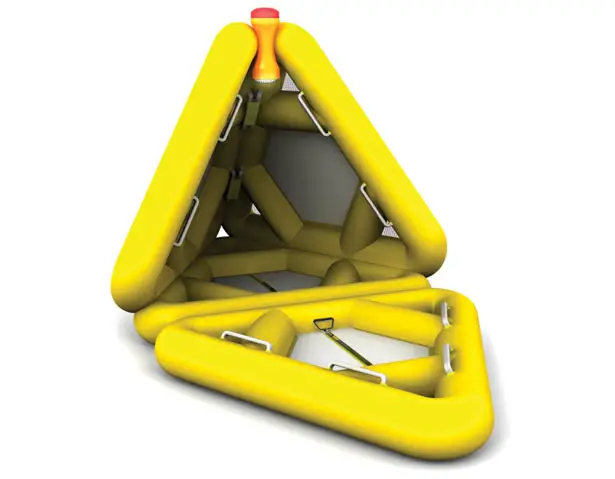 *Some of our stories include affiliate links. If you buy something through one of these links, we may earn an affiliate commission.