Vasilatos Ianis has designed a motorized floating living space, HUBLO. It's a modern houseboat that provides stability and coziness as a home with freedom of living anywhere you want. Inspired by Romanian term Hublou that refers to circular windows that embellish the houseboat, HUBLO reflects the charm of past decades. It's an elegant and exquisite houseboat with modern details, it represents versatility and independence, providing you sense of freedom, space, comfort, and tranquility. It is ideal for both rental and personal purposes. The exterior of HUBLO features traditional design with a hint of Nordic charm.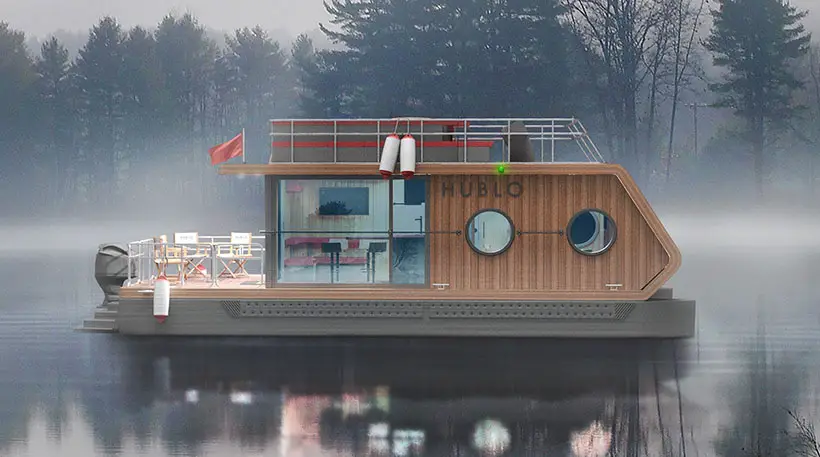 HUBLO exterior blends exquisite interior with Nordic charm to bring you one-of-a-kind experience aboard. It's a beautiful houseboat by Vasilatos Ianis that will draw attention whether you stay the night in a port or in the midst of nature. The upper and lower terraces are designed in a way that offer welcoming atmosphere, the outdoor space is perfect for parties, quiet moments, early morning breakfast, or a relaxing sunbathing with an amazing view. This houseboat is ideal for a family of four, it's a nice space to create beautiful memories, definitely a memorable adventure.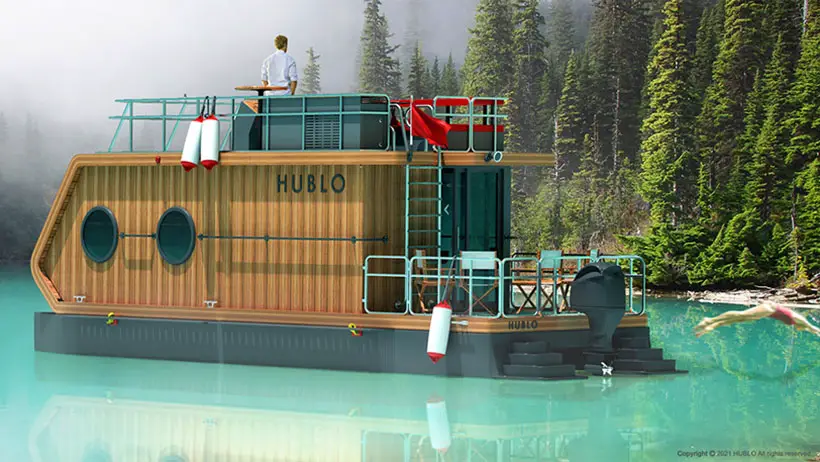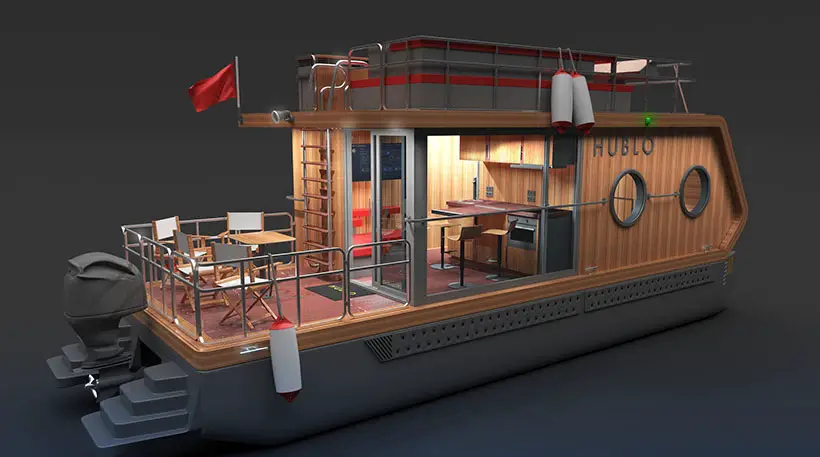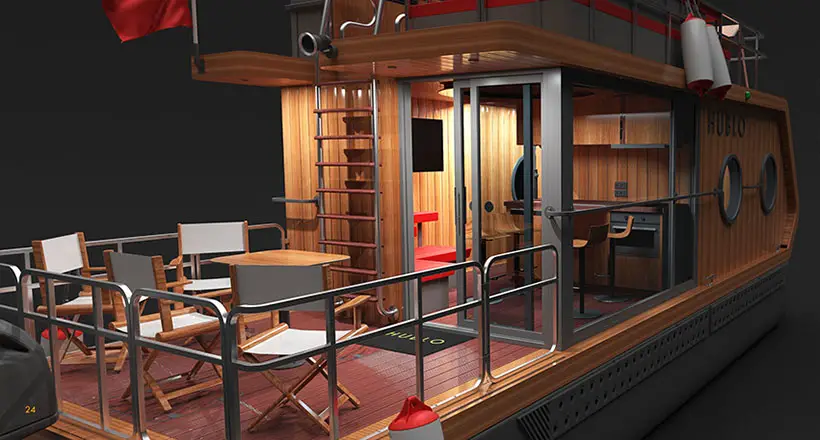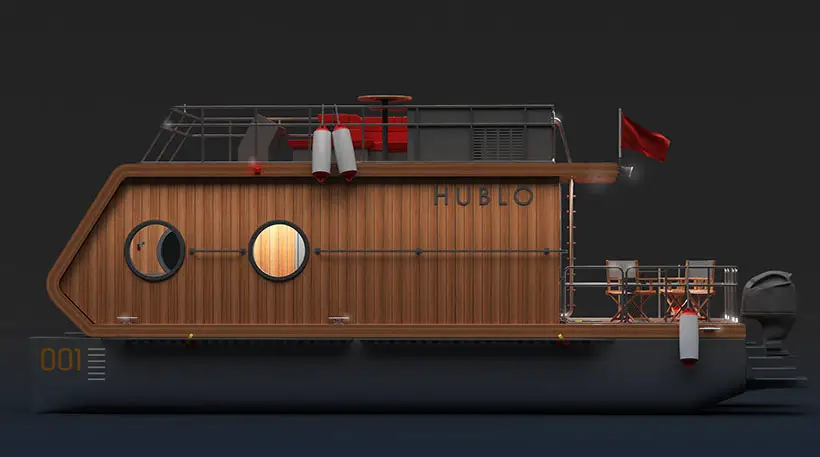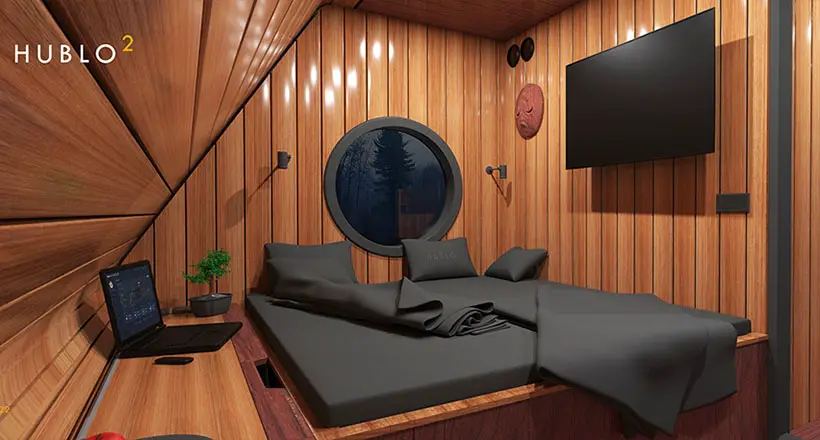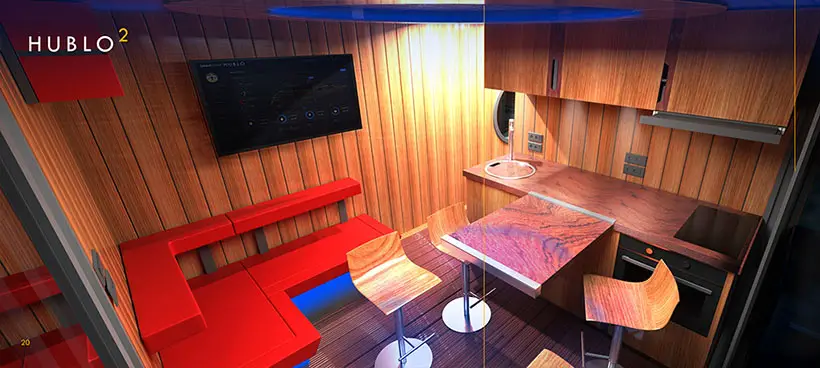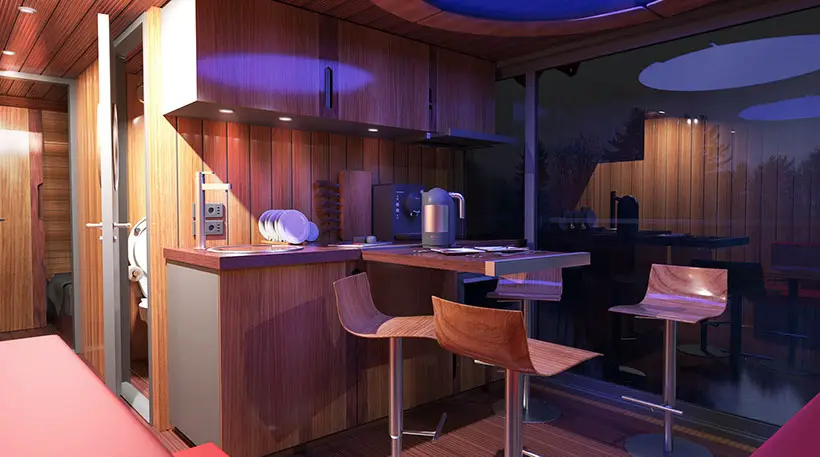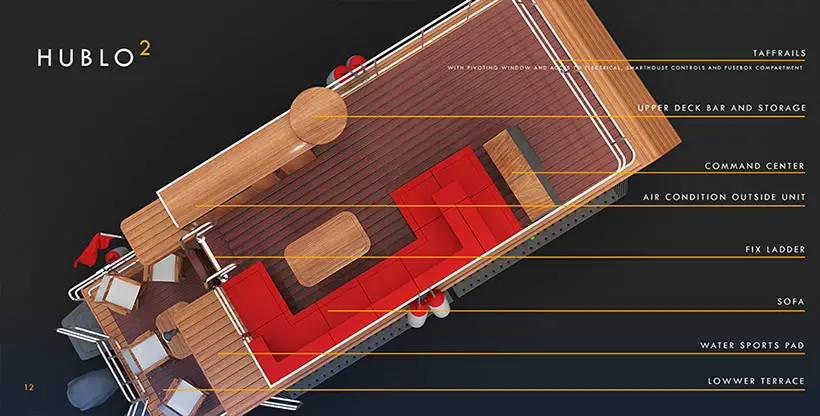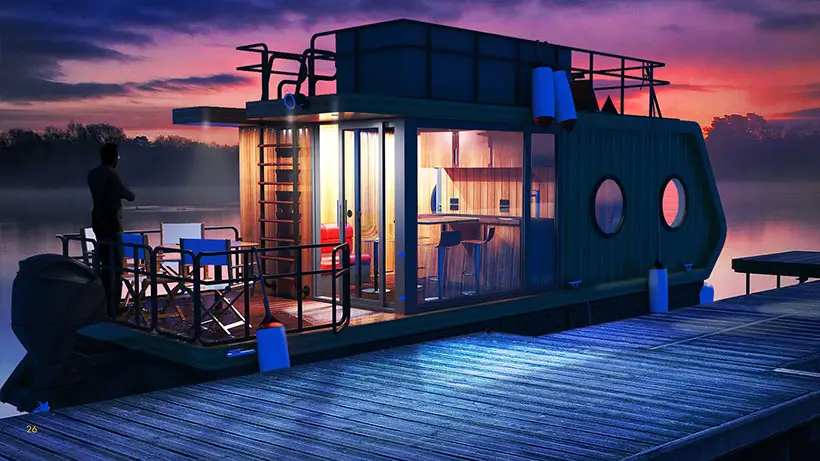 *Some of our stories include affiliate links. If you buy something through one of these links, we may earn an affiliate commission.