EDAG announced its electrically powered concept family car at the Geneva Motor Show 2012 called EDAG Light Car Sharing. This concept is one of solutions that EDAG offers to our future demand of car sharing system. This car is designed to be compact yet provides spacious interior and flexible surfaces on the exterior. To inform other people about the leasing status of this vehicle, EDAG utilizes the light to communicate, just like taxi.
From : EDAG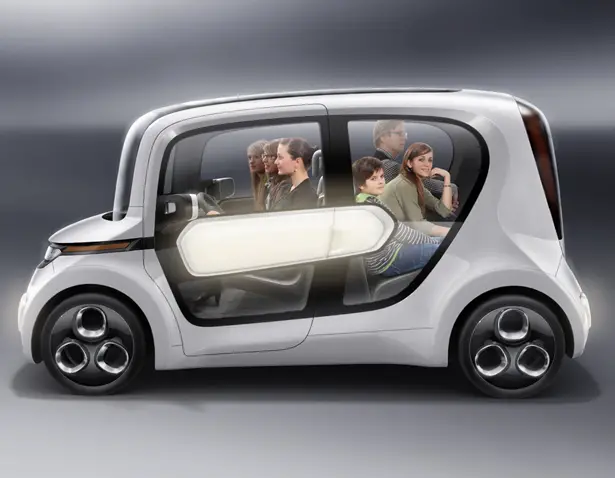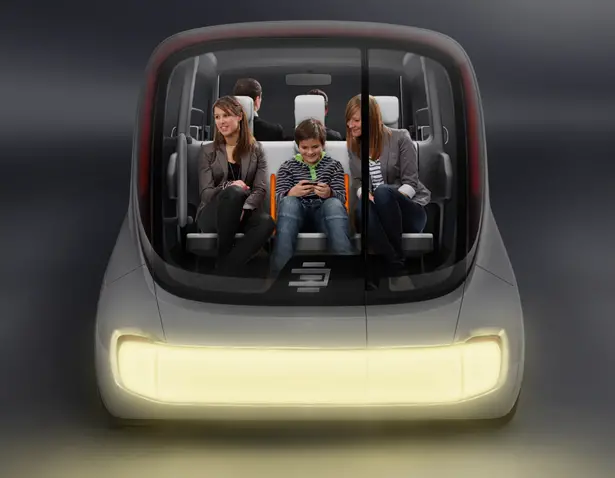 Unlike a private car,
EDAG Light Car Sharing design
must meet several conditions such as it has to be practical, iconic, compact (since most people will use it for short trips in the city) and self-explanatory. If you take a look at the exterior, you'll already recognize that this vehicle is service-oriented. The 1.9-meter height enables customers to get in and out easily. One of unique features, this vehicle's bumper is fitted with gel pads on several sensitive spots, in this way, the driver doesn't need to worry about bumping the car when he parks, these gel pads can withstand minor collisions. I should use them on my car's bumper.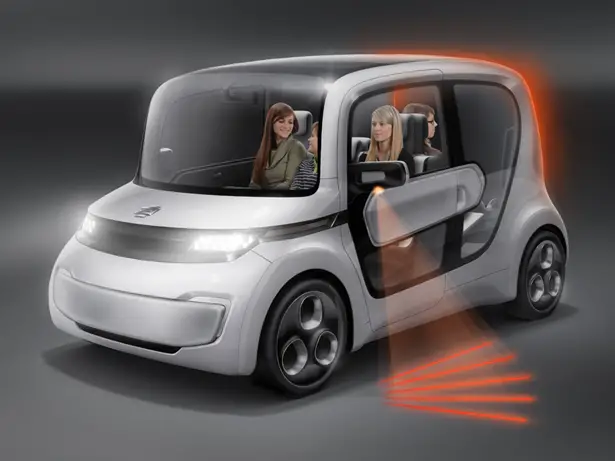 The light plays important role as communication tool between the condition of this electric family car and other people. It informs you whether the car is reserved, being charged or available for hire. The rear window can be used as advertisement media of course this can only happen when the car is not being driven. Another highlight of EDAG Light Car Sharing would be a laser that is integrated with the mirror projects a safety zone onto the asphalt when passenger opens the door. It ensures the passengers can get in and out safely.
This electrical car can accommodate small groups actually, the interior features 6 folding seats arranged in 2 rows of three. These folding seats design is pretty handy when you need extra space for example to carry your children's buggy or a large weekend shop. From the very start, the design team already decided not to provide storage surfaces or fancy door trims to avoid unnecessary dirt accumulation, no one will miss these features since most people will only use EDAG Light Car Sharing briefly.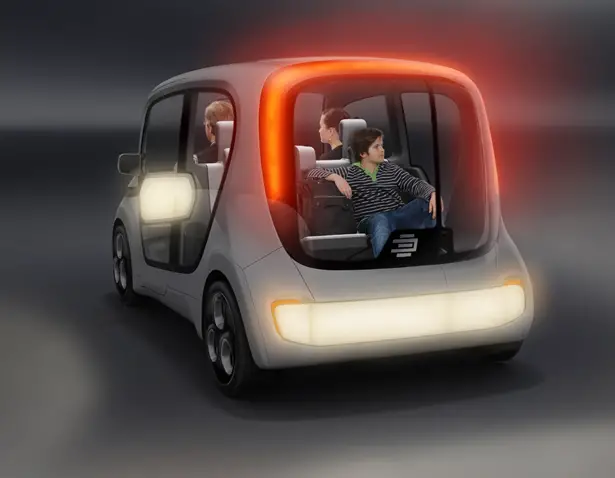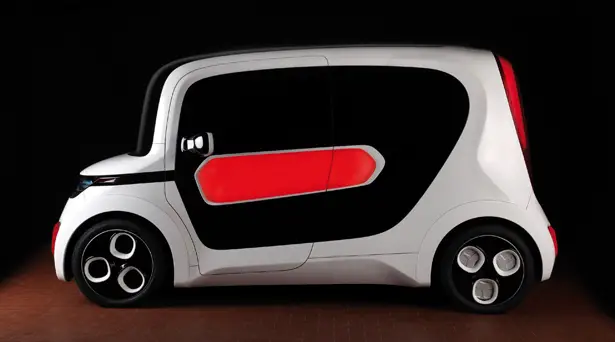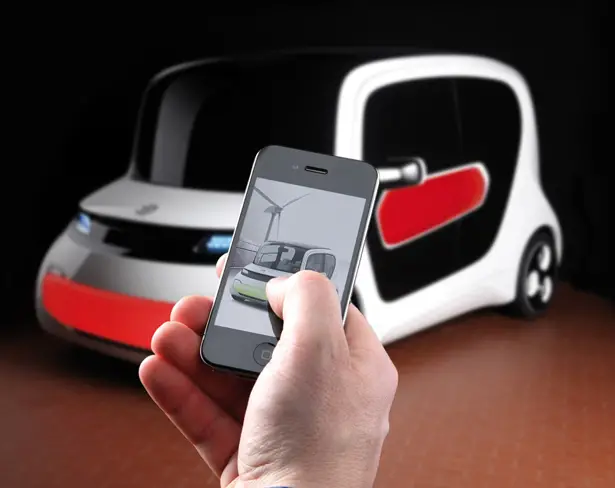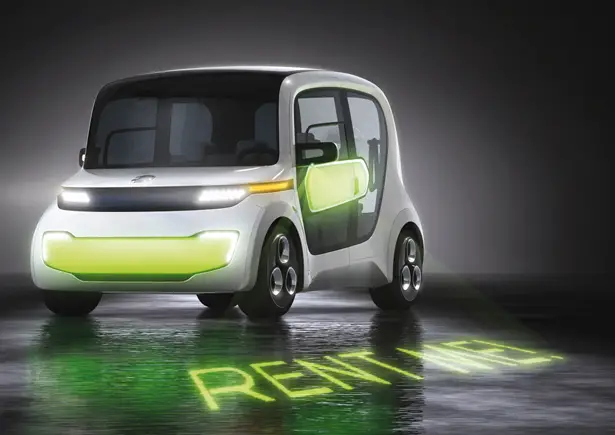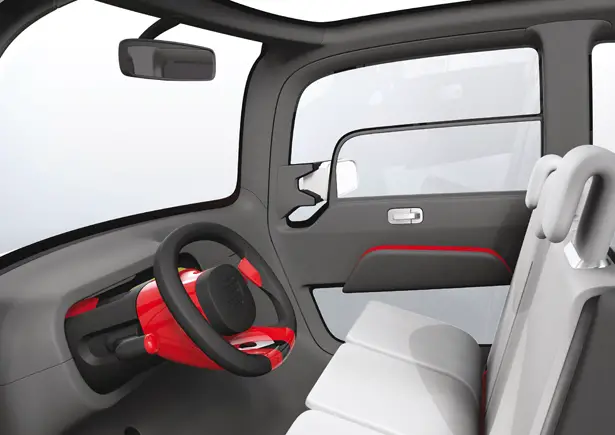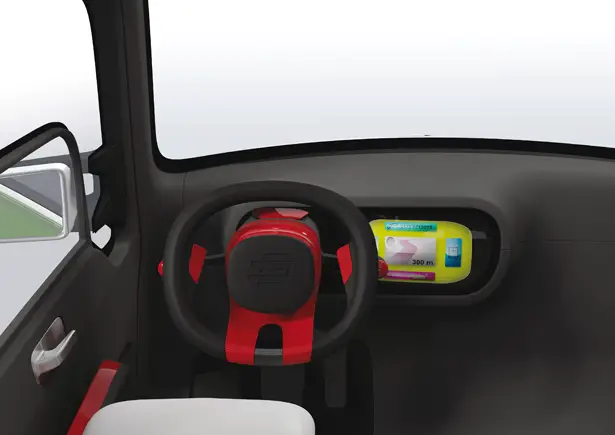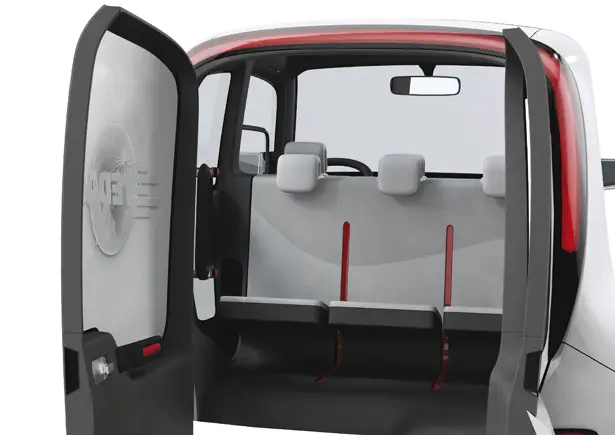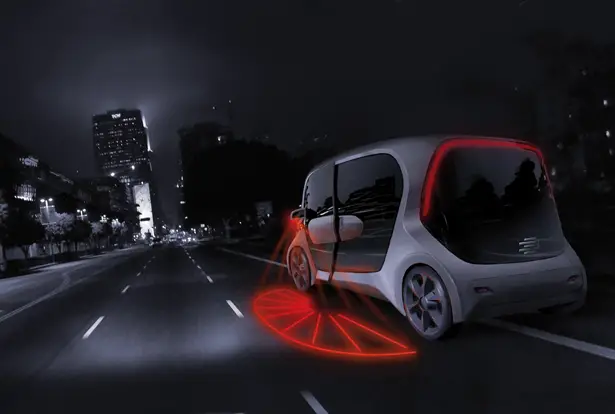 *Some of our stories include affiliate links. If you buy something through one of these links, we may earn an affiliate commission.