When everything in the world is getting the touch of advanced technology with the aim of making everyday life of human easier, why industrial loader will remain in the Dark Age? Jone Pope, a Hackensack based industrial designer has taken this crucial initiative and came up with Loader-Bot, a unique and functional robot concept that future commodity would love to rely on for carrying heavy load. The chain based wheel like those can be found in war tanks, help the loader to be operated in rough terrains. The mono loader arm can be controlled through pulling up or pushing down the loader control using the operator's right forearm. Pulling back or pushing forward the control will move the bucket. Both the ROPS and the control panel can be removed or flipped up when required, especially moving through low job sites or during the way in and way out of the operator. On top of everything, this loader robot features a stunning appearance from the shape, size and design aspect with a great color combination.
Designer : Jon Pope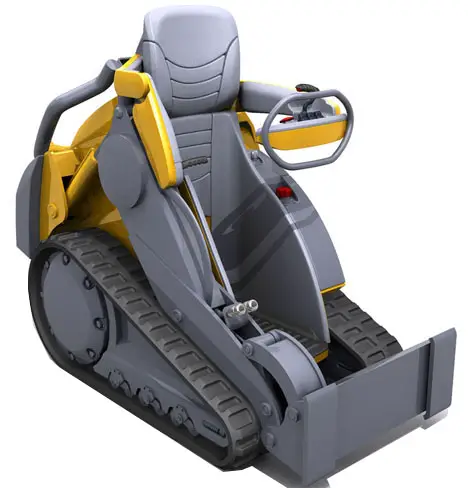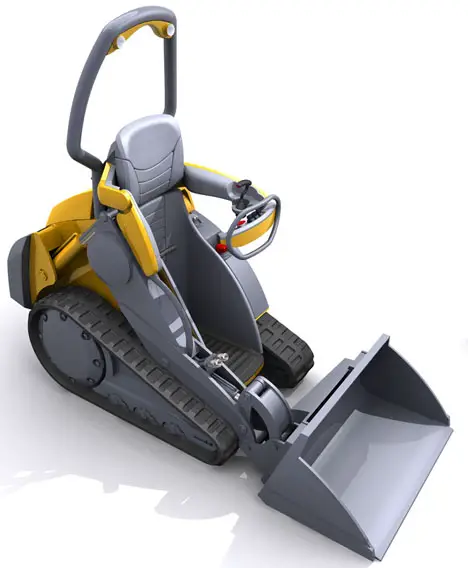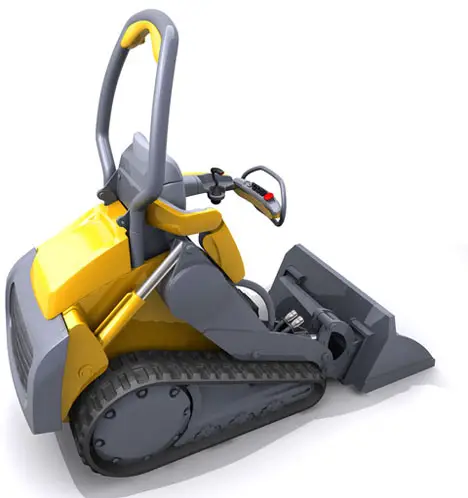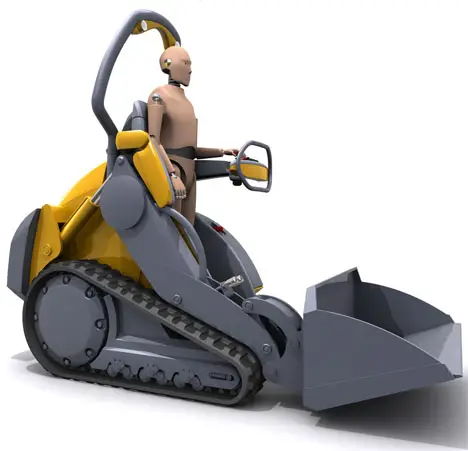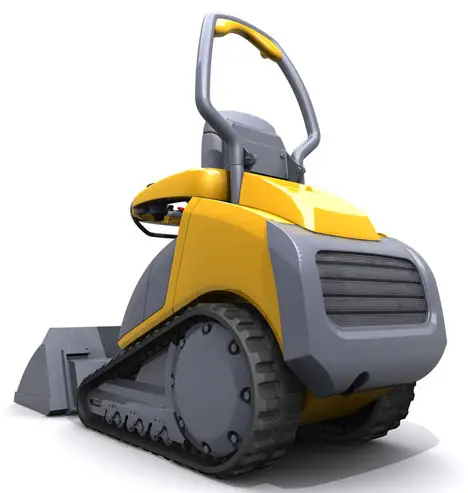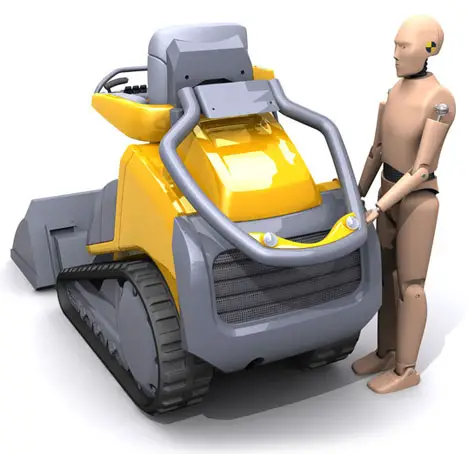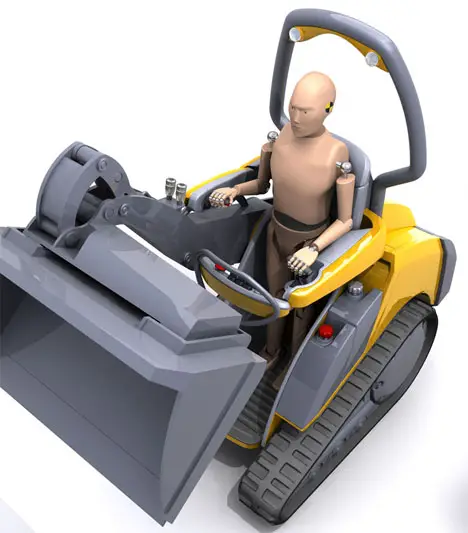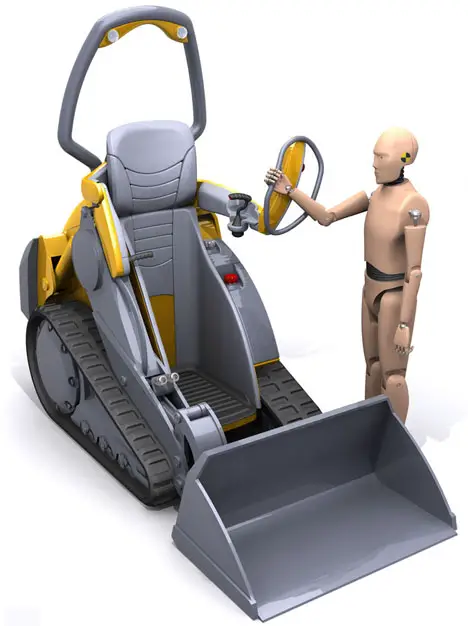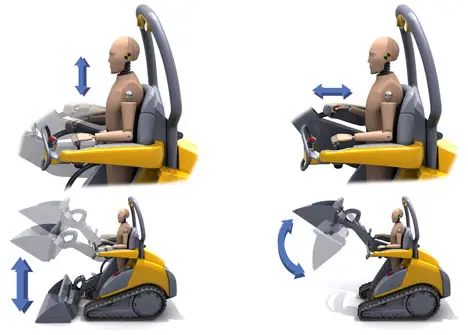 Click to view bigger image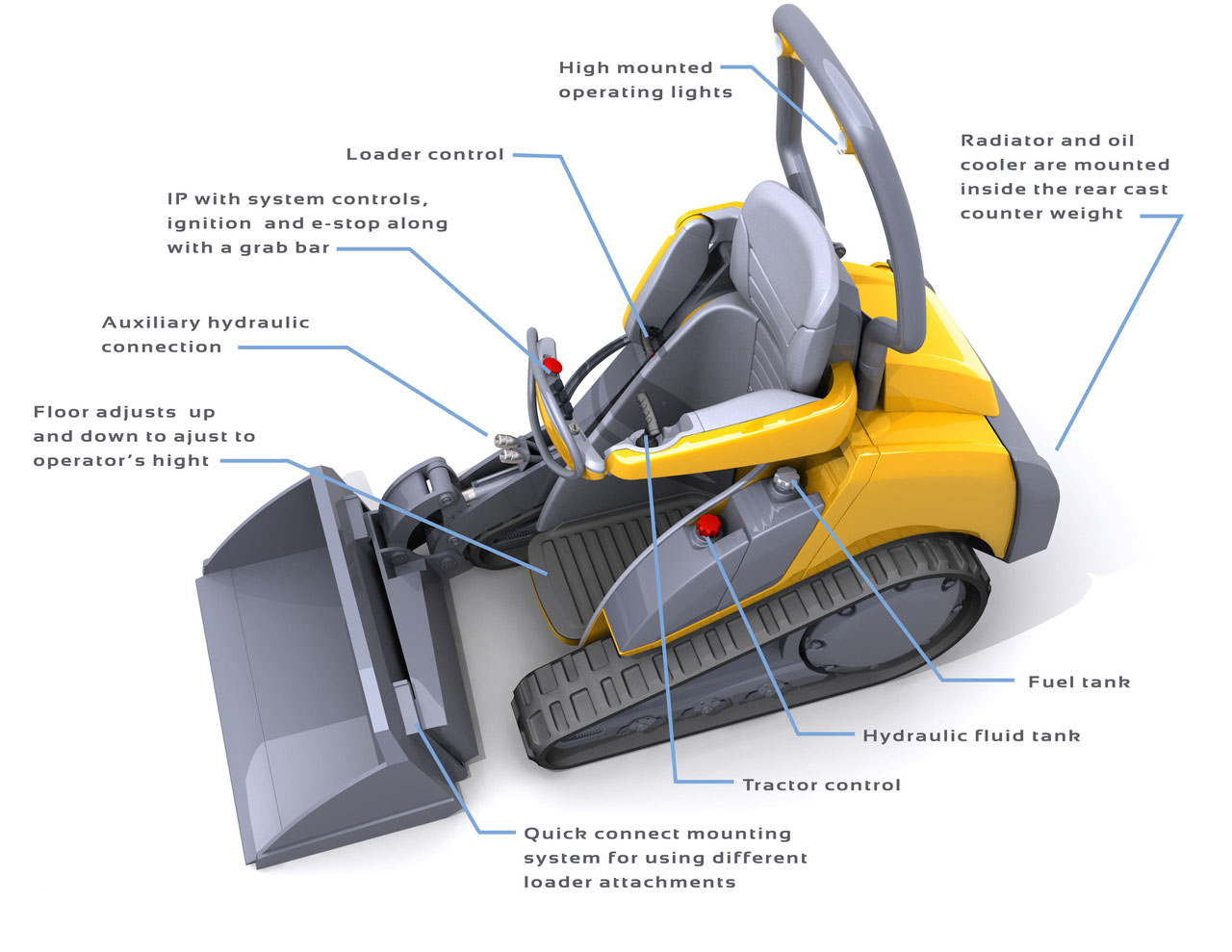 *Some of our stories include affiliate links. If you buy something through one of these links, we may earn an affiliate commission.