The flexibility of EcoZoom Versa Rocket Stove allows you to cook with wood, charcoal, or solid biomass fuel. This stove features high portability, rugged and durable design, making it an ideal unit for outdoor cooking need. The fully insulated body along with refractory metal lined combustion chamber makes it capable to transfer optimum amount of heat to the pans or pots.
This cooking unit offers great efficiency where the fully insulated vertical combustion chamber forces gas to mix with flames when in use, the process decreases harmful emissions while enhancing tremendous fuel efficiency. The design of 3-prong stove top and stainless steel handles have been carefully constructed to reduce the chance of chipping the cast iron top while still giving you the ability to cook with a flat/rounded bottom pan/pot. We really love that those stainless steel handles are covered with silicone grip, it means they will stay cool even when the stove is hot.
From : EcoZoom [Buy It Here]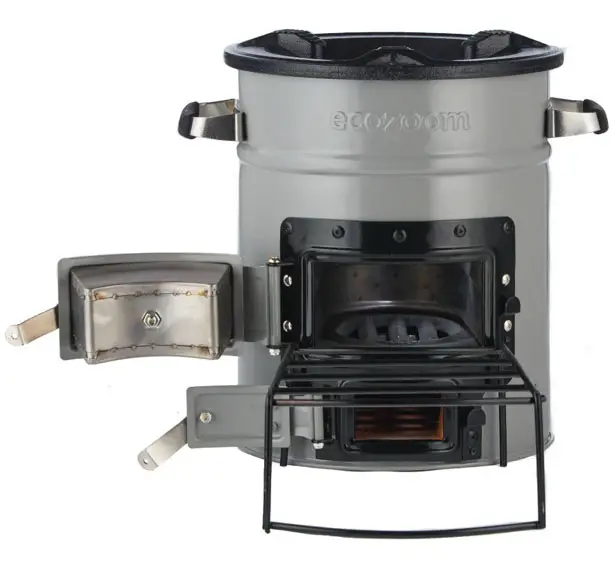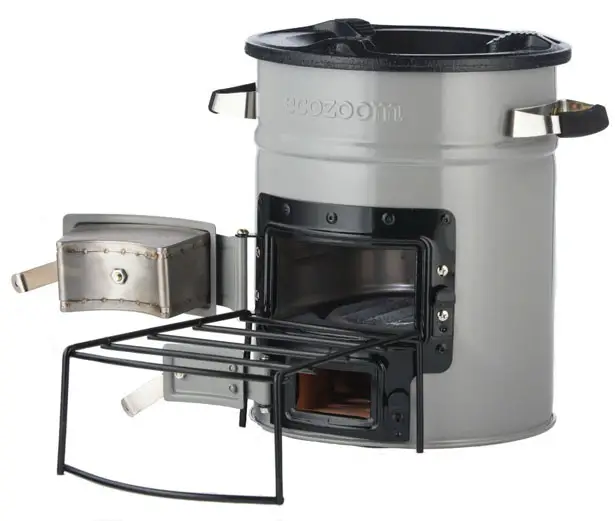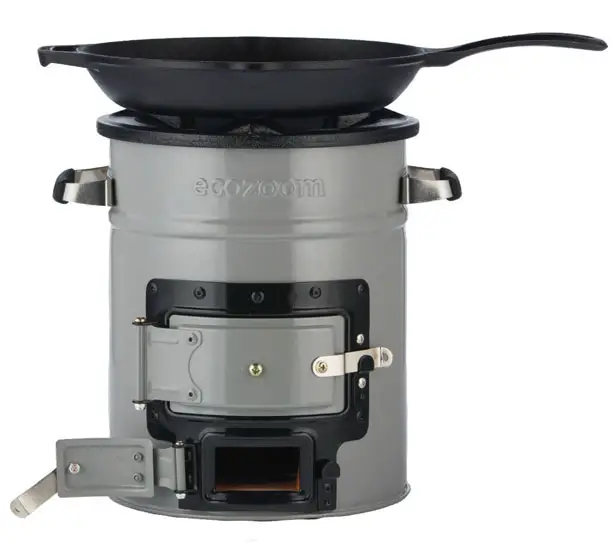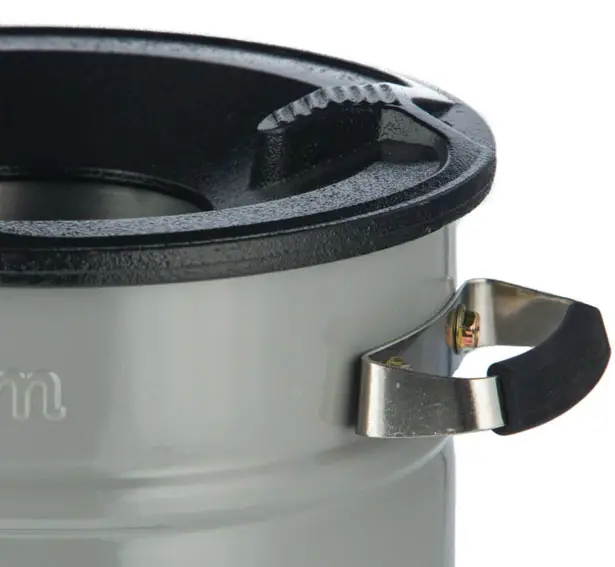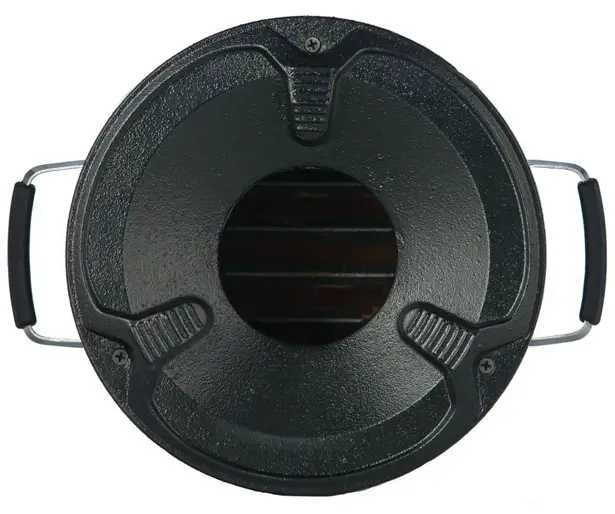 *Some of our stories include affiliate links. If you buy something through one of these links, we may earn an affiliate commission.