It looks like in the future, we won't be needing a bartender to make our drinks. The Social Shot is a concept mobile bar-tending-robot that makes your drink by computing personality profiled based on datasets acquired through Facebook. This information is then used to mix individualized drinks. That's each of the ingredients represents one value in "Big 5", a popular model in personality psychology that reduces a human personality to 5 fundamental characteristics.
Each personality is paired with one ingredient of the drink, giving you the result of a drinkable and readable diagram based on your Facebook identity. Each personality character controls the percentage level of ingredients quantity in the overall mix, therefore, a Facebook user whose profile suggests a smaller amount of conscientiousness would receive a shot with less vodka, but on the other hand, for very faithful person, Social Shot would mix a drink that contains more alcohol.
From : Social Shot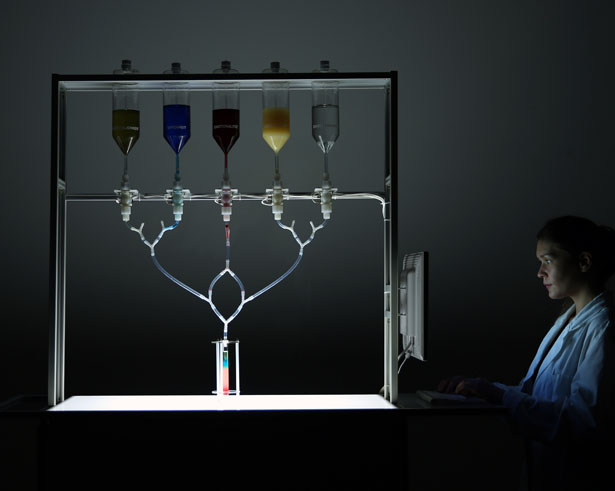 Social Shot actually ironizes the mass customization of almost every imaginable product with a drink that gets mixed right in front of your eyes in just seconds. The data use to create perfect and personalized mix is retrieved through much discussed social media platform Facebook. The exact algorithm would remain a secret but consumer would immediately feel the impact when drinking the shot.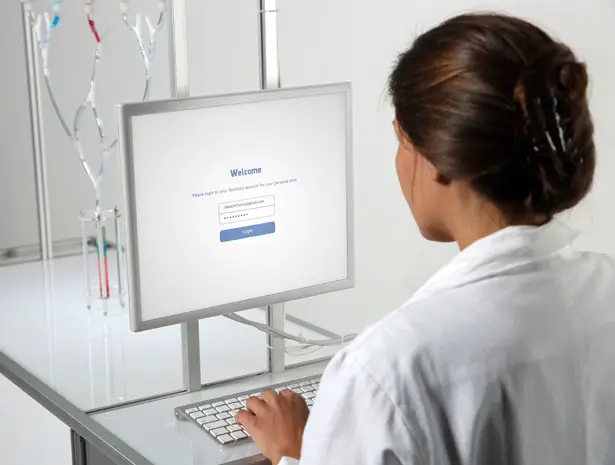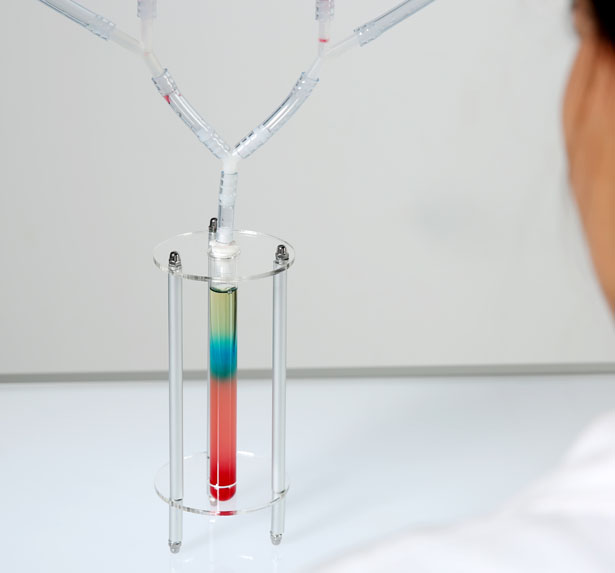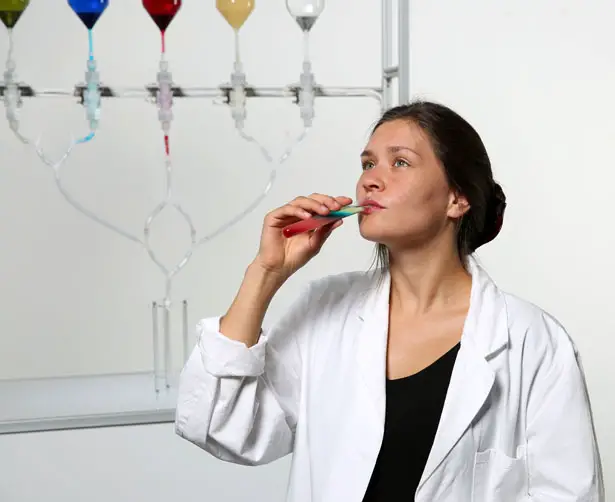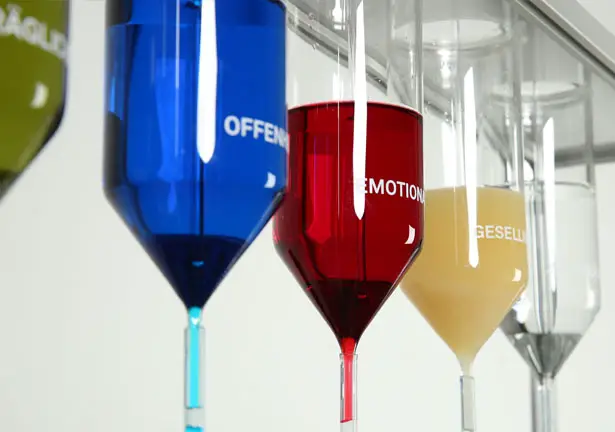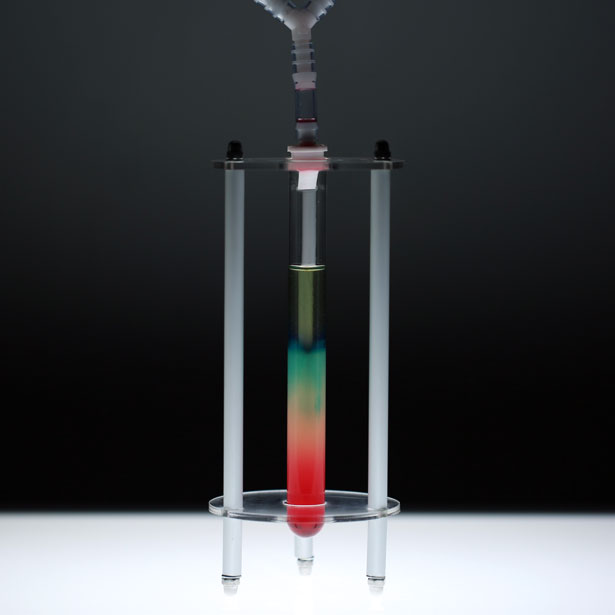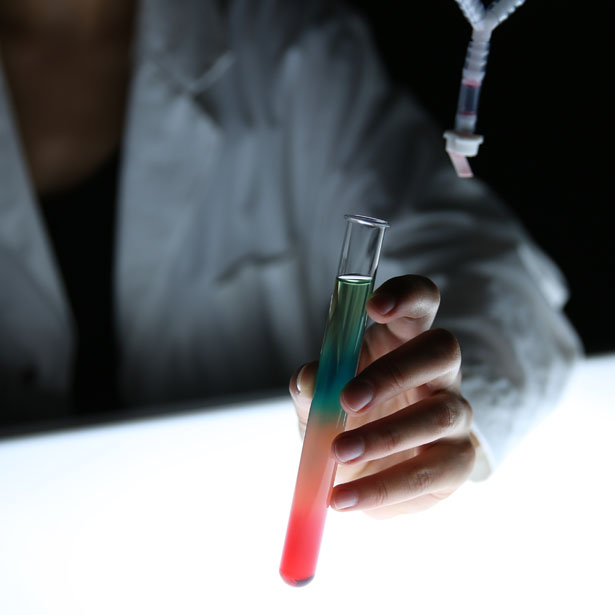 *Some of our stories include affiliate links. If you buy something through one of these links, we may earn an affiliate commission.