Refresh Cooler is a portable device for instantly cooling your beverages. It was specifically designed and entered into the 2012 Electrolux Design Lab competition. The brief involved drawing inspiration from professional experience creators (chefs, architects, interior designers, hotel designers etc.) to design a home appliance that would provide a fuller sensory experience.
This cooler features intuitive design that engages the senses of the user for a simple, yet satisfying, experience. As a bottle is cooled, a light condensation will build up throughout the device. Followed by a fine mist that will be produced as the beverage is conveniently presented to the user. It creates mystical visual, doesn't it?
Designer : James Skeggs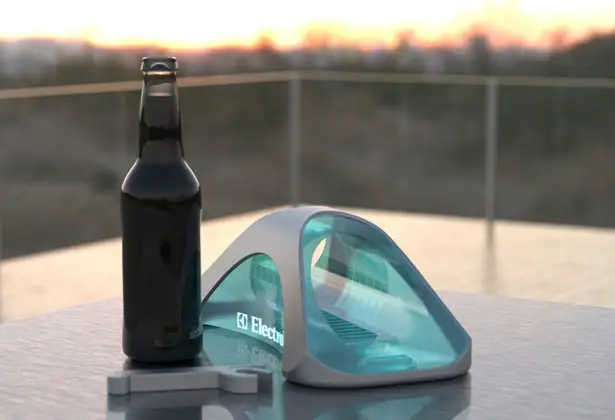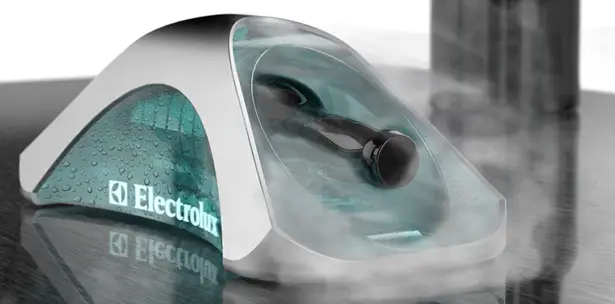 Refresh Cooler uses advanced thermoelectric technology. When applied an electric current will cause internal semiconductor nodes to instantly freeze. After the beverage is cooled Refresh will convert excess energy back into its rechargeable battery.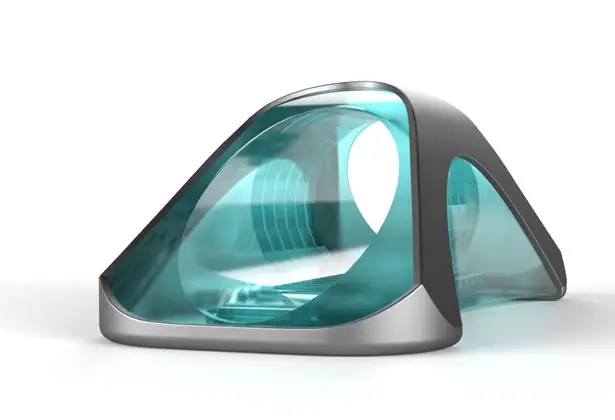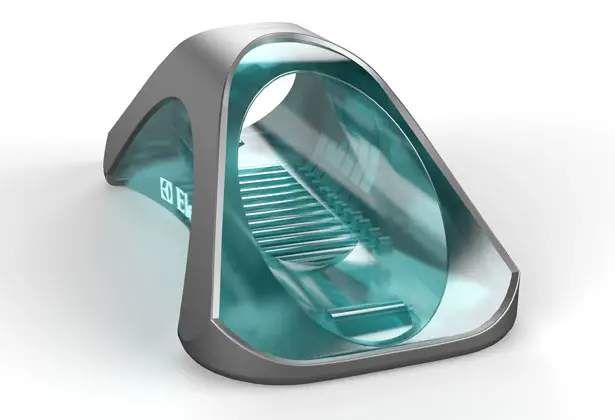 *Some of our stories include affiliate links. If you buy something through one of these links, we may earn an affiliate commission.