Designed to raise your adrenaline and emotions, DrivePod is a professional driving simulator that promises unique and incredible realistic driving experience. It is designed and developed through a series of tests that involve professionals engineers, designers, and drivers, this simulator boasts high-caliber technological expertise. DrivePod is designed to be fully customizable of its furniture, from materials, outlines, and any other use in luxury contexts.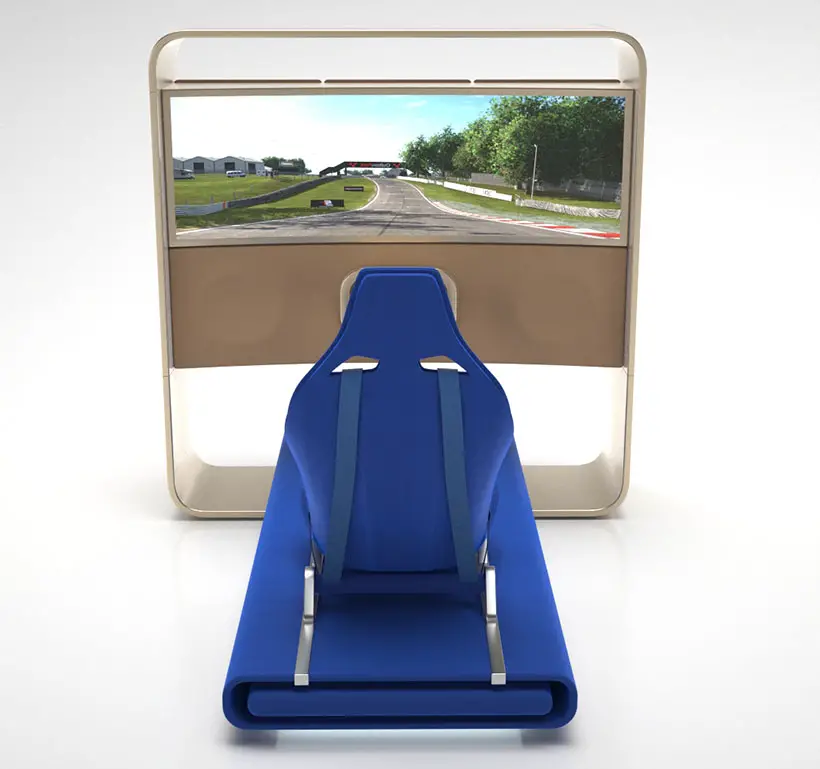 Paolo Casti of Studio Casti explains that DrivePod has two main elements: a sledge-type platform and a single box structure that houses all driving equipment. The sledge-type platform features simple design, it is used to adjust the gap between the driver and the steering while. The box structure contains all technological equipment, including the display screen. That seat is customizable in terms of shape and finishing, the steering wheel can be positioned closer to the driver in customized positions.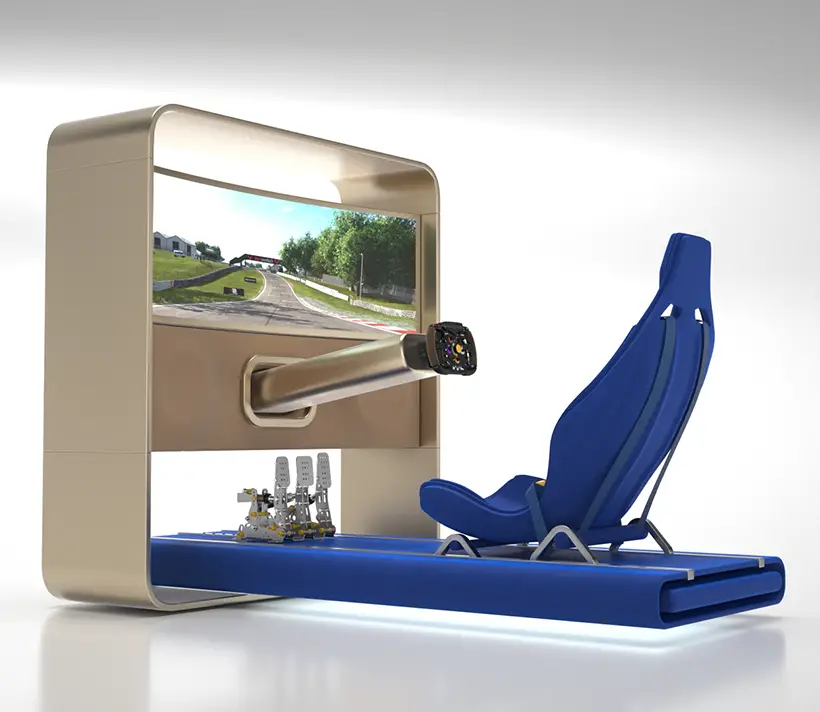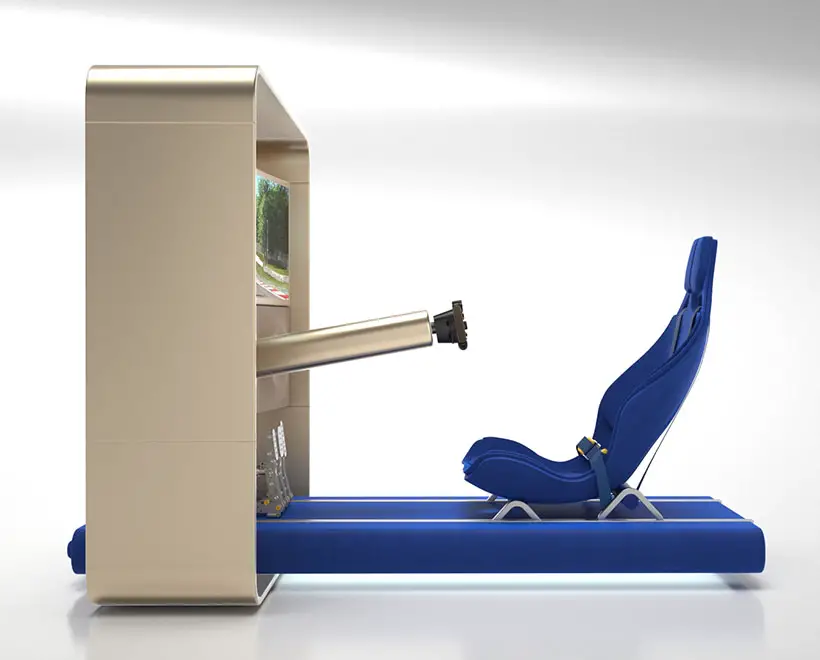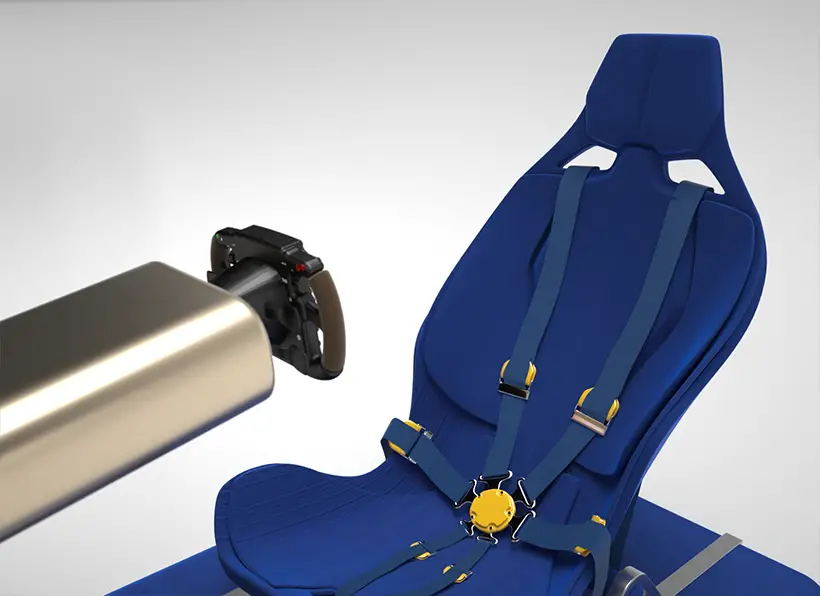 More images of DrivePod Professional Driving Simulator: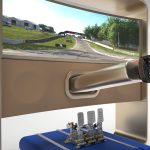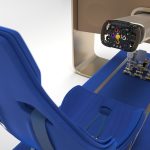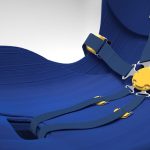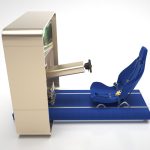 *Some of our stories include affiliate links. If you buy something through one of these links, we may earn an affiliate commission.