Apparently Nissan e-NV200 can be transformed into a comfortable workspace, Nissan e-NV200 WORKSPACe. In collaboration with Studio Hardie, a UK-based design workshop, Nissan has transformed its all-electric van into world's first all electric mobile office. It's not a crappy office, it features professional office environment with an integrated fold-out desk, wireless internet, touchscreen computer, wireless phone charging, cool smartphone-controlled LED lights, Bluetooth audio system, mini fridge, and of course, a coffee machine to keep you caffeinated while working.
Although it's only a concept design but it also represents the potential to transform your electric van into a nice office on-the-go. It creates a picture what a desk-based employment could look like in the future, maybe flexible working environment can grow in popularity across the globe.
Designer : Nissan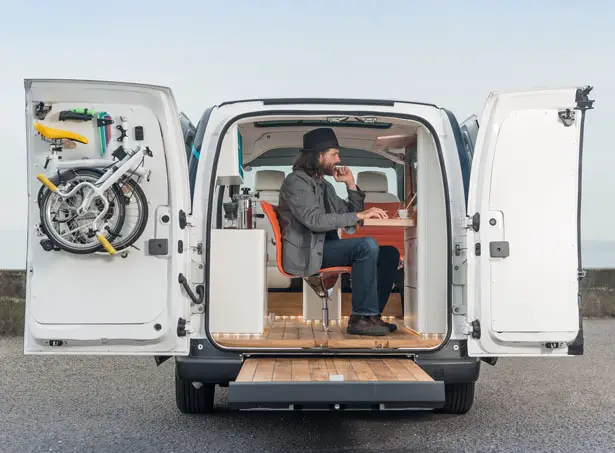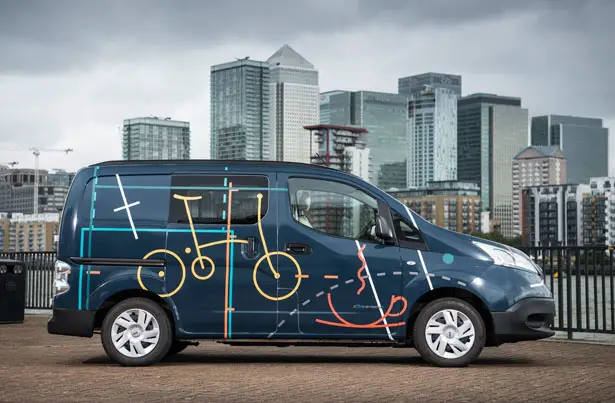 Nissan e-NV200 WORKSPACe would allow for better mobility and cost-effective alternative to traditional city-center office space. Since it's all-electric, this van costs as little as €0.03/km or $0.05/mile, you can escape the city and enjoy coastal fresh air while finishing your task. It's a smart and sustainable transportation for forward-thinking business, you might just witness the future of workspace. Charging the power of this van shouldn't be a problem since it can be rapidly charged from empty to 80% in less than 30 minutes. You can just get out of the van, riding your bike and have some lunch, leave your office parked and charging up.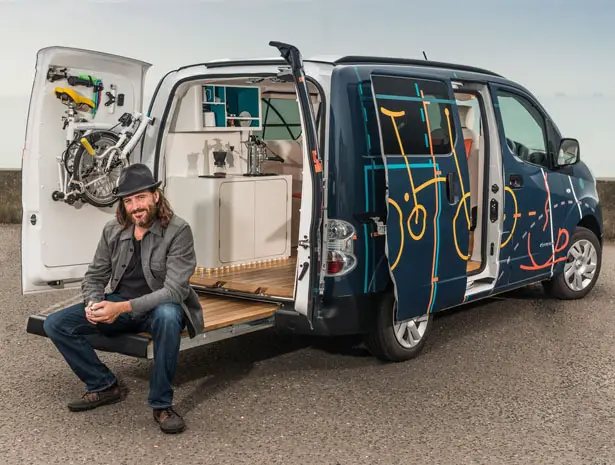 More images of Nissan E-NV200 Workspace Electric Mobile Office: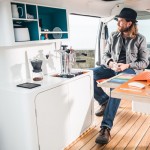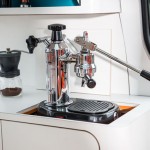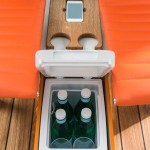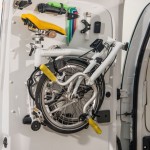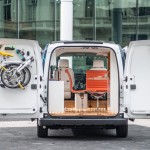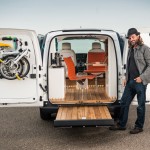 *Some of our stories include affiliate links. If you buy something through one of these links, we may earn an affiliate commission.