Rezvani Motors just released most aggressive and high-performance SUV that looks like a military vehicle, Rezvani Vengeance. As you can expect, security features of this car include electrified door handles, bullet proof glass, underside explosive protection, and pepper spray-emitting wing mirrors, all those security features that you usually find in video games.
Claimed to be most capable three-row SUV, Rezvani Vengeance is 6,200 pound vehicle with a chunky body, muscular back end, mounted on 35-inch tires suited for off-road driving.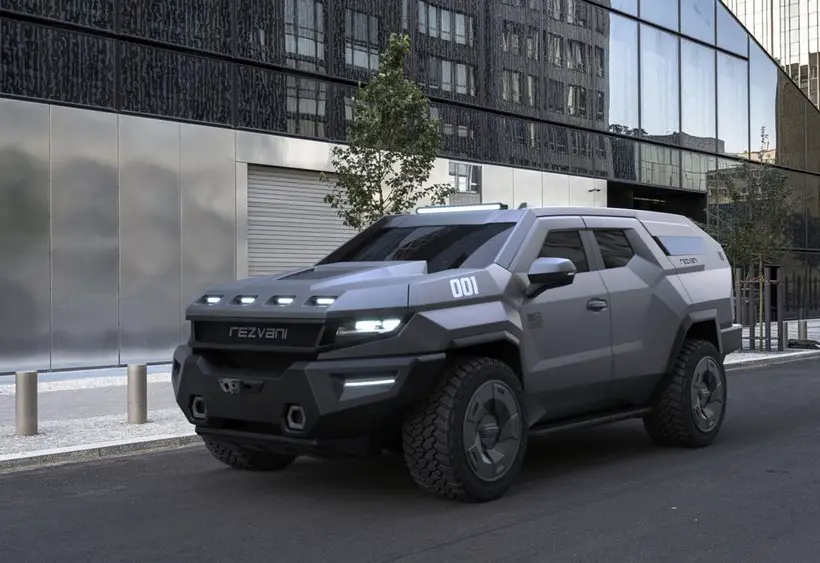 Milen Ivanov, a video game designer, was tasked by Rezvani Motors to come up with a car that would look like coming from a Sci-Fi video game. The idea behind this design was to make a badass design with multiple elements of security, something that we could only dream of to be driven on the road every day. The muscular, exterior body is not common in the world SUVs, but you can feel its confident and aggressive design at first sight. One of the goals is to make it possible for a science-fiction video game concept car to be in your driveways.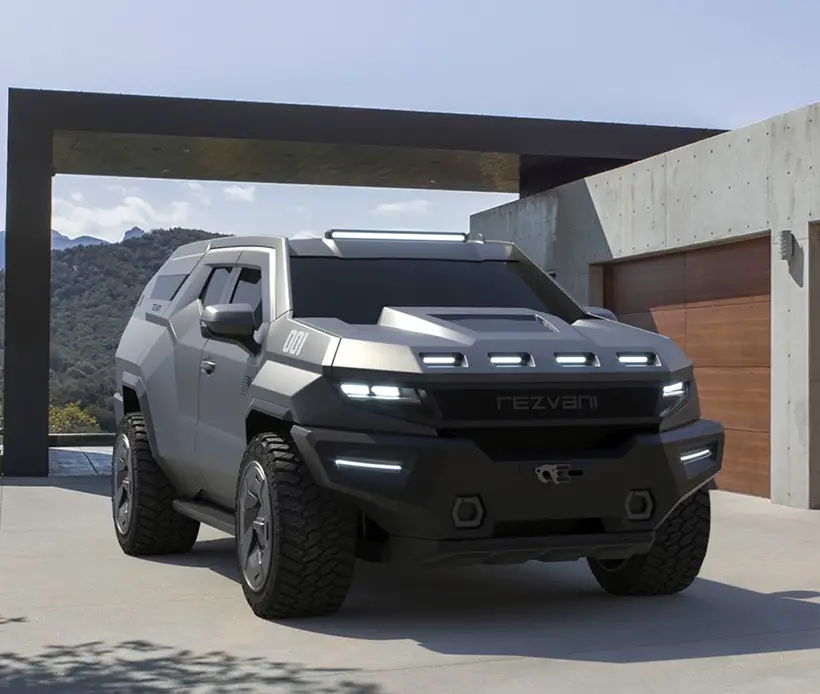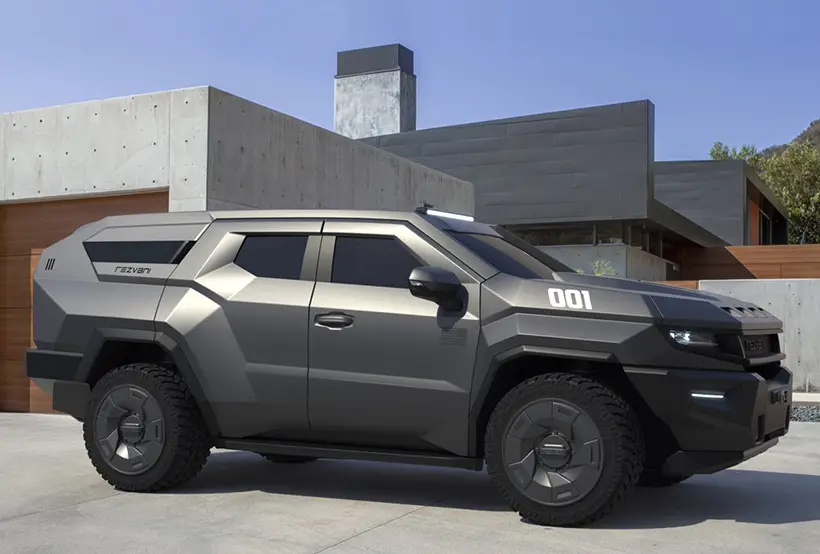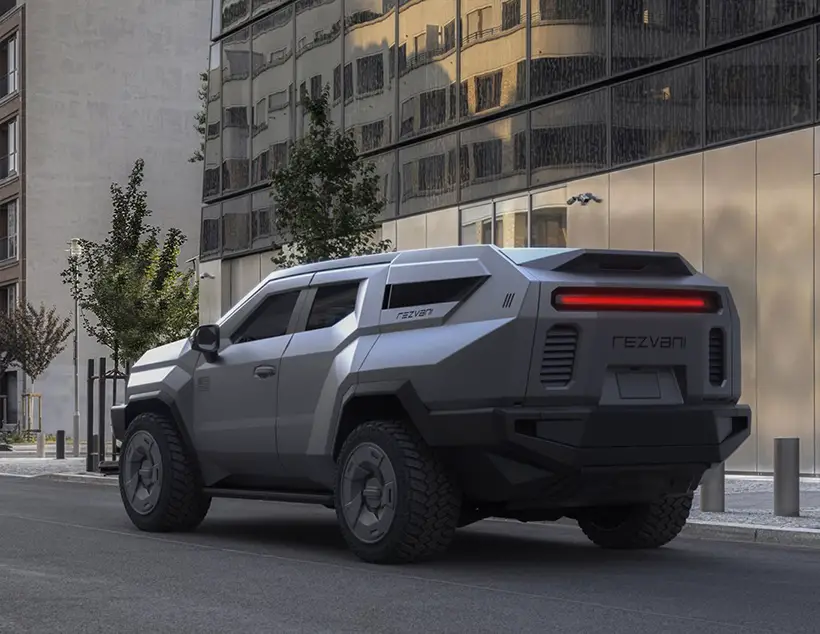 There are more than twenty additional security features that Rezvani Vengeance's owner can choose, including that electromagnetic pulse protection that allows this car to automatically steer away from perceived danger. The bullet proof glass is also designed to handle explosions. Rear window is replaced by a 360-degree camera and a rearview camera mirror, these cameras offer good blind-spot monitoring as well as collision alerts.
Rezvani Vengeance is able to accommodate up to eight passengers. The company claims that this model is actually popular among accomplished people where they need a secure vehicle that gives them peace of mind.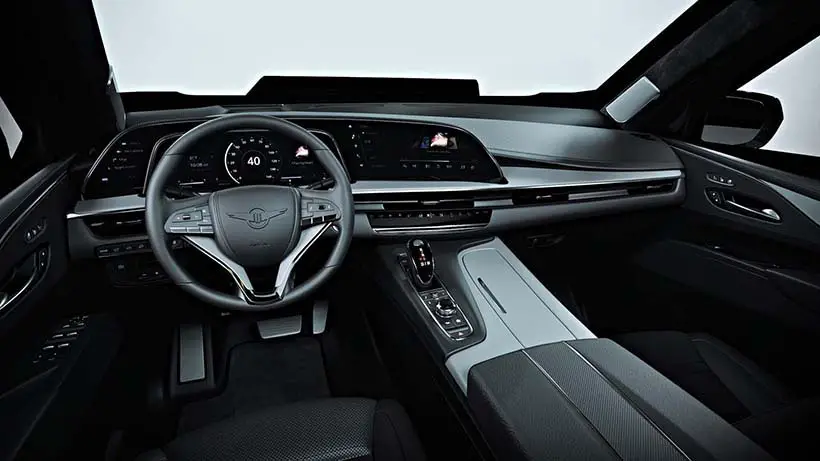 More images Rezvani Vengeance SUV: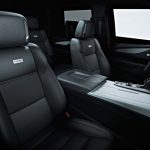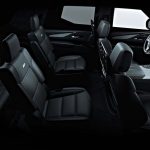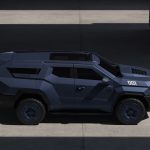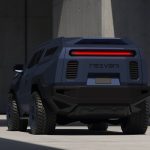 *Some of our stories include affiliate links. If you buy something through one of these links, we may earn an affiliate commission.