Continental just announced that it would install its autostereoscopic 3D technology onto HMC Genesis GV80 high-line variant. This technology allows the screen to display 3D objects, scales, and pointers, such as displaying a stop warning sign in driver's line of sight. There are no special glasses required, everything can be seen in 3D because Continental uses parallax barriers, slanted slats that divide the image for viewer, making it look like a real object.
The interior camera detects driver's line of sight then adjusts the 3D views to their precise head position. In order to prevent drivers from focusing their attention to 3D screen for too long, this camera also provides attention detection to identify any potential moments of driver distraction or fatigue.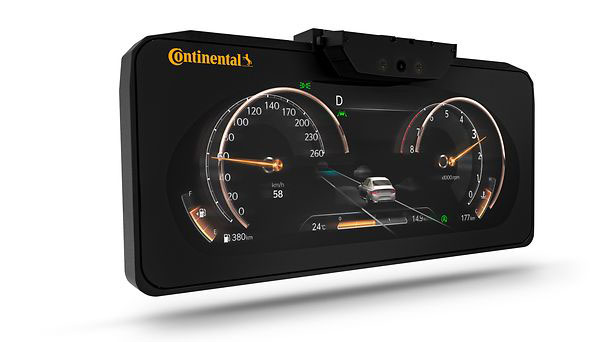 Through Continental 3D display in car dashboard, this company aims to raise human-machine interaction to a new level, at the same time, it lays a foundation for intuitive communication in the connected cockpit of tomorrow. Furthermore, to make sure that front passenger and occupants in the rear seats can also enjoy 3D experience, Continental is developing a new 3D display based on 3D Lightfield Technology. Through this technology, it is hoped that all passengers in a connected car can also enjoy the entire digital services of the car.
*Some of our stories include affiliate links. If you buy something through one of these links, we may earn an affiliate commission.