Skoda Ago EXPO Taxi is an experimental concept taxi designed by Maxim Shershnev and Tigran Lalayan. The concept was developed at Scuola Politecnica di Design (SPD) in Milan during the Master course in Transportation and Car Design 2011/12 held in collaboration with Volkswagen Group Design. The workshop was about reflecting on transportation issues related to the upcoming World EXPO in 2015, supposed to attract 130 participating countries and about 20 million visitors. This project is based on the Skoda brand, an ecological Micro-car taxi. Aside from focusing on the design of the concept, these designers also incorporated key elements of Skoda brand identity and aspects related to innovation, ecology, and flexibility into the car. This students team developed ideas which were related to the services such as online booking, comfortable lounge areas in airports/train stations, and a separate entrance to the fair.
Designers : Maxim Shershnev and Tigran Lalayan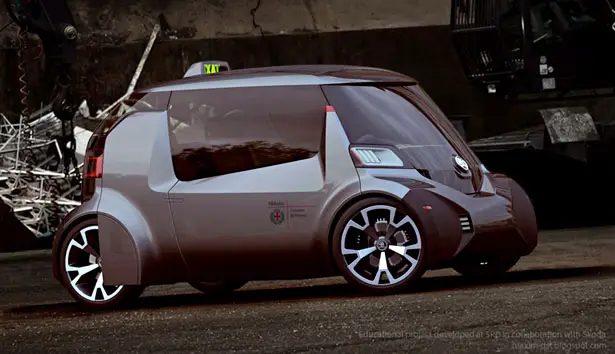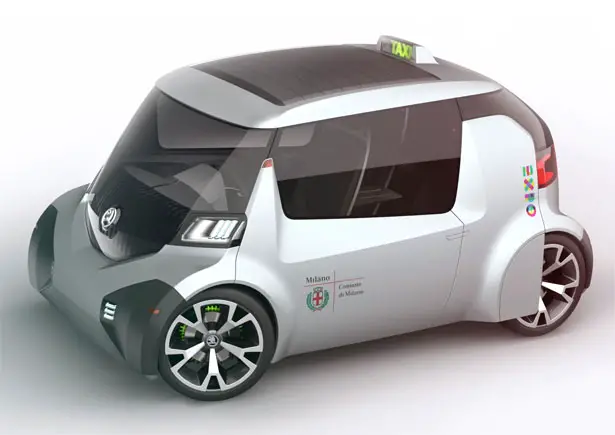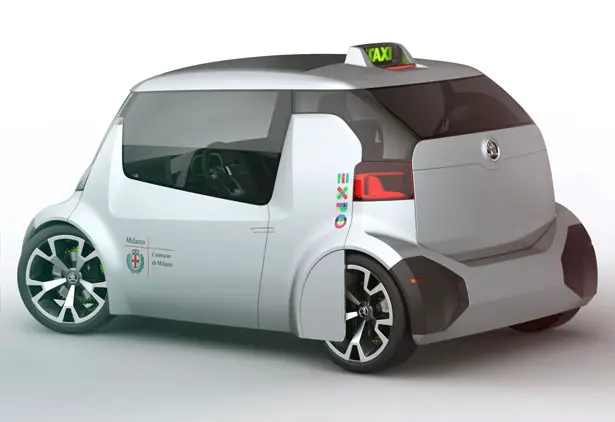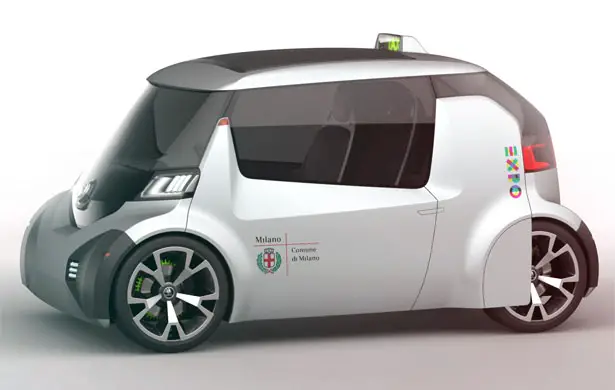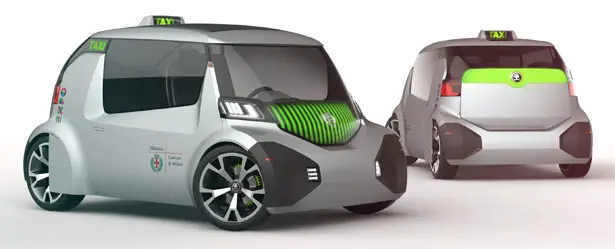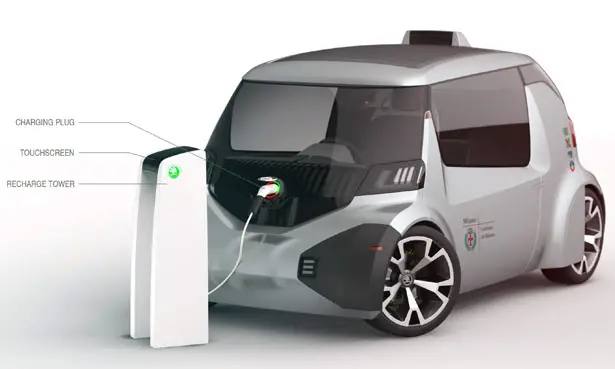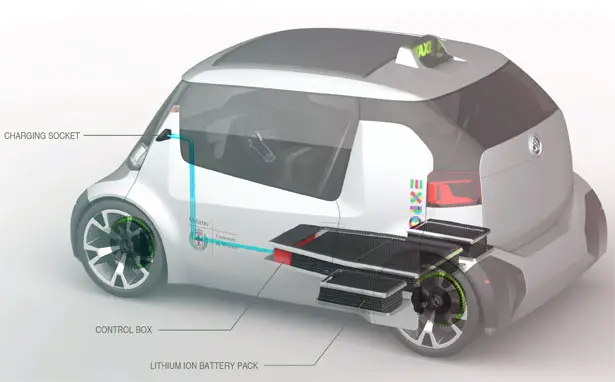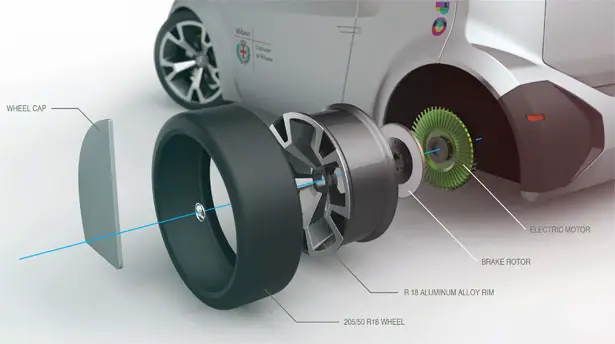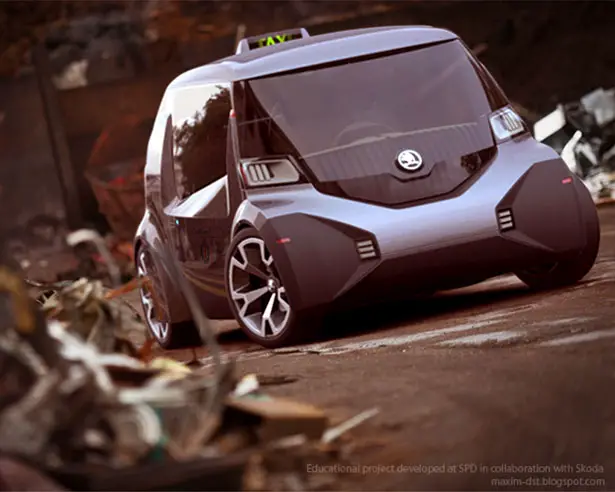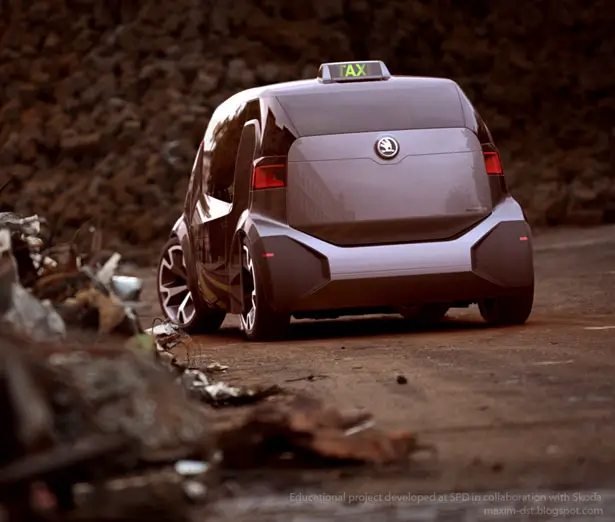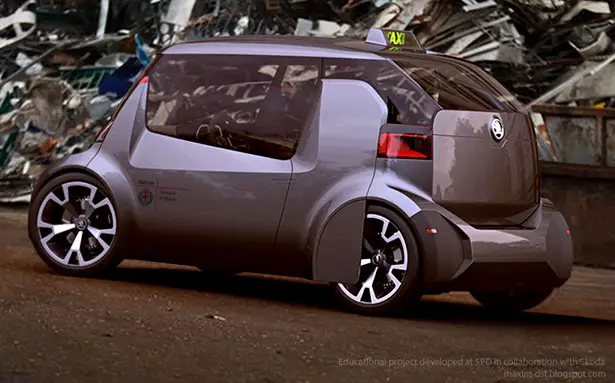 *Some of our stories include affiliate links. If you buy something through one of these links, we may earn an affiliate commission.