LYKTA Portable dimmable light that can be charged through a solar panel. It's undeniable that light has become essential part of our human light. Most of our activities would just stop when a significant power outage occurs. This light would still shine even when no other source of light is available. In case of emergency, it's possible to recharge this lamp through its associated solar panel device.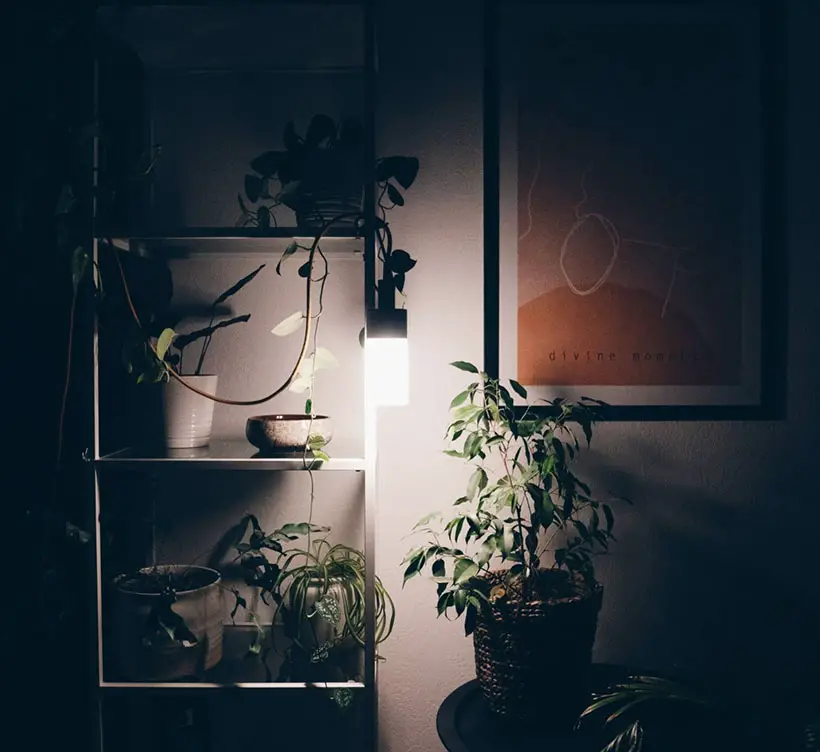 Designed by Leo Olsson and Ludvig Djerf, LYKTA Lamp has been designed as an emergency light should any kind of power outage occurs. Most preparedness products on the market have a military appearance that usually don't attract design conscious people, these designers want to come up with something that has more friendly appearance. It would help to erase psychological crisis attachment to this product when we are surrounded by and able to use it in our everyday life.
This project started by exploring different light sources, learning how light spreads, and how it can be experienced by users in different scenarios. LYKTA concept lamp was designed to make sure that user can enjoy its optimum functionality. All components are mounted in the upper section while leaving the battery in the bottom section as a calm overtone against frosted plexiglass. All parts are replaceable and upgradeable.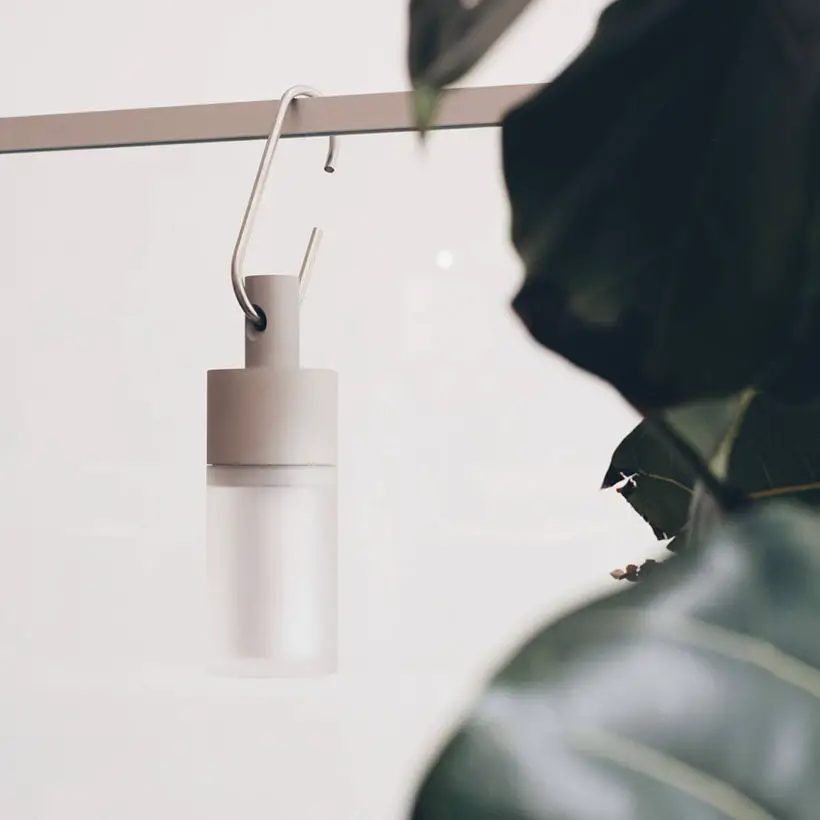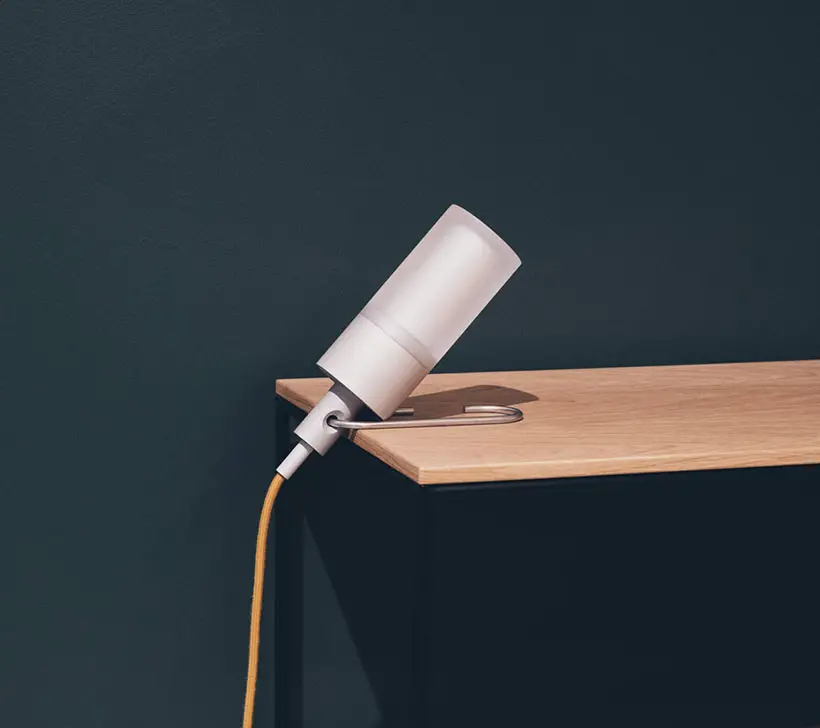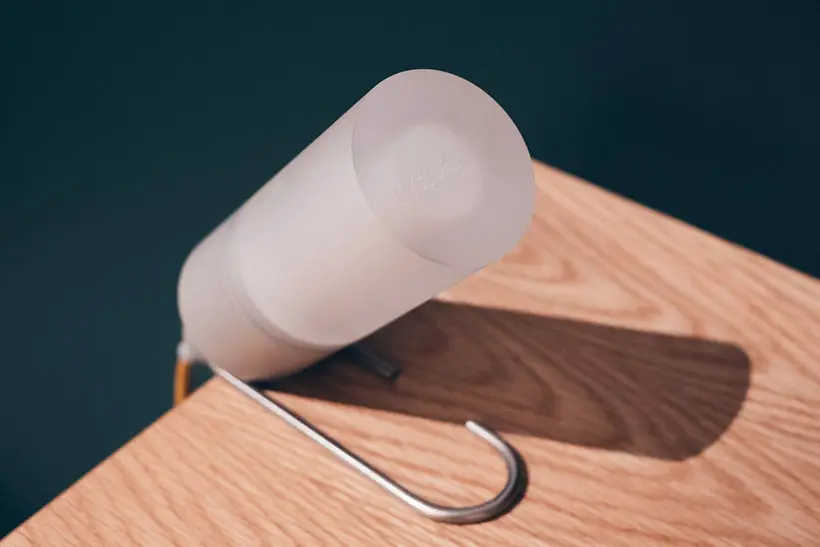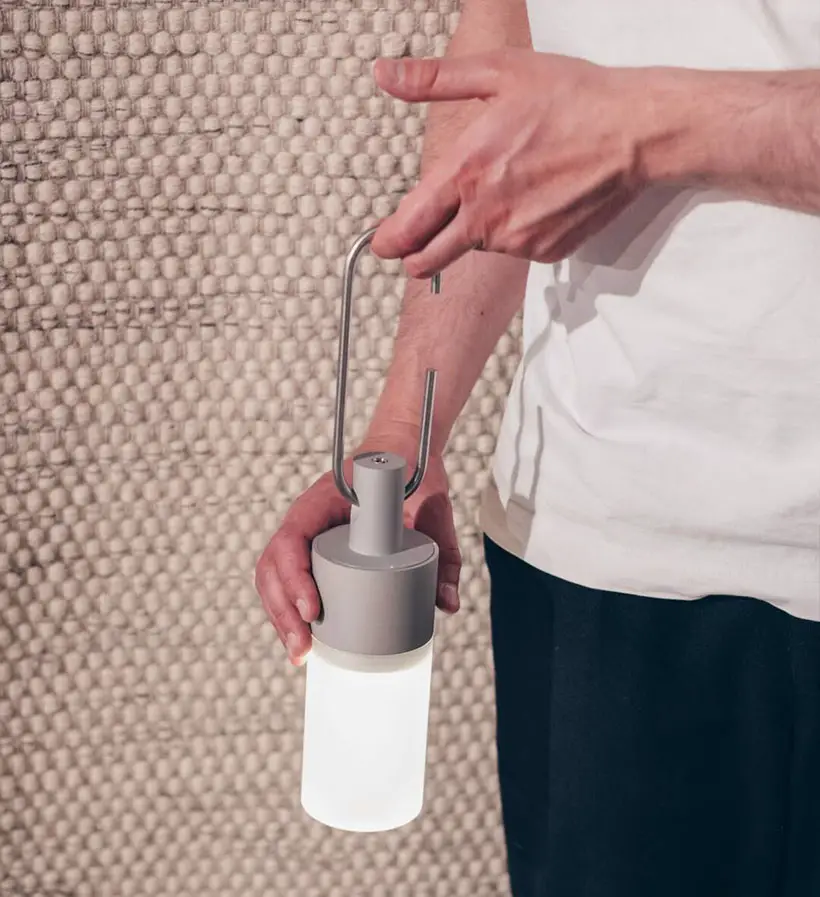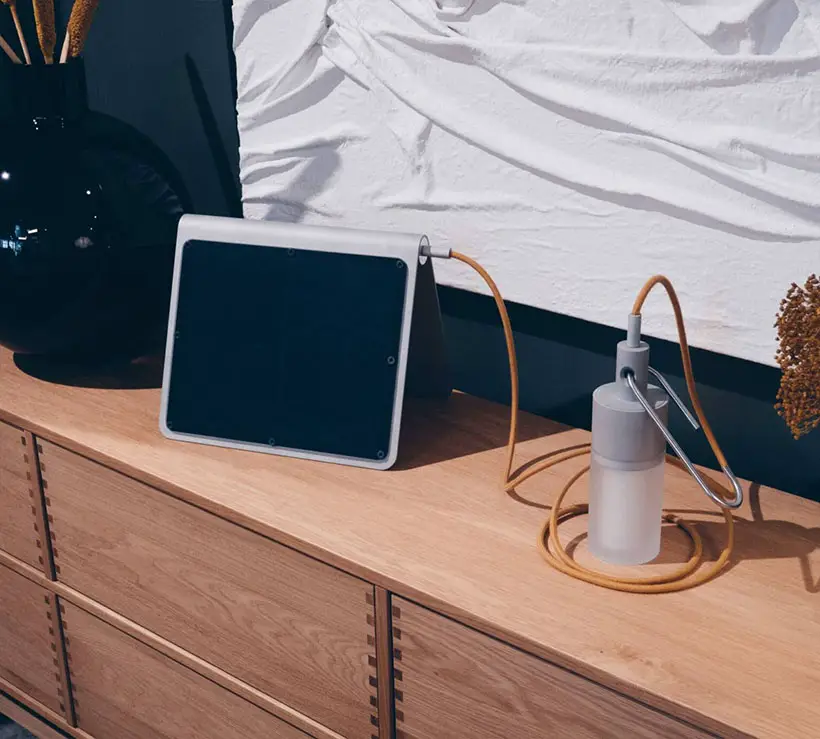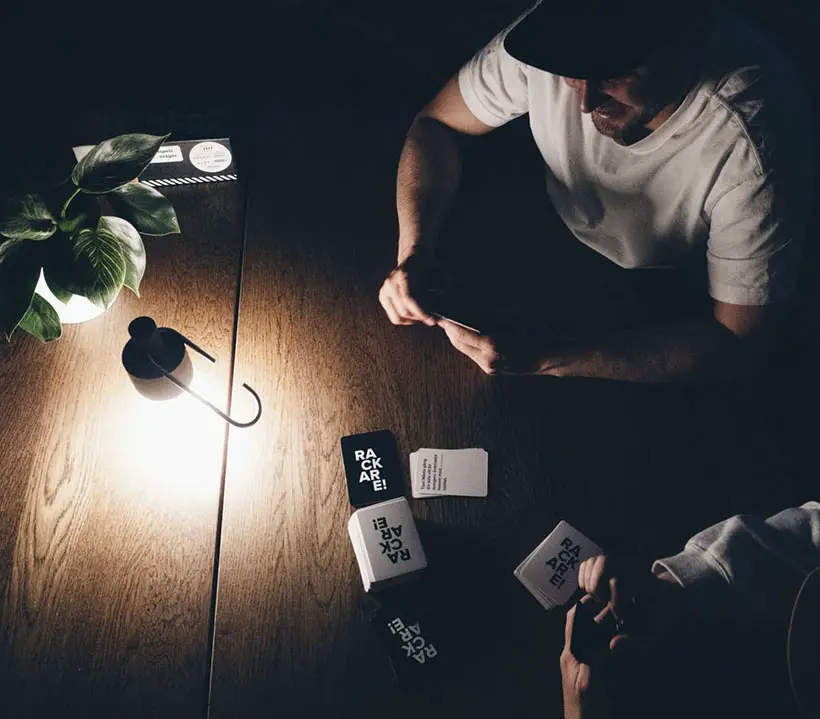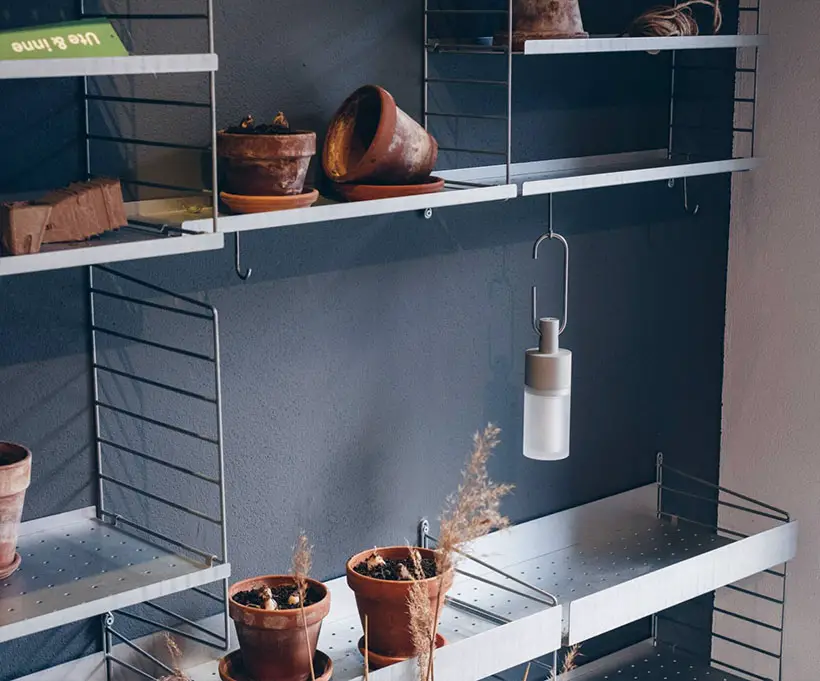 *Some of our stories include affiliate links. If you buy something through one of these links, we may earn an affiliate commission.