Due to recent concepts from major automotive manufacturers for Gran Turismo video game, Michal Jelinek made an attempt to design his own version of a virtual racing car under the brand AERO. Aero was a Czechoslovak automobile, manufactured between 1929-1947. It was a well-known aircraft and car body company in Praha-Vysocany, but now, the company only produces aircrafts.
Aero Vision Gran Turismo is a tribute to the history of Aero cars, it features cocoon shaped cockpit where the body structure plays the role as the main frame, an exoskeleton while serving as a set of wings and spoilers to provide optimum ground effect and aerodynamics. The electric powertrain is fully distributed directly to all 4 wheels.
Designer : Michal Jelinek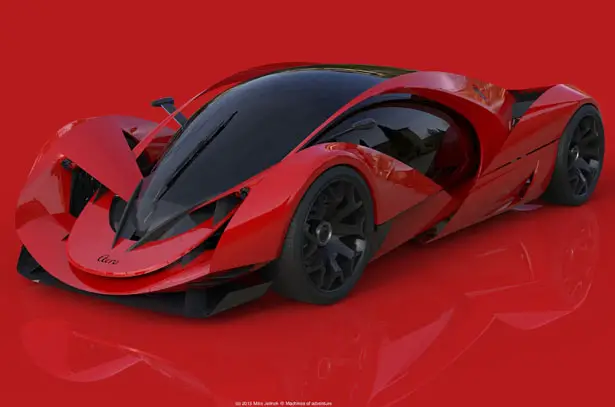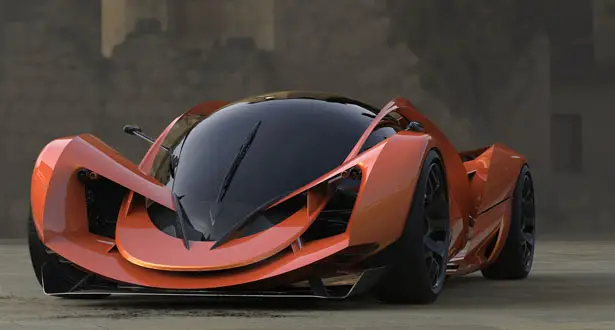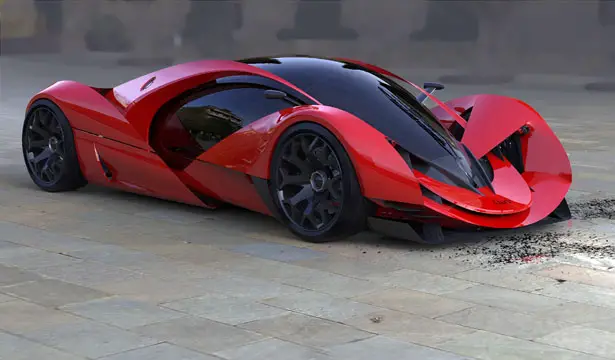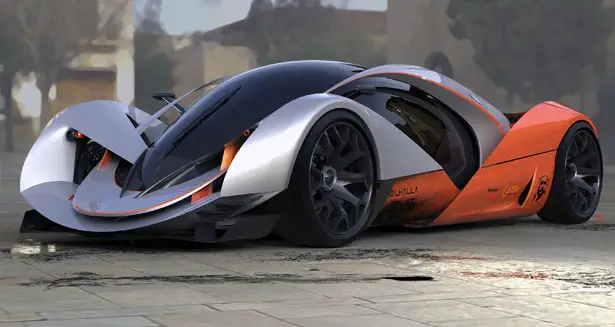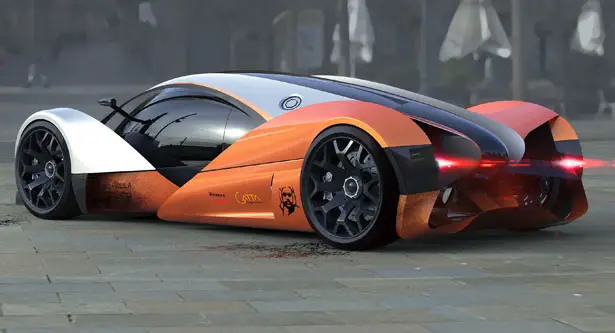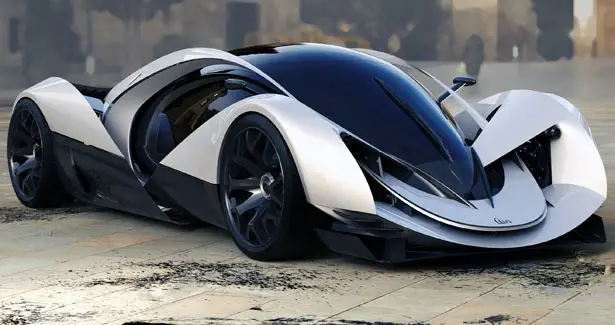 *Some of our stories include affiliate links. If you buy something through one of these links, we may earn an affiliate commission.