Creating something unusual and pioneering in the opulent yacht design world appears to be a tough job. However, the new Bairim magnificent concept yacht by Timon Sager stays unique from other yacht designs. The elegant lines of the Bairim yacht are certainly sound enough to make the affluent crave for one. This luxury yacht features a no-resistance design, which has been hydro-dynamically optimized for it to move fast via rough waters. It features a stairway behind the yacht for trouble-free access both in and out of the water. State-of-the-art comfort features together with floor-to-ceiling windows over the port and starboard sides improve the stunning and polished interior of Bairim. The graceful wooden deck opens up to the interior with the center stairway leading you towards the water. Bairim is a dazing submarine designed to move quite fast in rough waters.
Designer : Timon Sager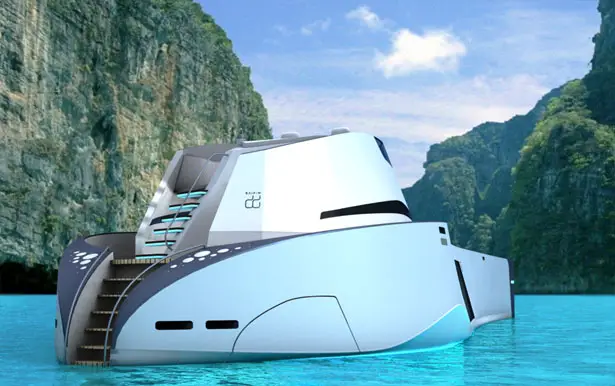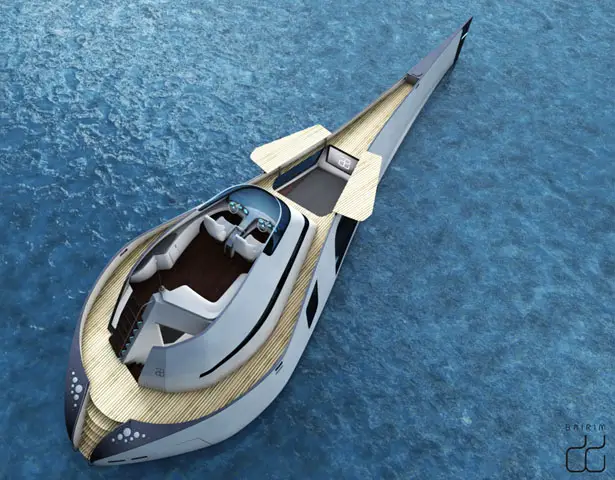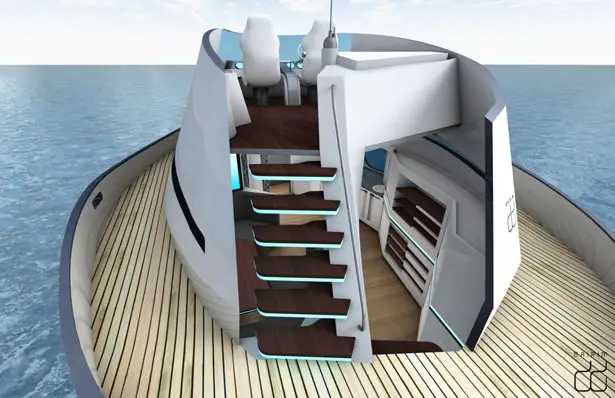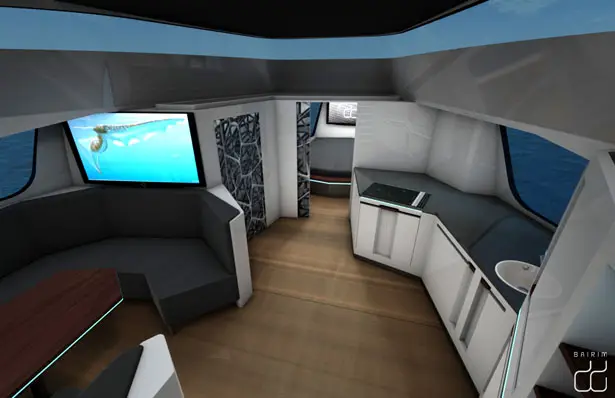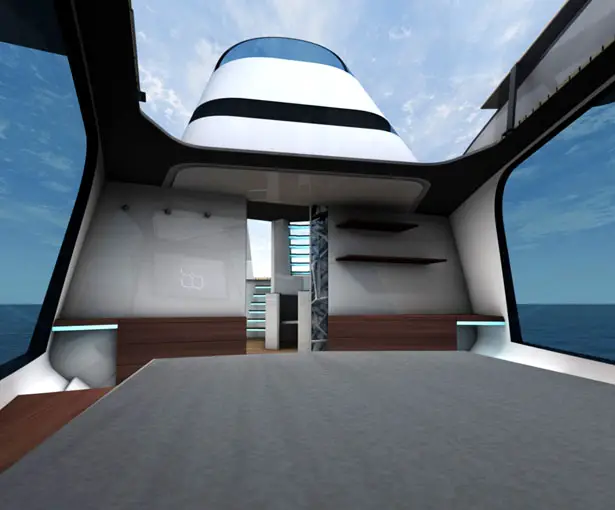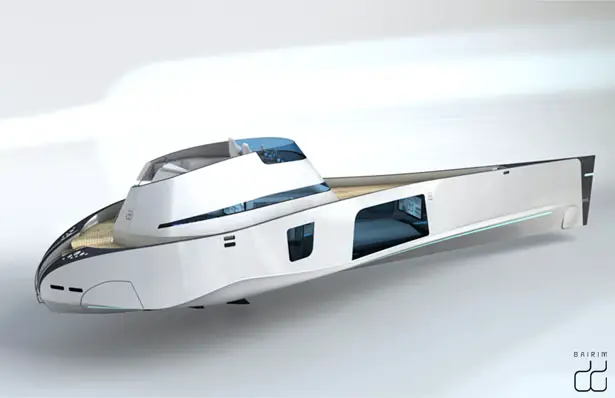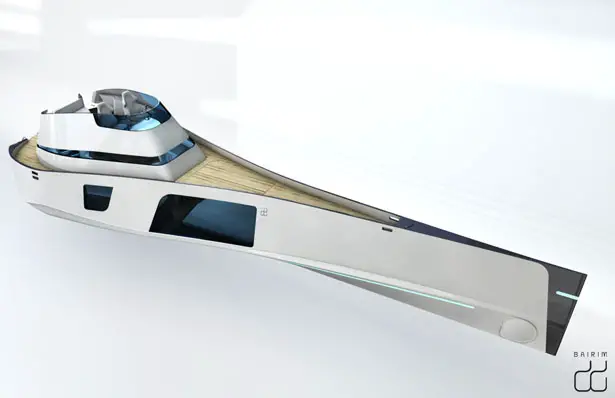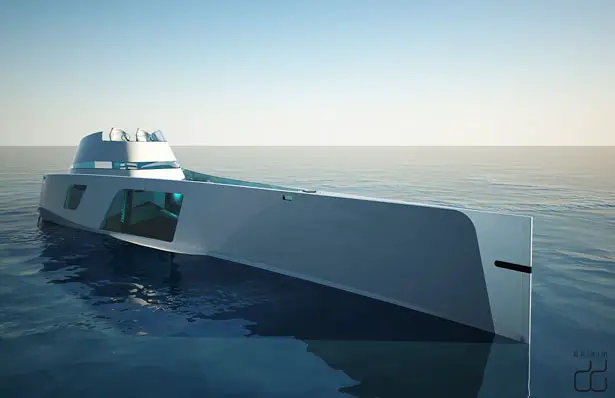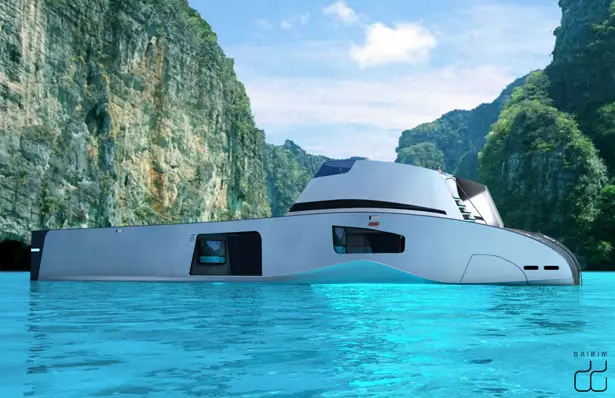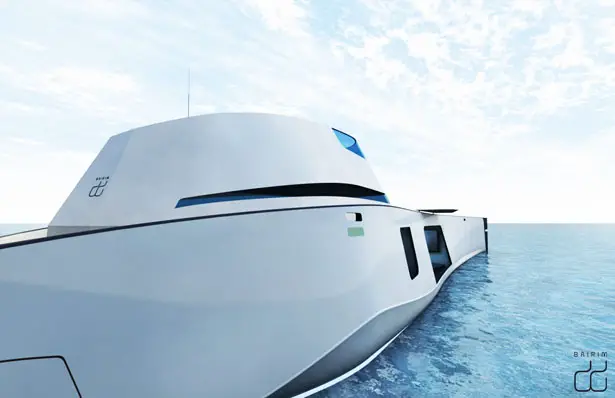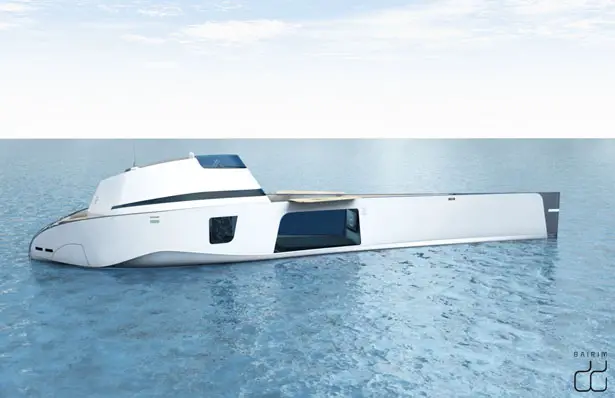 *Some of our stories include affiliate links. If you buy something through one of these links, we may earn an affiliate commission.