Designed for Hong Kong busy streets, Duetto is latest concept EV from Ponti Design Studio. It's a compact, 2-seater electric car that offers an unparalleled riding experience in a city-friendly size. The design is developed using cutting-edge Generative AI tools, Duetto features sleek aesthetics with innovative features that complement our urban living lifestyle.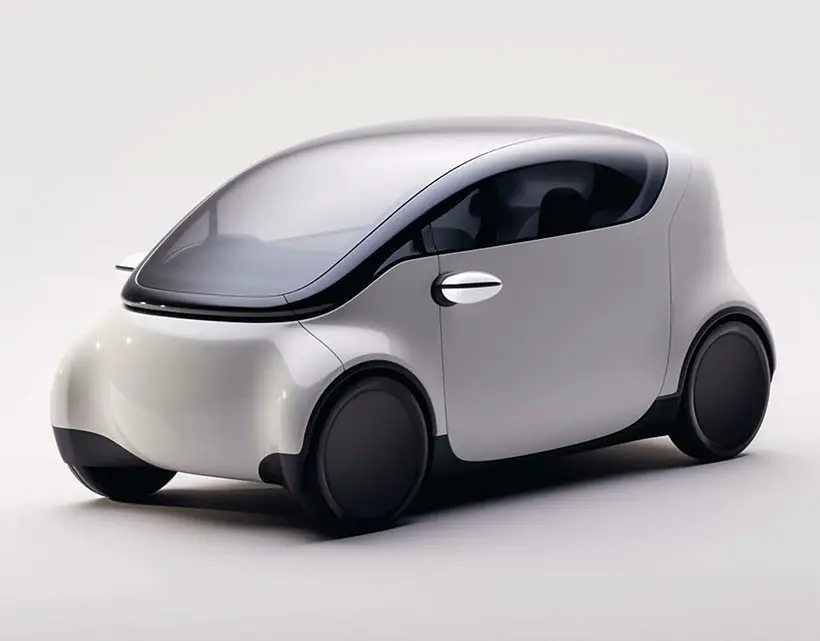 Ponti Design Studio wanted to come up with personal vehicle that can cruise around busy Hong Kong's streets with ease. We really love the clean and minimalist interior, the combination of white and wood element creates warm and inviting touch. So glad, the designer chose to combine those two tone instead of purely white. It's a nice concept vehicle, no? Unfortunately, it's just a concept, there's no prototype or further plan to make this project reality.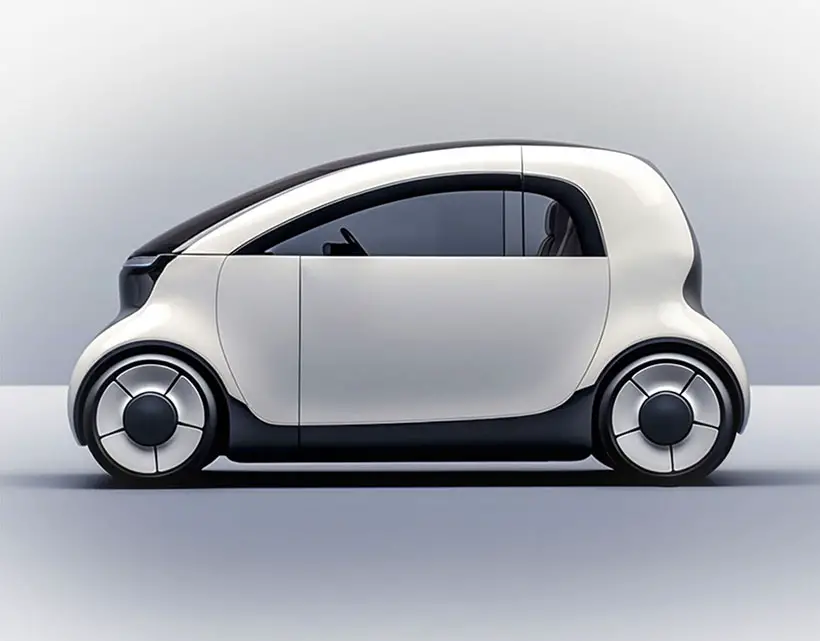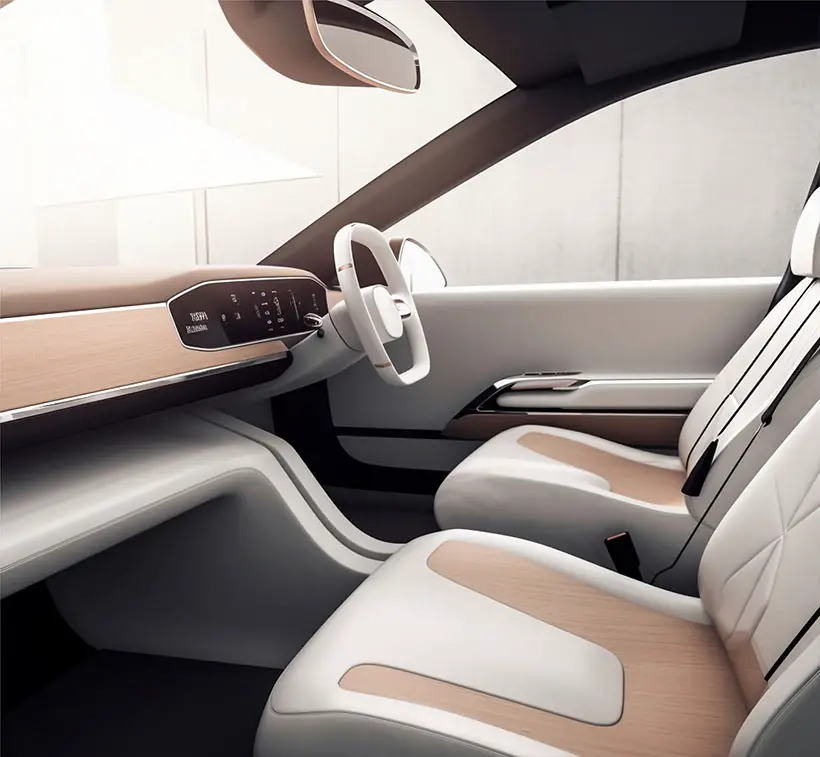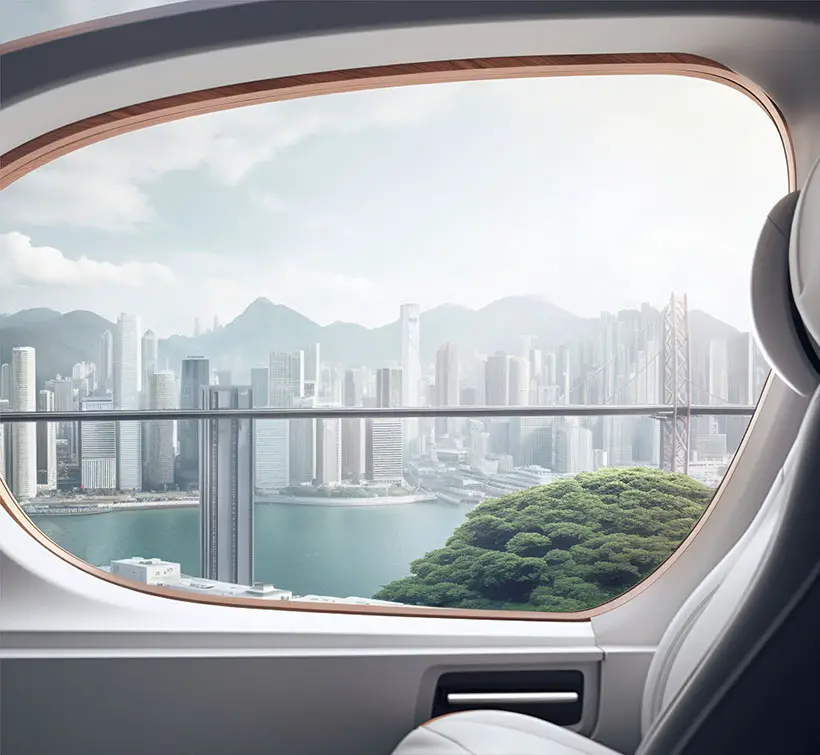 *Some of our stories include affiliate links. If you buy something through one of these links, we may earn an affiliate commission.