HubblePhone aims to bring you the next generation of smartphone through a futuristic design with an advanced vision system and perfect blending of four products. HubblePhone Multi-Screen Smartphone is a ground breaking technology that features 5G communication device, a professional grade camera, advanced image and HD video editing software, mobile gaming console, and multi-screen displays, everything in a never-seen-before handheld device. This futuristic phone also wants to set new standard due to the rise of artificial intelligence (A.I.) technology by allowing users to control their phone through voice or lip reading.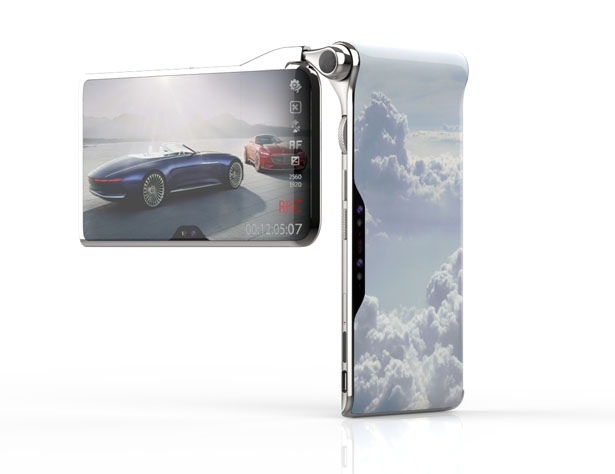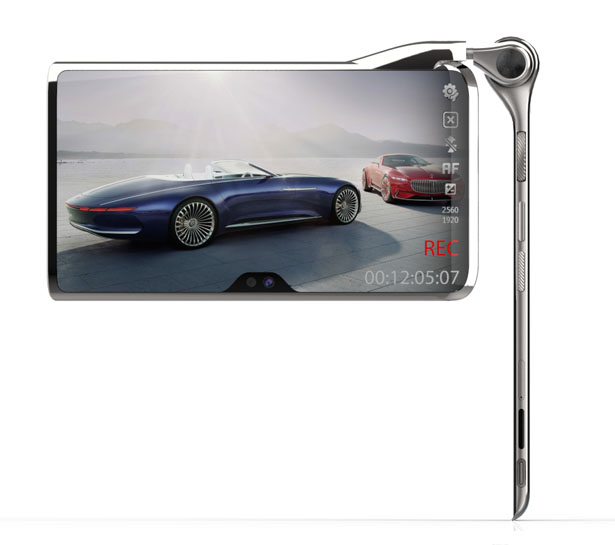 Our voice would be the most natural way to control our device, even in noisy environment, HubblePhone is able to utilize lip reading technology to understand your commands. It'll revolutionize the way we interact with our mobile devices. You can make a call, simply by saying the name or number with your voice, HubblePhone would auto-syncs all important information such as contacts, photos, and emails to your current smartphone, Mac, PC, or Cloud services thanks to H-Sync technology. The multi-dimensional screen and camera system allows for easy communication with others.
There's an Artificial Reality messaging app that allows users to send cool 3D animated messages projected onto recipient's immediate physical surroundings. This messenger allows for 3D scanning of real world objects while Hubble M.I. transforms them into visually compelling communication friendly 3D AfR stickers. It sounds like a pretty cool feature, heh?
Thanks to HubblePhone micro-space-telescope camera with 15x optical zoom, you can enjoy HD photos and videos, combined with advanced video editing software app, it dwarfs any available on today's smartphones. HubblePhone is a smartphone and a mobile game console, it uses an emotional machine-intelligence ship for a next-gen mobile gaming experience.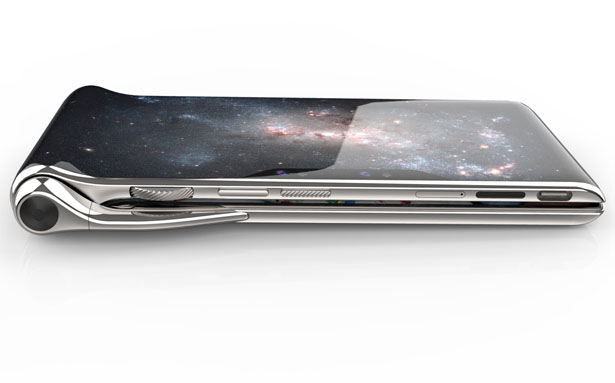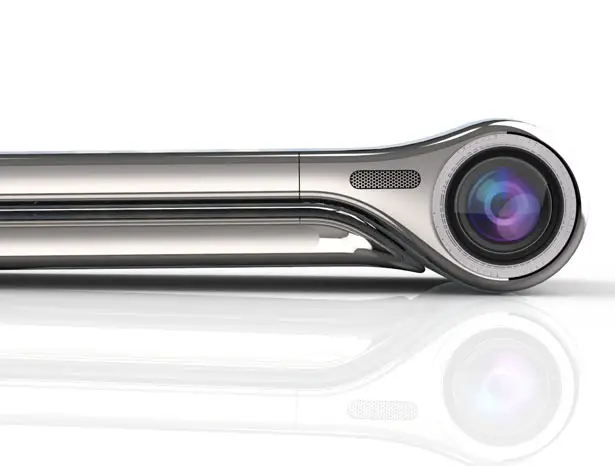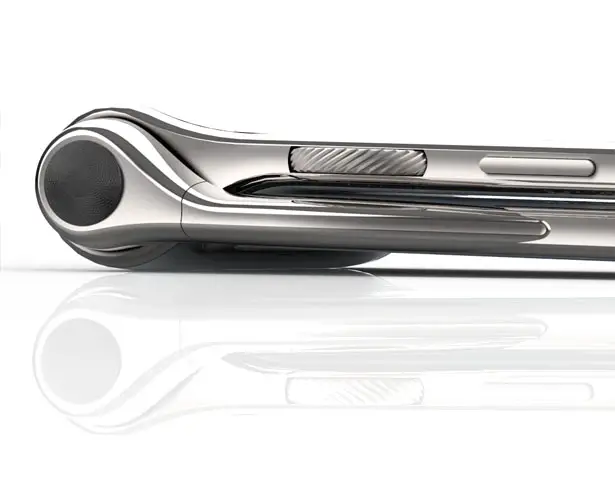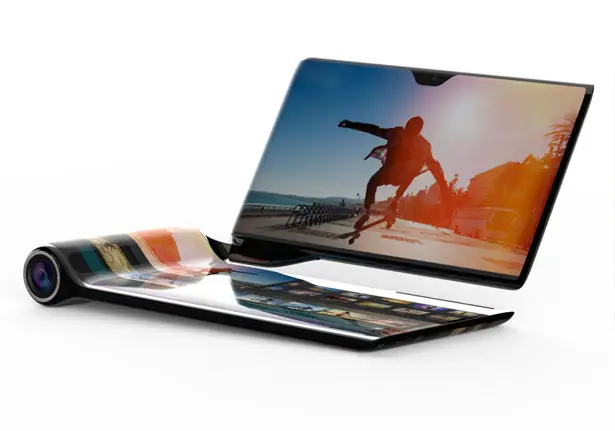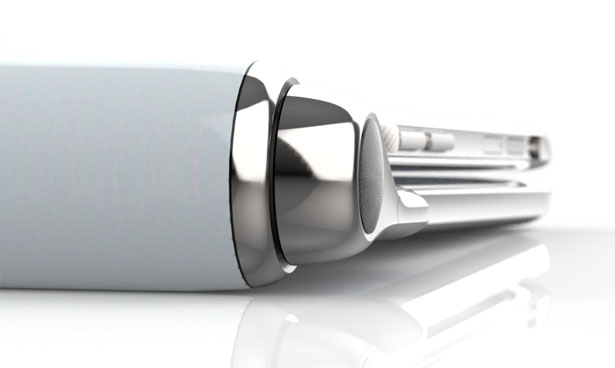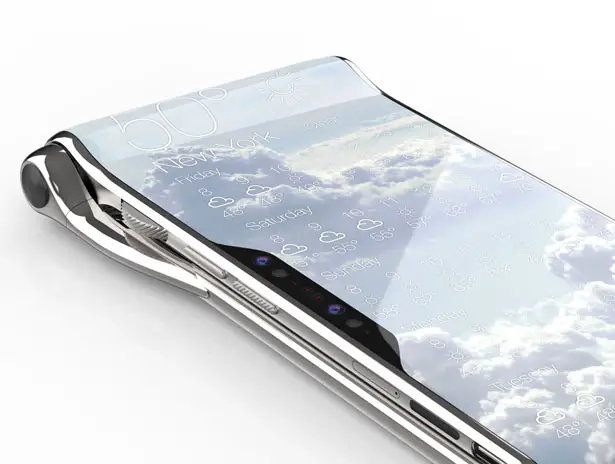 *Some of our stories include affiliate links. If you buy something through one of these links, we may earn an affiliate commission.