The grass that is cut is considered to be the useless remainder while cutting grass. The product "Muwi" benefits the third party in numerous ways by the act of cutting grass in order to create fair grass. "Muwi" first acknowledges the entire size of the land and automatically cuts the grass. The cut grass, which is created upon cutting the grass, is stored inside. As the cut grass begins to accumulate inside the machine, "Muwi" constructs and compresses the cut grass into two types of blocks. Then this cut grass is no longer a remainder that needs extra efforts to be thrown out or cleaned up. It rather becomes balls for children to play with or a chair to sit on or any other opportunity. These newly created blocks give care without even realizing it. Furthermore, after these blocks are used and left behind, they naturally go back to its neighboring nature in time. It is circulated again through nature and gives nature and us the natural consideration.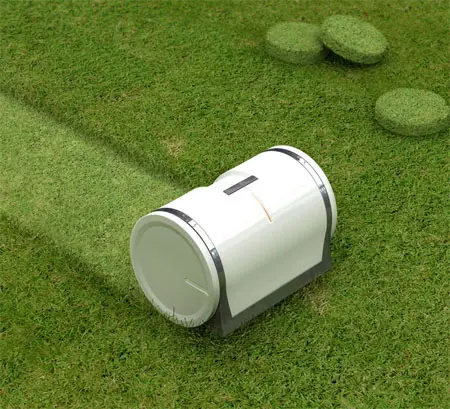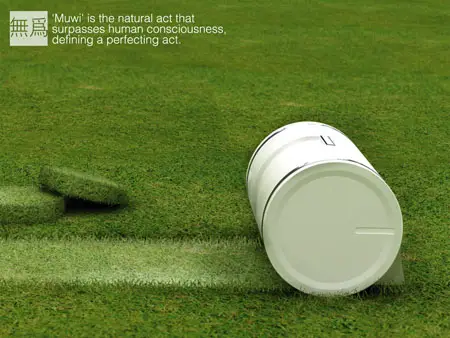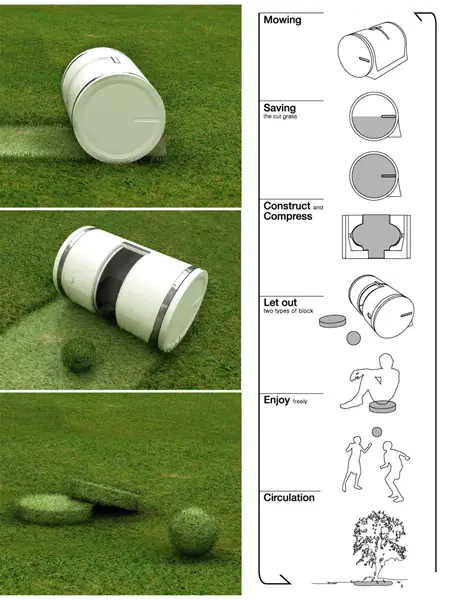 Designer : Yong Hee Cho, Yuli Sung, Jee Won Lee, and Seung Hee Son
*Some of our stories include affiliate links. If you buy something through one of these links, we may earn an affiliate commission.