Campus Shuttle has been designed as part of Human Vehicle Interaction for the year of 2025 project. It's a concept mobility programmed to connect specific areas such as airports, trade fairs, or universities. The goal for this project was to come up with an autonomous vehicle that works together with its surrounding architecture. It's been a common knowledge that there's a huge inefficiency of transport in big cities where individual vehicle takes a lot of space. Number of cars in Germany alone has grown by half a million vehicles annually over the past two decades. Finding a parking space can be a big challenge, especially in a crowded city.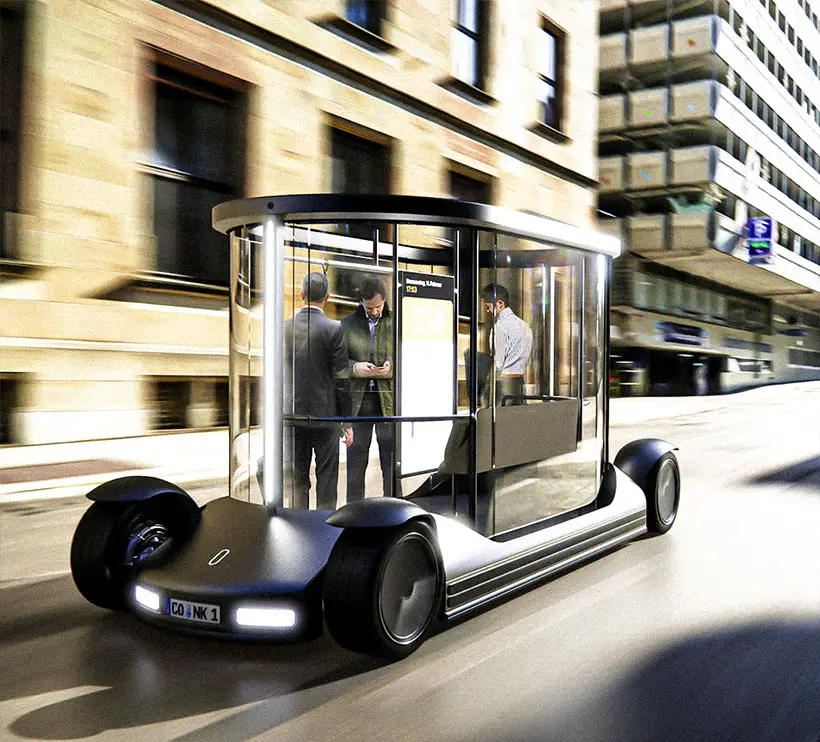 Campus Shuttle Concept by Kilian Wiesmann and Nils Achenbach would make a good addition in everyday daily commute. This vehicle serves as a "last-mile" alternative that connects specific areas with hubs of public transportation. Campus Shuttle features minimalist design language with many features, informative graphics, and smart technology at the same time. Why Campus Shuttle? Well, since these designers are students at Coburg University of Applied Sciences, it's no brainer to come up with this original idea. The university has several remote buildings which can be challenging to reach by foot especially for staff or students with disabilities. This shuttle vehicle system links remote areas in the university, it is equipped with retractable ramp for wheelchair users.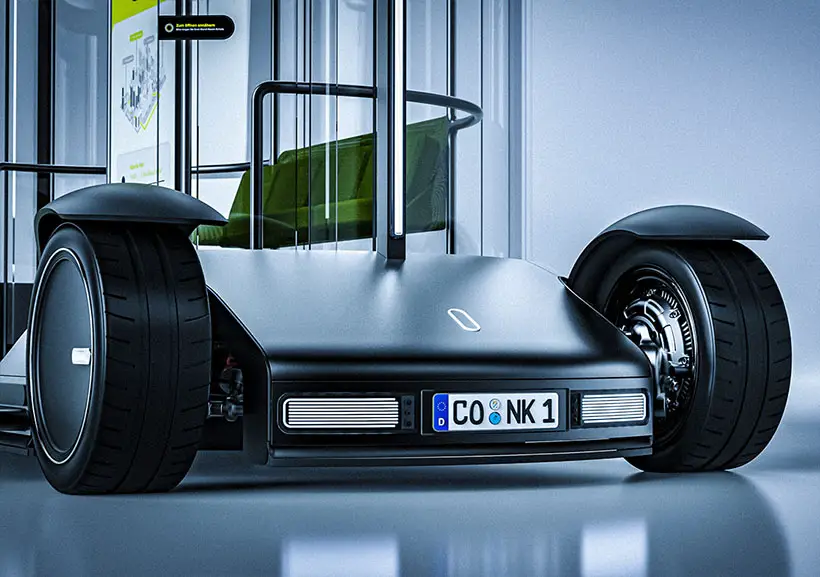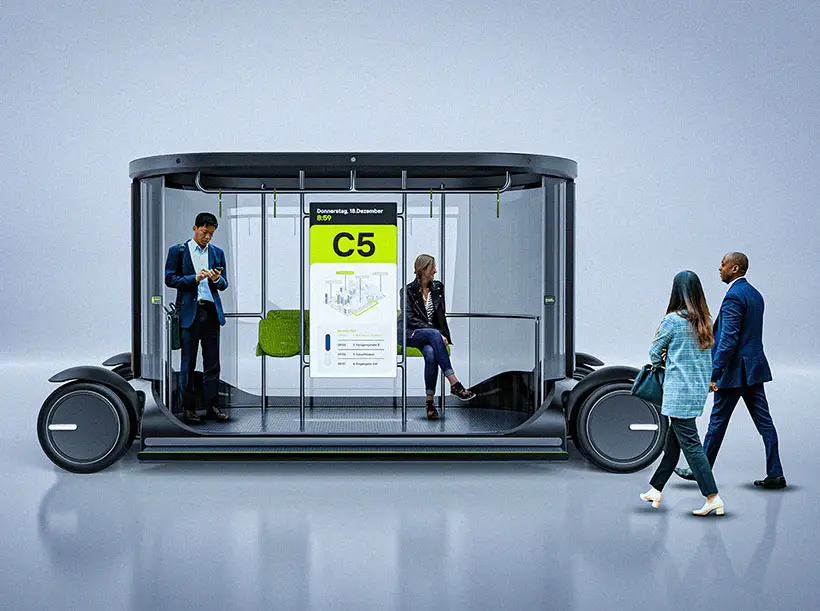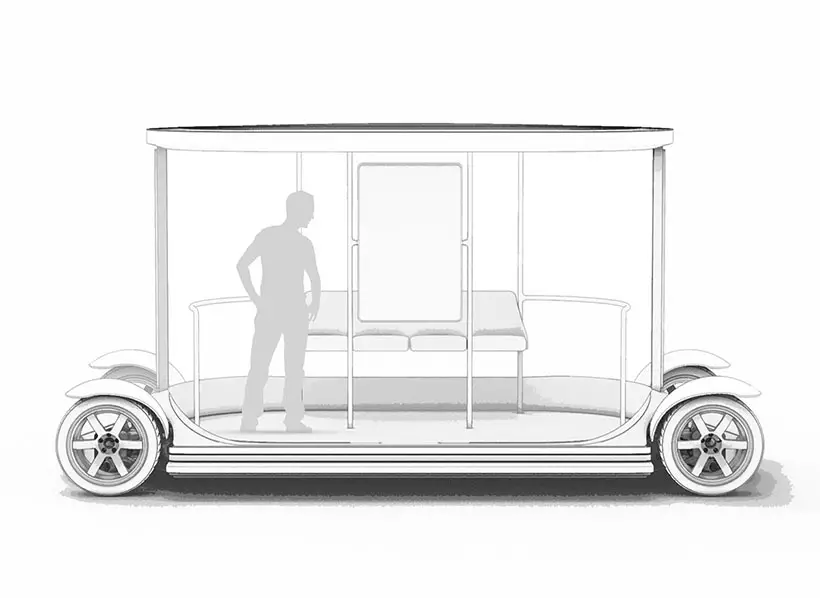 *Some of our stories include affiliate links. If you buy something through one of these links, we may earn an affiliate commission.