Two of the major problems with urban cycling are storage and security. The new retrofit folding handlebar design claims to solve both the issues. The folded handlebars thus form a steering lock, which when the bike is lent against a wall or post it eliminates the infuriating turning of the front wheel and provides security when parked outside. Thus one can make the cycles to be slimmer by replacing the handlebars of the existing full size bike that too at a fraction of the cost and also keep the efficiency of large wheels.
This reduced width and increased stability makes hallway storage hassle free and the advantage of being both increased security and convenience. Thus it allows speedy departure, thereby significantly increasing the frequency of bike usage. This slimmer version allows more bike storage in a given space.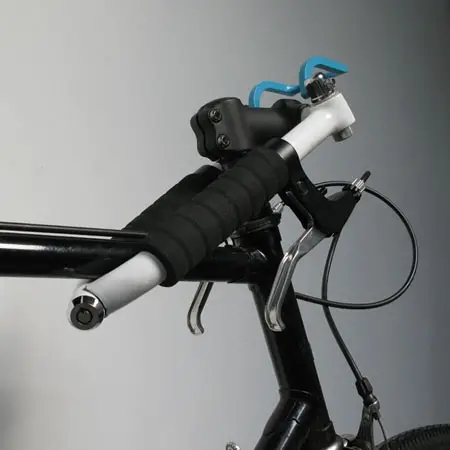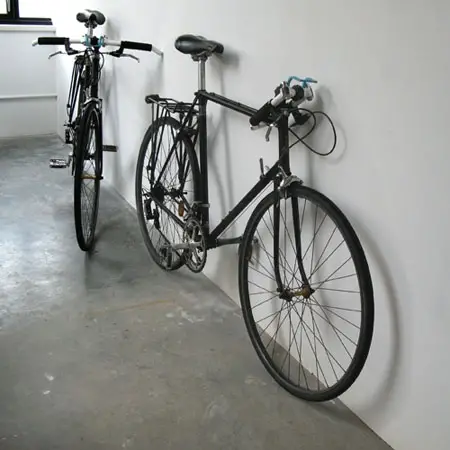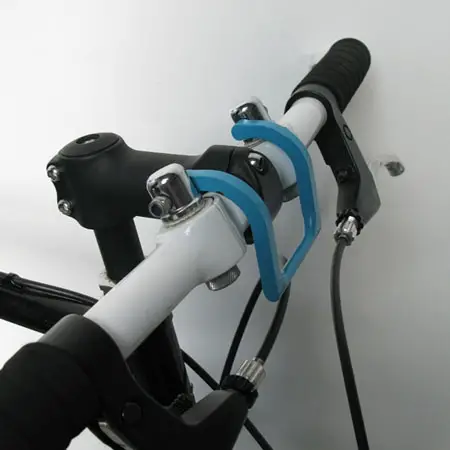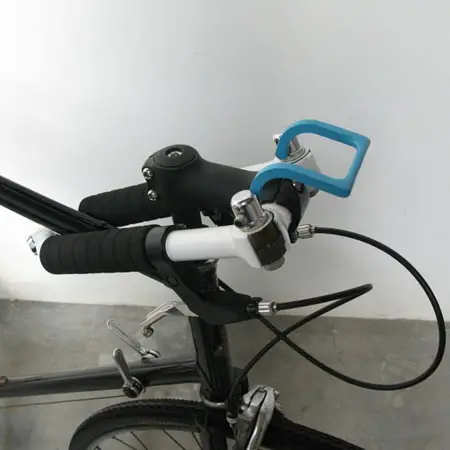 Designer : Joe Wentworth
*Some of our stories include affiliate links. If you buy something through one of these links, we may earn an affiliate commission.