Byrna EP Non-Lethal Self-Defense Tool offers one of many ways to maintain your safety in a variety of context. It's a self-defense product at affordable price, it looks and works just like firearm yet it's non-lethal. It might be larger than your EDC, but it will make you feel safer when you have it in your bag or purse.
EP is an attractive option for firearm enthusiasts that are used to handguns without an external safety. By removing that safety feature, it eliminates the number one user error, trying to fire the tool without disengaging the safety. This won't be a problem with EP, after all, it's a non-lethal product.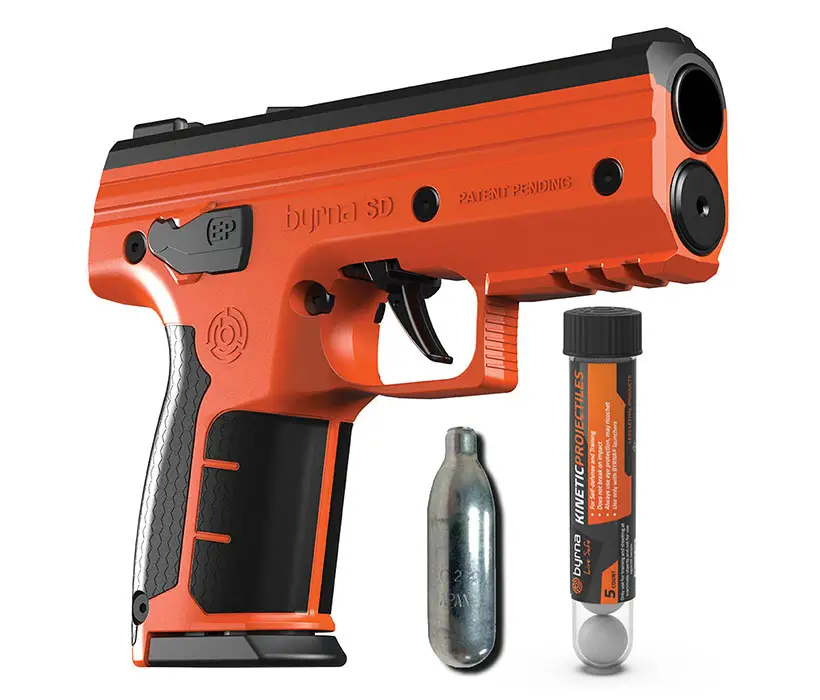 Byrna EP Non-Lethal Self-Defense Product comes with patented pull-pierce technology, the CO2 is kept inside the launcher unpunctured until the first trigger pull. On the first trigger pull the CO2 is punctured and a projectile is launched simultaneously. The compact body of EP makes it easier to carry "on-body", keeping you armed while on-the-go, it's a less-lethal weapon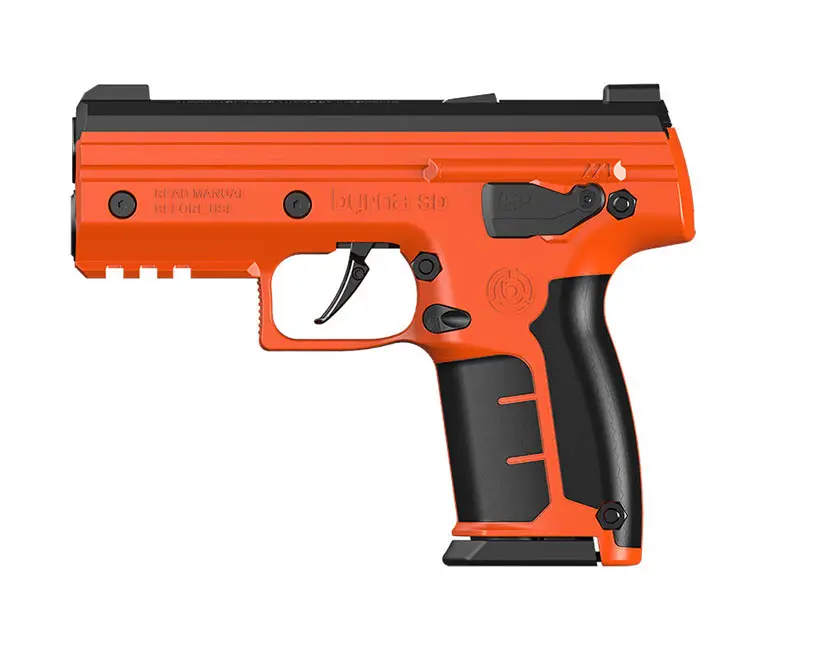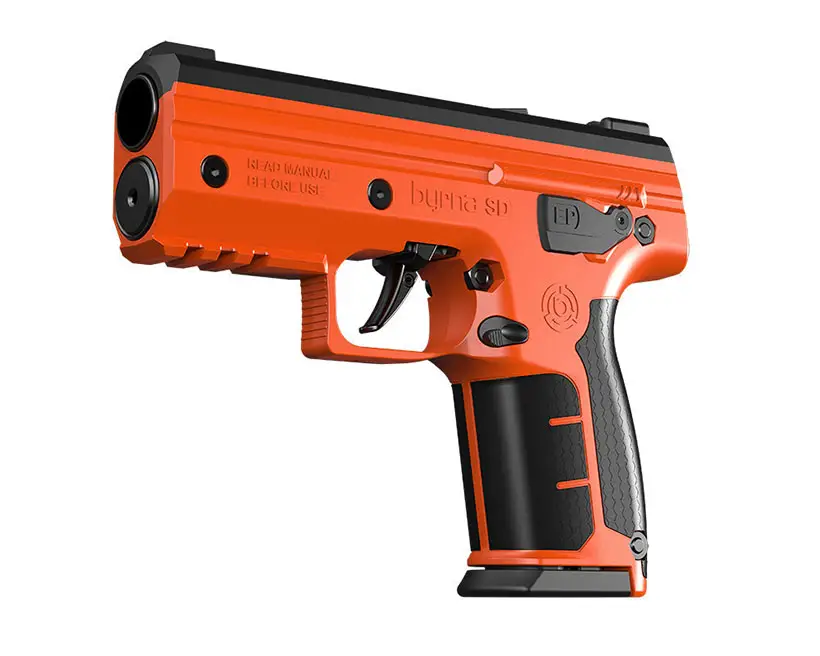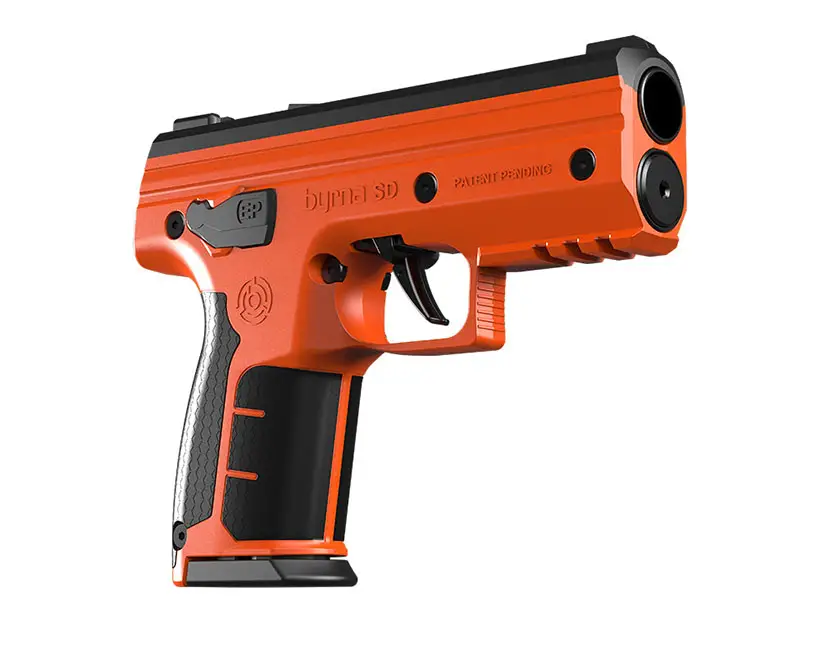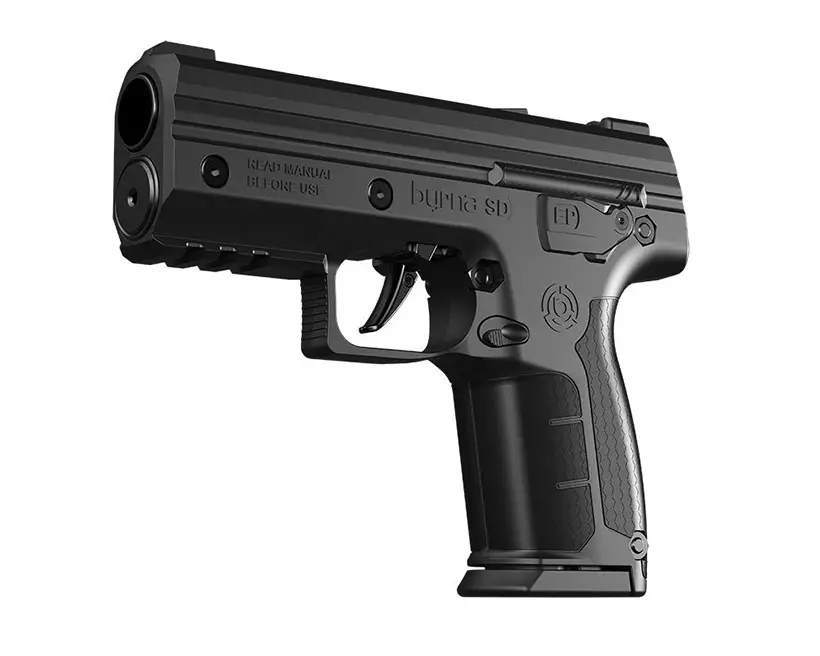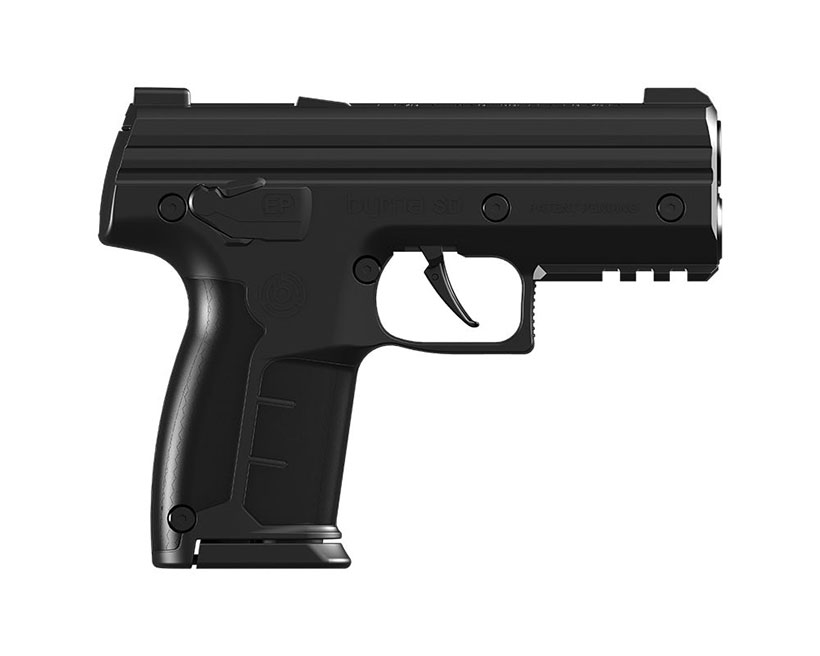 *Some of our stories include affiliate links. If you buy something through one of these links, we may earn an affiliate commission.