Drop introduces officially licensed Ringwraith Keyboard that looks like coming out of Middle Earth. Well, just like those Mannish Kings, once you see a glimpse of this new Ringwraith Keyboard, you might take it without question, and one by one you all fall into darkness. However, your fate might not end up just like those greedy Kings, in fact, you might become even more productive using this cool, mechanical keyboard to work and play. The keyboard promises exceptional build quality, exclusive components, and brand-new case artwork.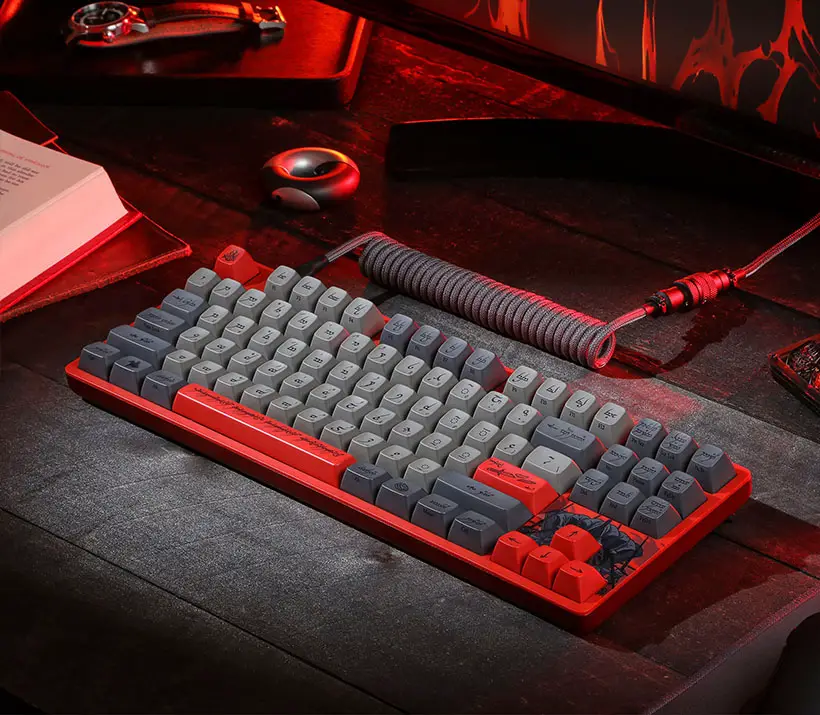 It's an official product from Middle-earth Enterprises, together with Drop, the company wants to attract all those LOTR enthusiasts out there to complete their collection. Ringwraith Keyboard features a dark, red case adorned with specifically commissioned case artwork by OSHETART depicting all nine Ringwraiths poised for battle. Furthermore, the keyboard is armed with the Training Kit from MT3 Black Speech Keycap Set, bolstered by extra modifiers where you can easily switch between a pure darkness and magma-infused darkness. Furthermore, the PCBA from ENTR Keyboard combines exclusive Phantom Stabilizers and Holy Panda X Switches, delivering satisfying tactile feel every time you type. [Buy It Here]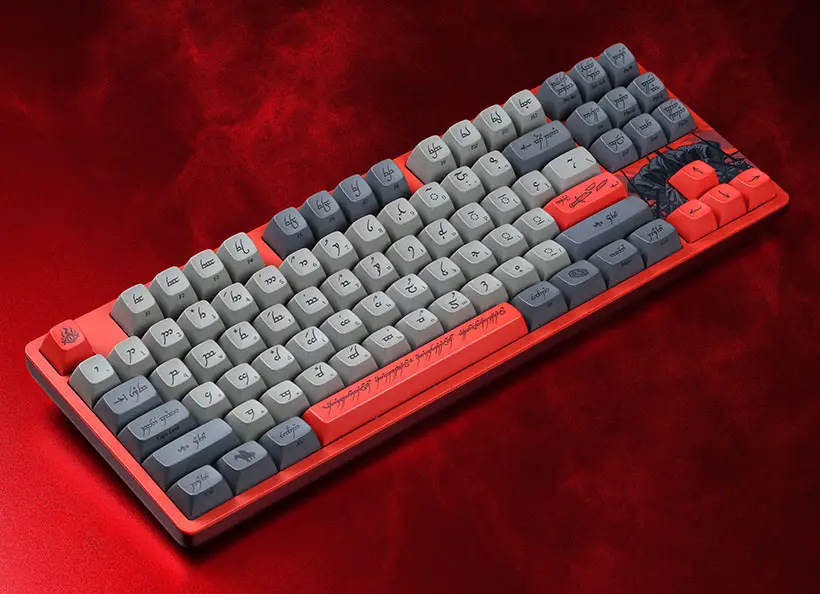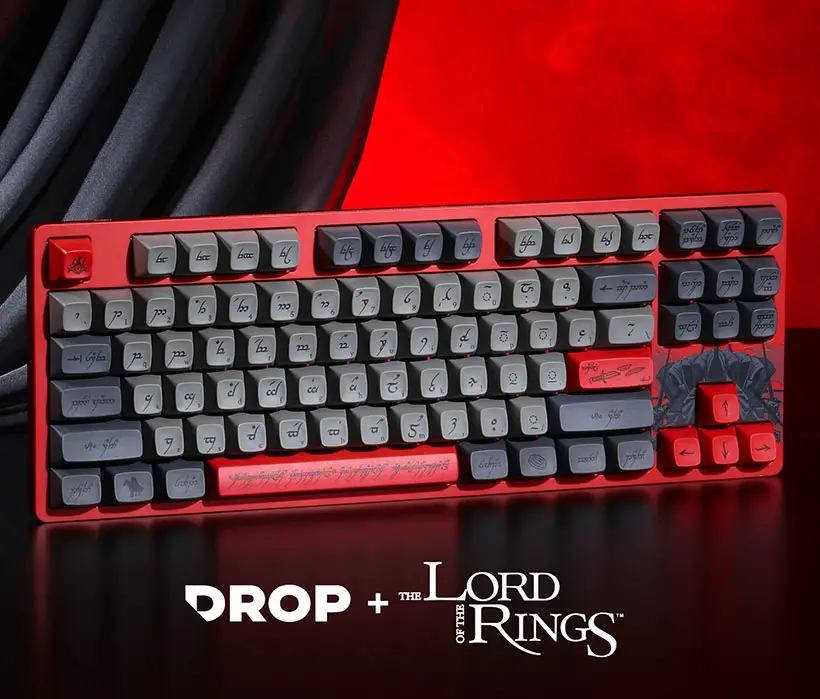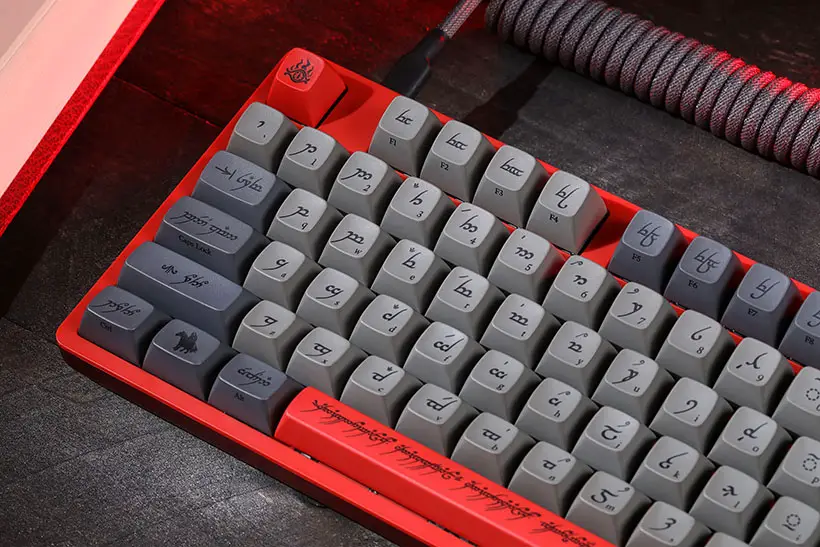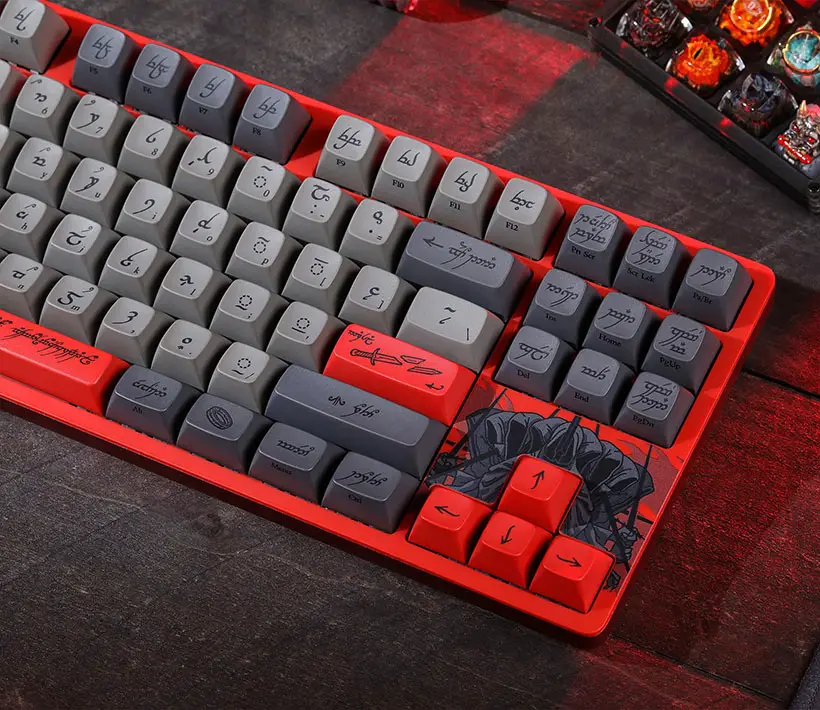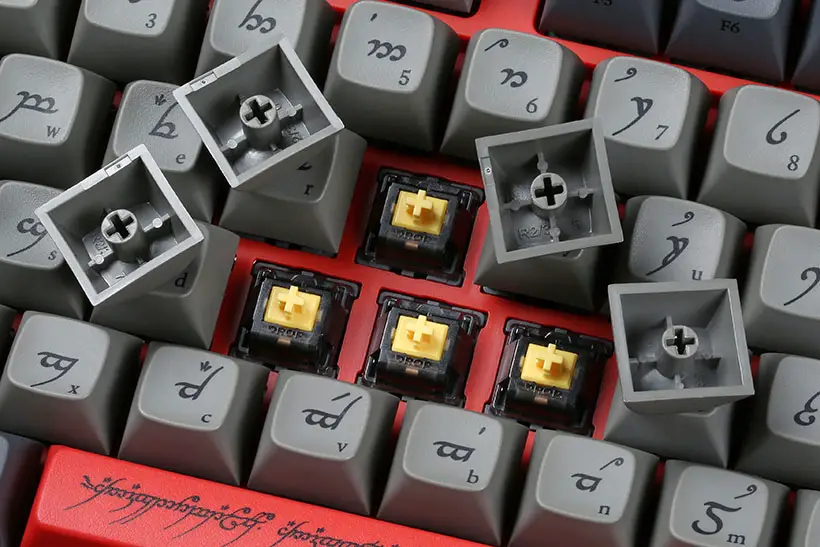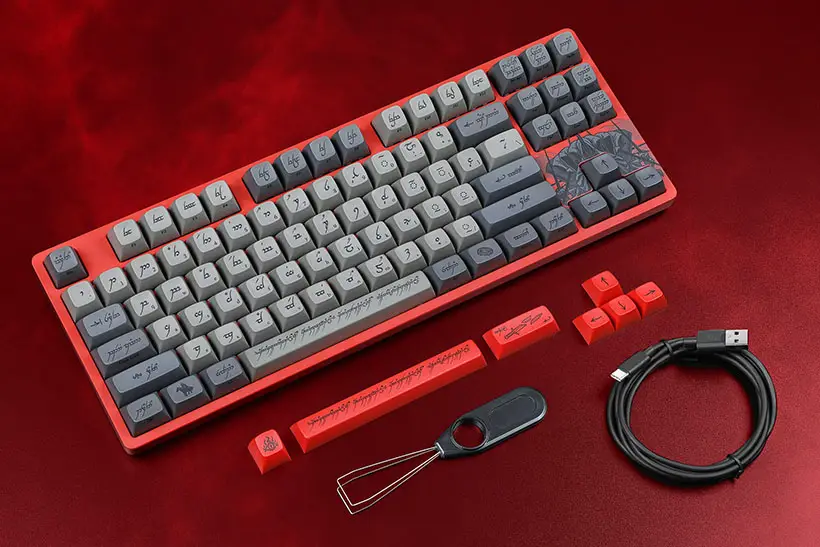 *Some of our stories include affiliate links. If you buy something through one of these links, we may earn an affiliate commission.