LG Electronics just revealed LG StandbyME Go Portable Screen, it's latest innovation from LG that allows you to bring high quality entertainment wherever you go. Just like its name suggests, this versatile device provides all-in-one entertainment option, everything is housed in a convenient, durable suitcase.
The suitcase comes with a built-in battery and speakers, it has become an ideal travel companion for on-the-go entertainment with sacrificing convenience or quality. LG StandbyME Go Portable Screen features 27-inch LED touchscreen which is attached to a stand with a sleek case. The display can be rotated, tilted, raised, and lowered in both landscape or portrait orientations and table mode. The built-in 20-watt speaker adapts to the screen's orientation, delivering optimal surround sound and supporting Dolby Vision video technology as well as Dolby Atmos stereo sound.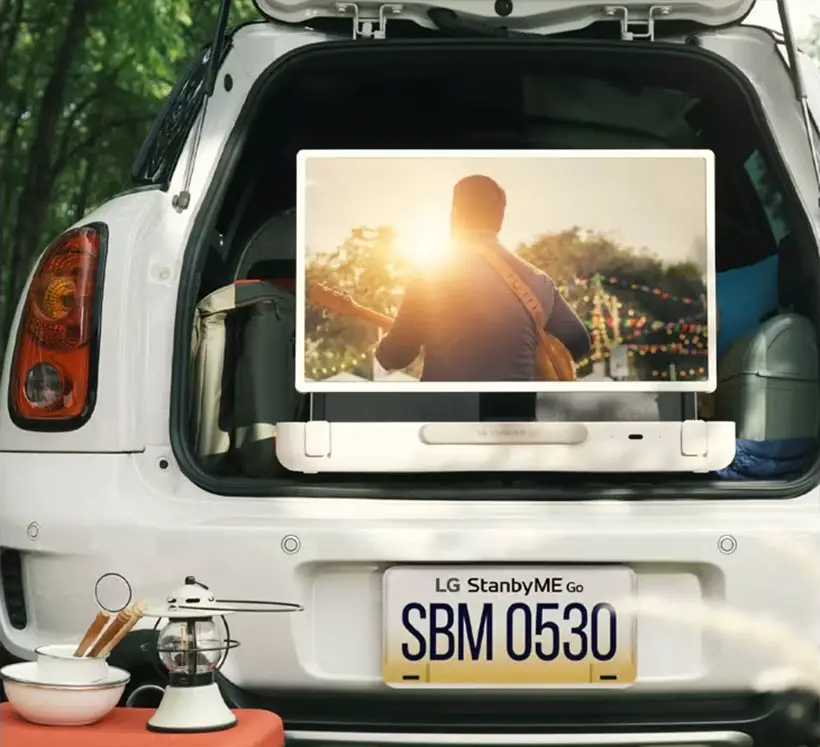 LG wanted to make sure that it's possible for us to enjoy high-quality entertainment on-the-go with StandbyME Go Portable Screen. It is designed with portability in mind, the case is durable enough to hold the display, accessories, and a built-in battery. It is capable to give you three hours of viewing time between charges.
Thanks to LG, content viewing is no longer limited to your living room or inside your house, until now, we have had to sacrifice screen size in favor of portability. Well, LG StandbyME Go offers a full-scale viewing experience while traveling with versatile option for listening, streaming, remote working and much more. The suitcase comes with a built-in handle that makes it convenient to carry.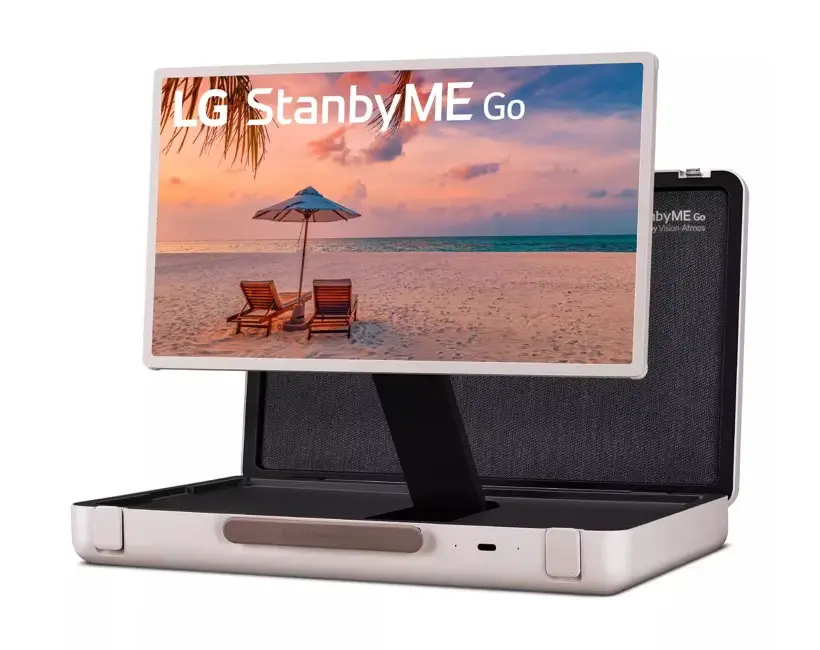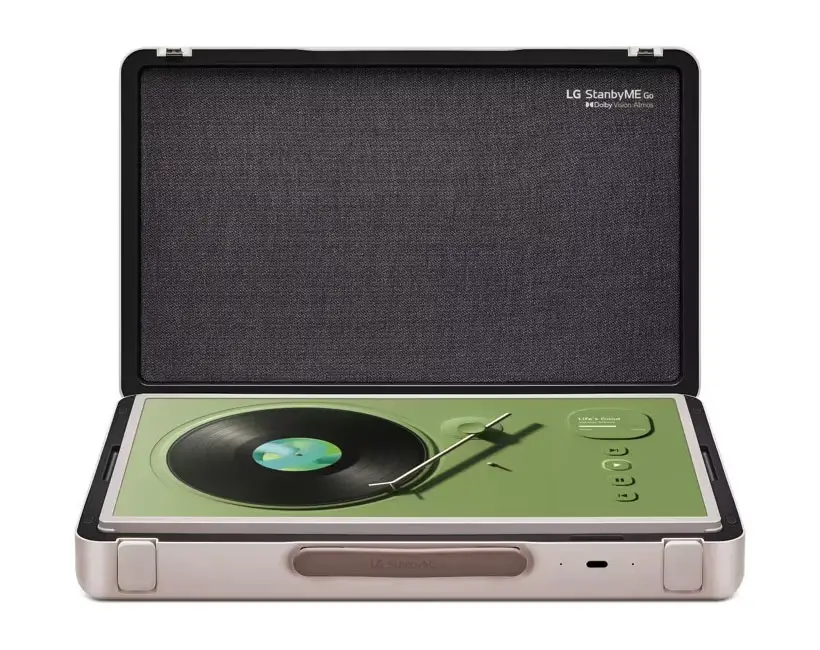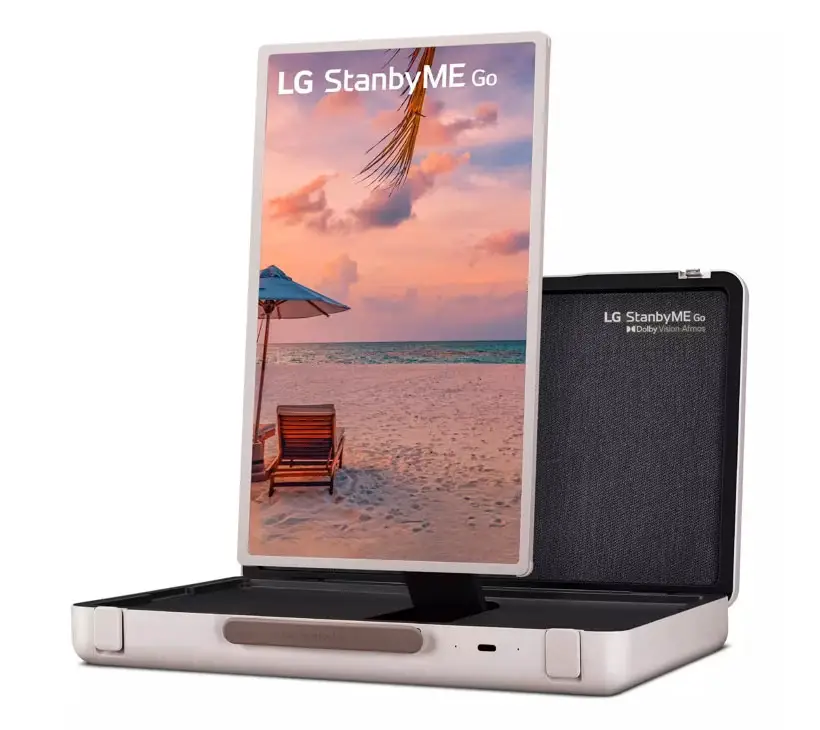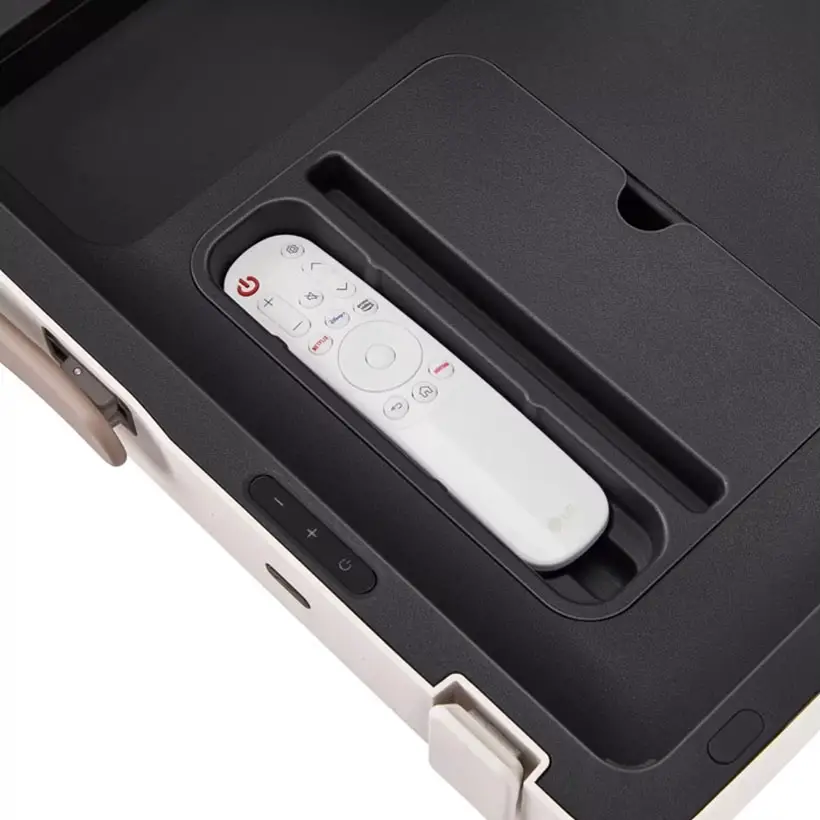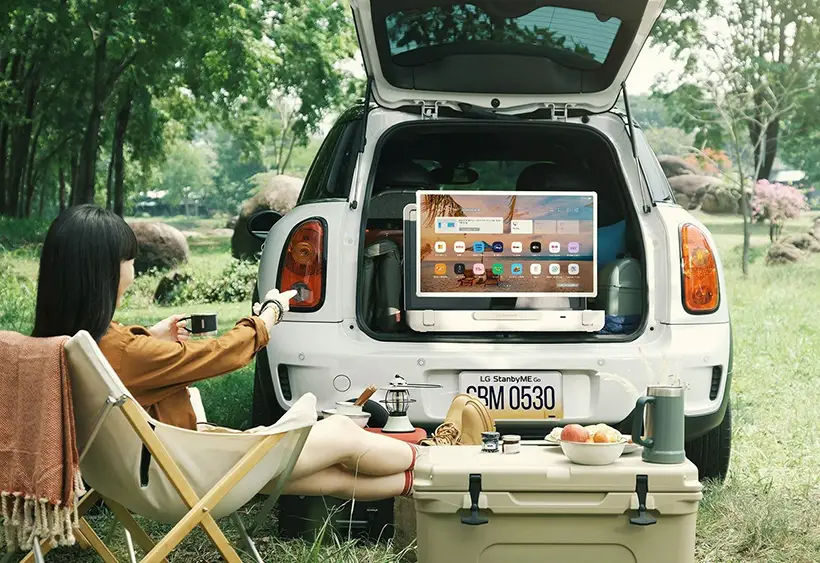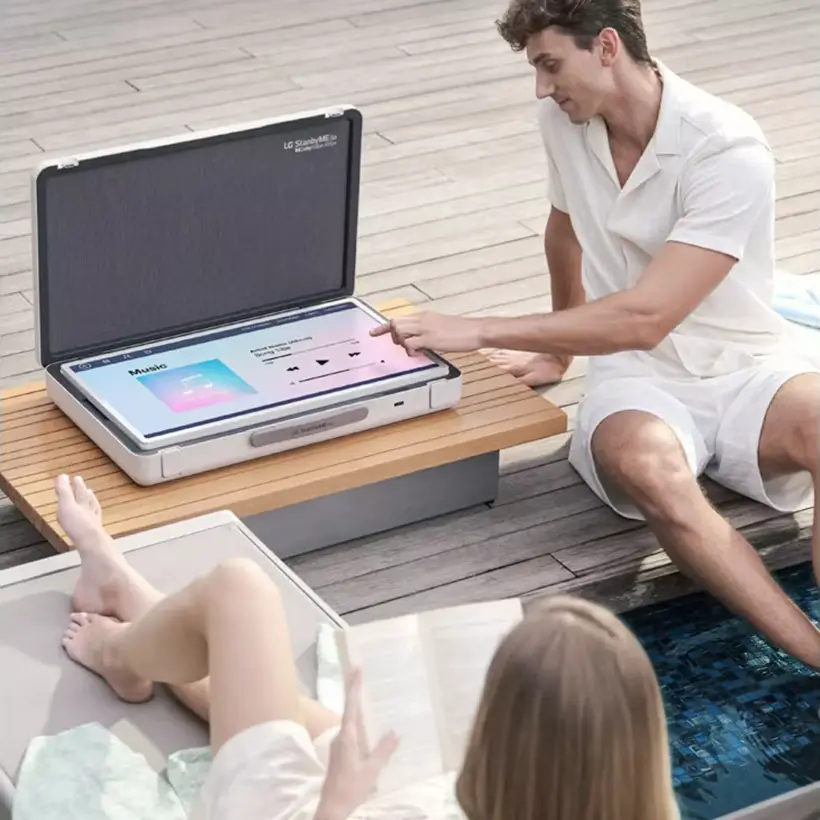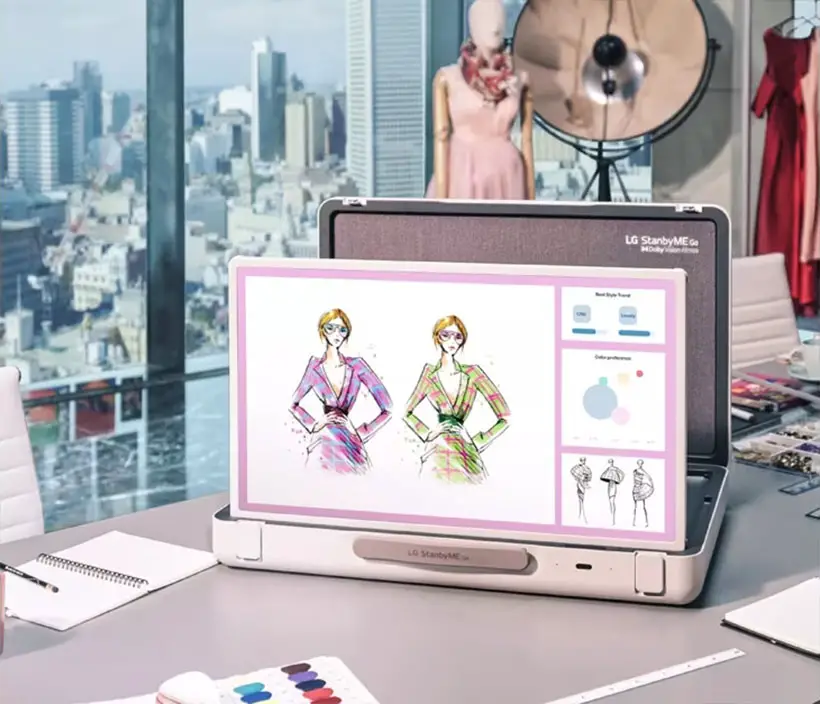 *Some of our stories include affiliate links. If you buy something through one of these links, we may earn an affiliate commission.