Combining multiple tools, PockeTool 2.0 is finally here to support all you needs. It's an EDC that eases up your life, designed to handle just about everything, especially when you are an outdoor lovers. As its name suggests, this everyday carry is the second generation with more features and better designs for outdoor activities. Now, it has a pulley with a maximum load of 10kg, allowing you to easily lift and move heavy objects. The flint device is far superior than the first generation, the added sharp blade allows you to quickly cut rope or branches thanks to the serrated design at the end of the blade.
Just like most EDC, PockeTool 2.0 has all basic tools that you need in your daily activities, from bottle opener to Philips screwdriver, it also comes with staple remover, cutting blade, and scratchers. A tiny and lightweight multi-tool that would become a functional addition on your keychain. [Pre-Order]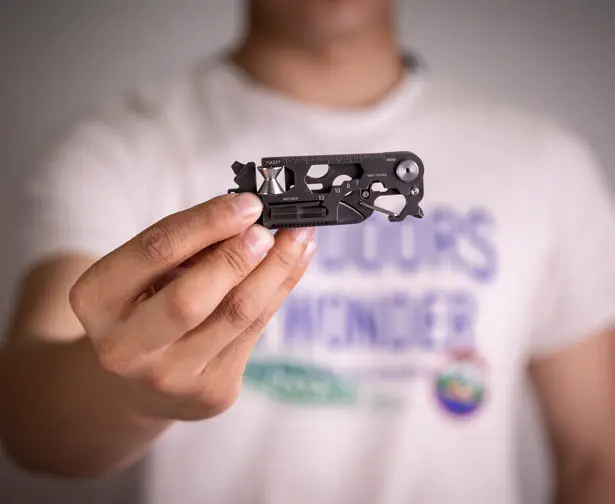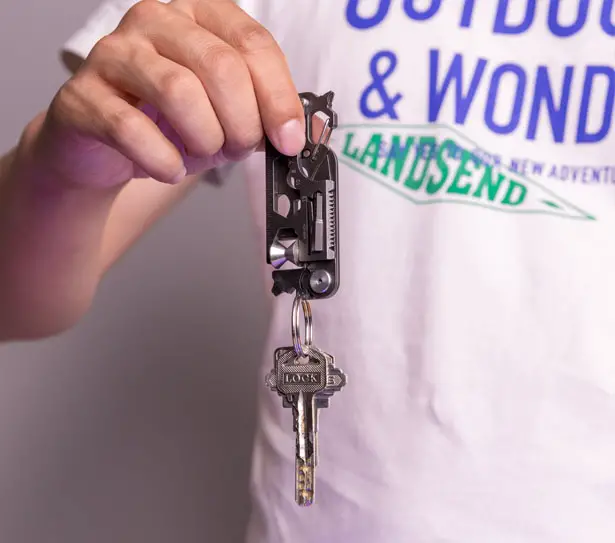 Simplicity at its best, PockeTool 2.0 comes with multiple hex wrenches that you can use as M7-M13 wrench spanners. The unique geometric design allows for optimum use of any given screw type, that semi-circle at both ends provides a lot to fit the wires, you can easily clip or twist a thick wire easily. The 4.5cm ruler provides you with compact measuring instrument when needed.
Each piece is crafted of high quality 405-grade stainless steel with stonewash finish, therefore, PockeTool 2.0 is extremely corrosion resistant. It can cling to any magnetic surface. It's a handy everyday carry as well as necessity for adventurers. [Pre-Order]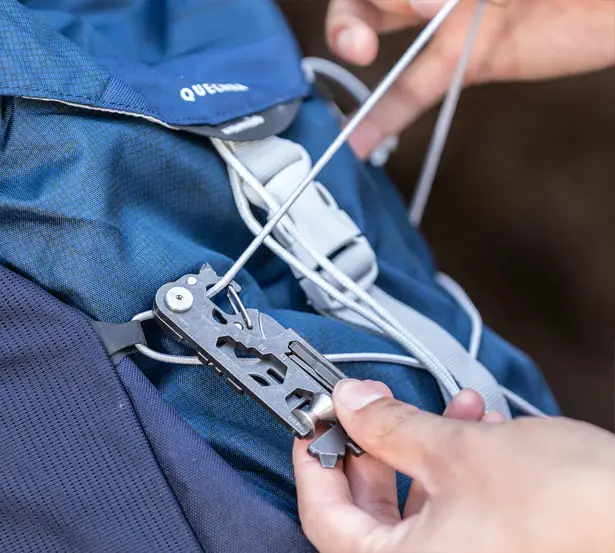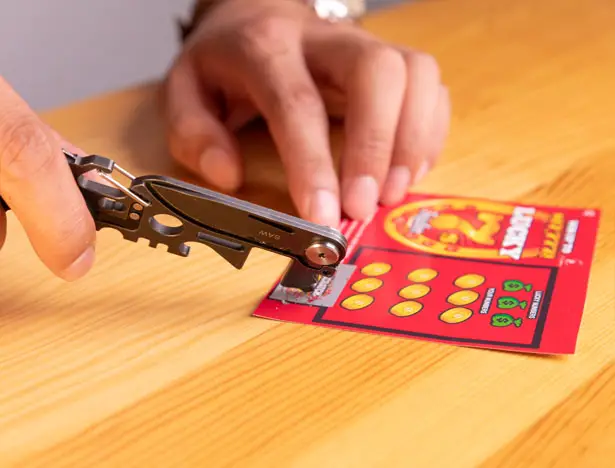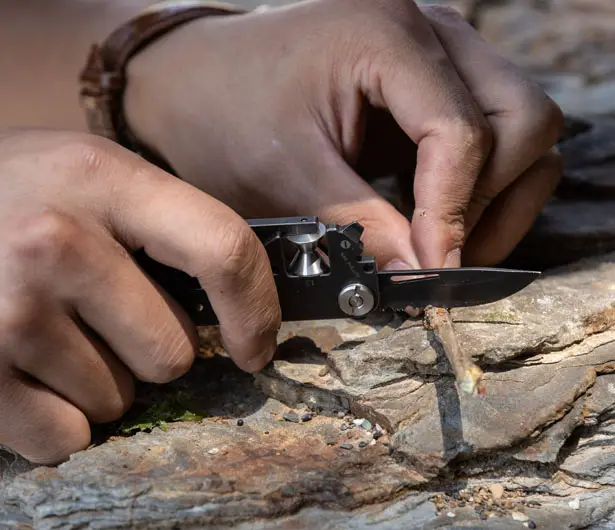 More images of PockeTool 2.0 EDC Multi-Tool: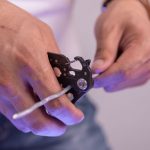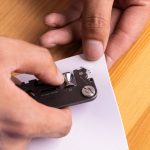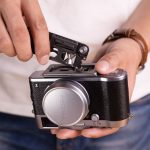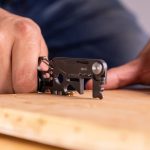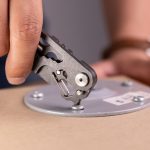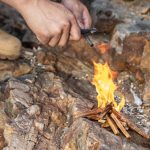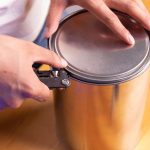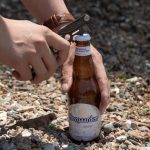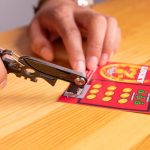 *Some of our stories include affiliate links. If you buy something through one of these links, we may earn an affiliate commission.