BOT autonomous cab is an ideal transportation for areas with relatively low population. It's a future vision of a new transportation system that could replace cars since most people would prefer to use public transport for commuting. This concept car addresses the problem of lone car commuters, at the same time, it eliminates the waiting periods, last mile issues, and inflexibility. People will get to experience the same functionality of car without having to own one, it's relatively cheap and safe cab that they get to share with others to reduce cost/ride and traffic congestion. It's a perfect transportation for your daily rides to work. Everyone can access this vehicle, it offers door-to-door mobility for elderly people, children, and people with disabilities. Sharing the ride also means that you get to meet new people everyday, it strengthens the feeling of belonging to the society.
Designer : Chris Luchowiec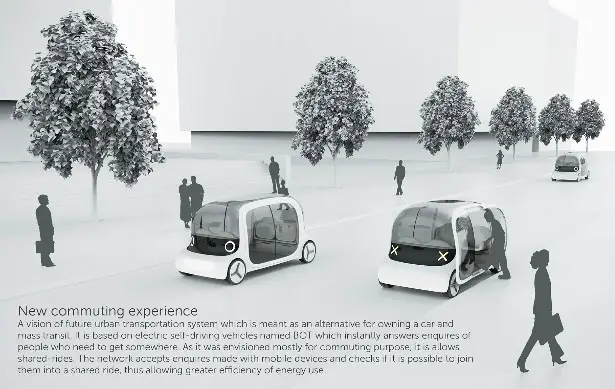 People can ask ride-request to these Bots, it can be easily done via a mobile device. This cab will pick up user at any location, just like a taxi will do and drive the user to the destination. A single cab that is shared, theoretically can replace 4 private cars, thus, making great contribution to reduce traffic congestion. Aside from that, since BOT autonomous cab doesn't require parking spaces, it allows more urban space given back to the people. Unlike buses or trains which operate even when they are empty, BOTs only operate when needed and where needed.
The design of this cab features friendliness, honesty, simplicity, and optimism, few aspects that often forgotten in automotive industry. It's not egocentric, it creates better connection between you and other people.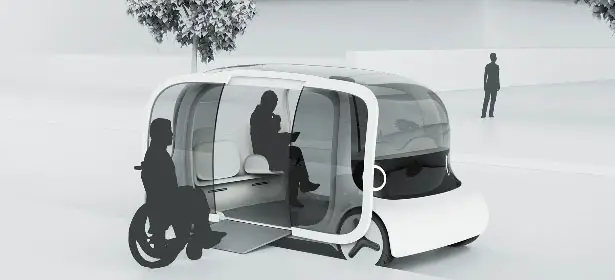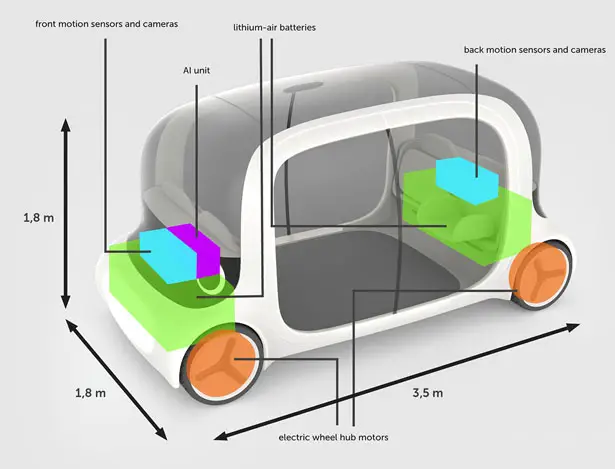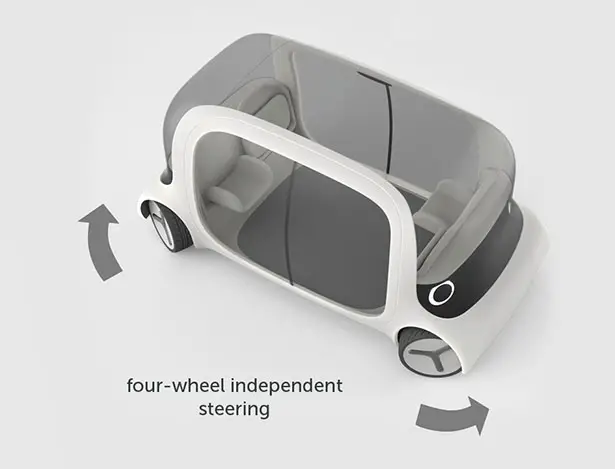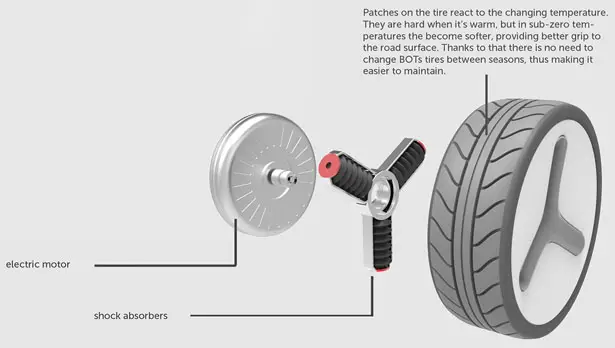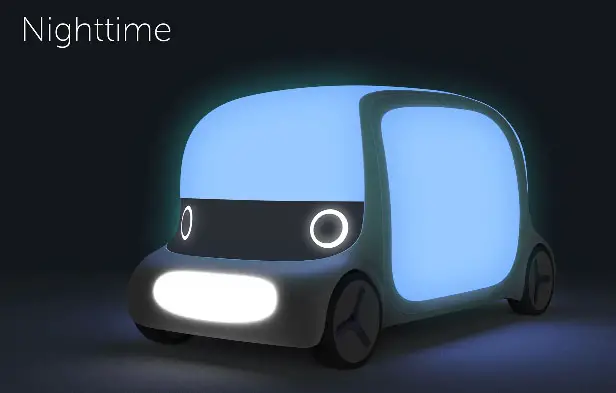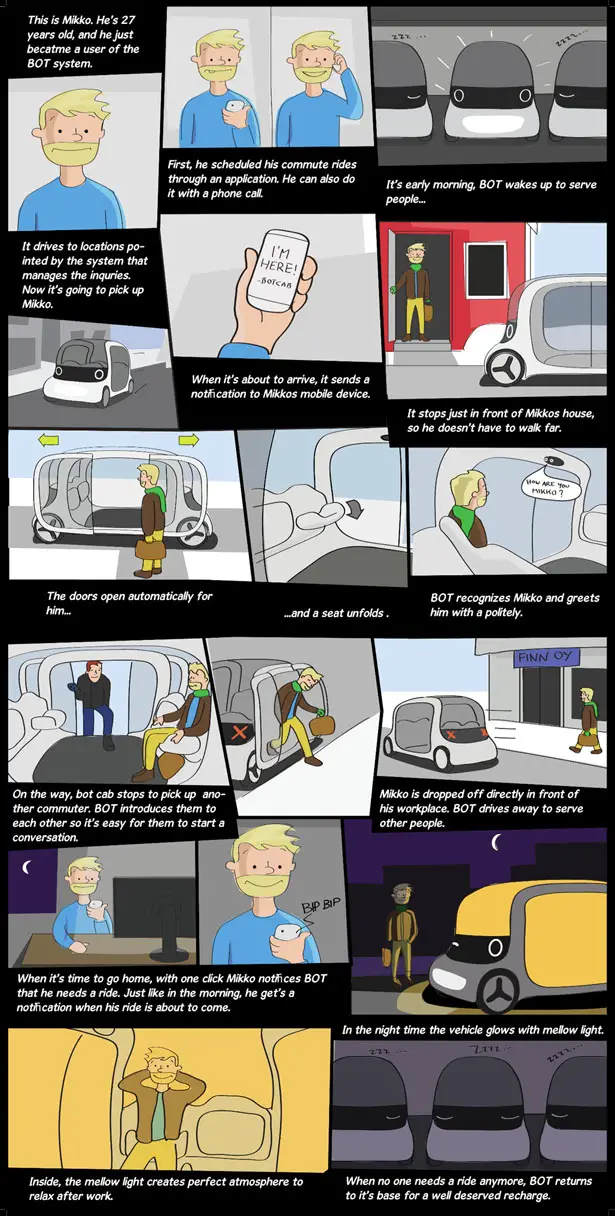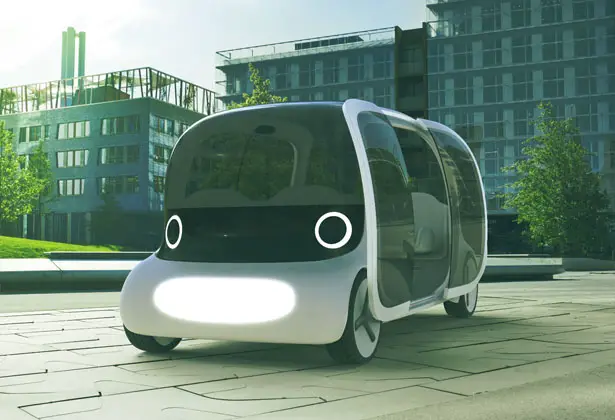 *Some of our stories include affiliate links. If you buy something through one of these links, we may earn an affiliate commission.